The system for certification of gaming devices
is modelled upon other systems for certification of products. A device can be tested only by a laboratory qualified to SIST EN ISO/IEC 17025 standard, and certified only by a body meeting the requirements of the SIST EN ISO/IEC 17065 standard.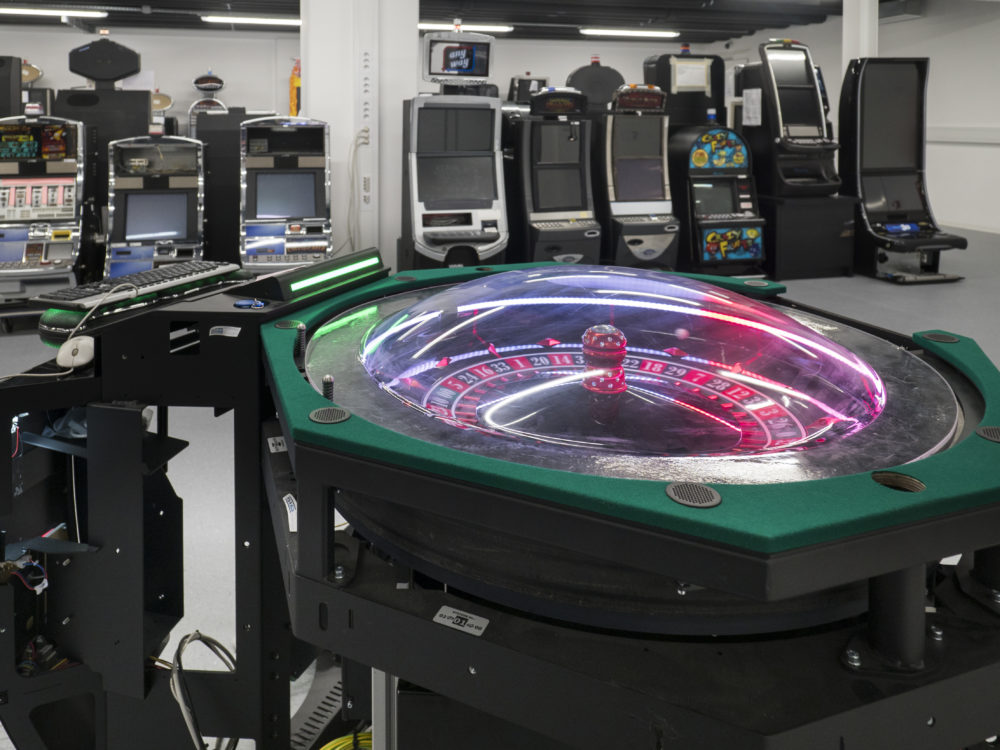 is performed according to the CN412 document (Product certification for gaming devices) and the CP206 document (Certification of products). To begin a certification procedure, SIQ needs to receive an Application for testing and certification of gaming devices, i.e. a dully filled in WN121 document. Additional instructions on starting the procedure can be found in document WP123.
Certificate of Conformity
is issued, provided a gaming device is found to meet the requirements of the relevant technical regulation. A list of gaming devices certified for Slovenian regulation is available to registered users.