Information Technology Assessment
Information System Security Assessment:
Is your information system properly protected to prevent you from becoming a victim of an internet attack?
Are your security infrastructure policies set up in a way which prevents your employees and external contractors from evading them to gain unauthorized access to your data?
Do the users of your business applications really have access only to the data that they need?
What to invest in to avoid or minimize costs of data loss or data theft, service downtime, violation of legislation or loss of reputation?
Do you know the current trends in information security landscape and what necessary security controls you should implement?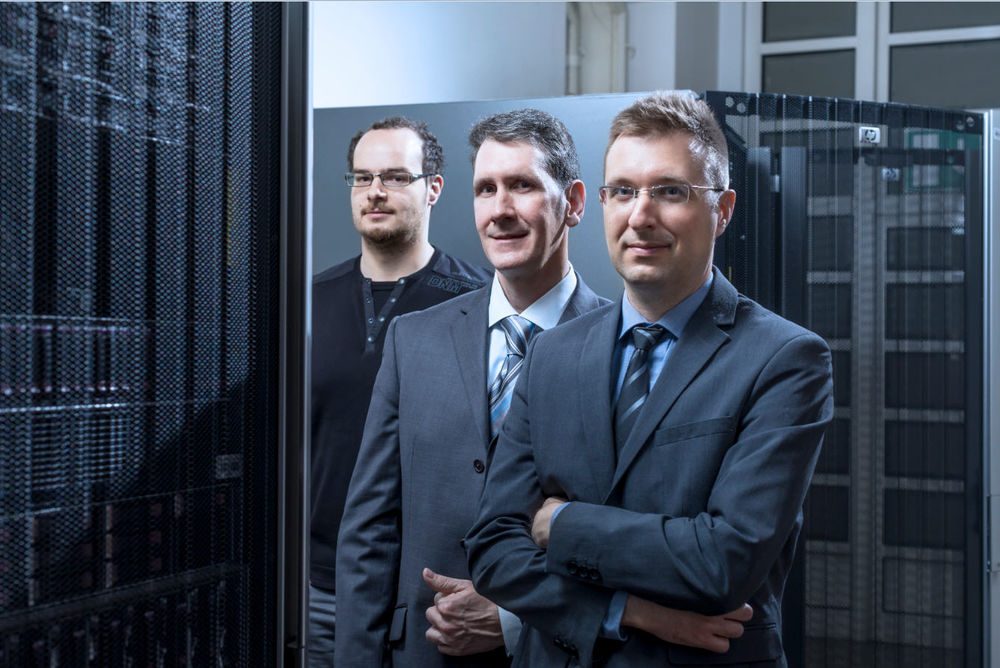 Information Security is no Longer a Free Choice
Increasing IT system connectivity and inter-organisation data flow place the provision of suitable data protection increasingly as a primary challenge. The greater mobility of employees and information spread can quickly change access from "anyplace and anytime" to "anyone and anything".
Cybersecurity and the Internet of Things
The Internet of Things (IoT) is a new method of facilitating communication between participants engaged in electronic transactions. Cybersecurity is also becoming one of the key elements in device management.