Product Testing and Certification
8th International SIQ Safety and Electromagnetics Training Seminar scheduled for May 28 and 29, 2024
10. October 2023
Mark your calendars for May 28 and 29, 2024! The seminar will be held at Brdo Congress Centre near Kranj.
As usual, the seminar will be a platform for the exchange of valuable insights on good testing practices and the latest novelties in standardization and global certification procedures. We believe your participation will enhance your knowledge and prove advantageous for your future projects.
We are celebrating 60 years of operation next year and will be extremely honoured by your presence!
Further details about the seminar with the agenda and registration will follow at the beginning of next year.
More information:
Andrej Škof
E-mail: andrej.skof@siq.si
Tel.: +386 1 4778 154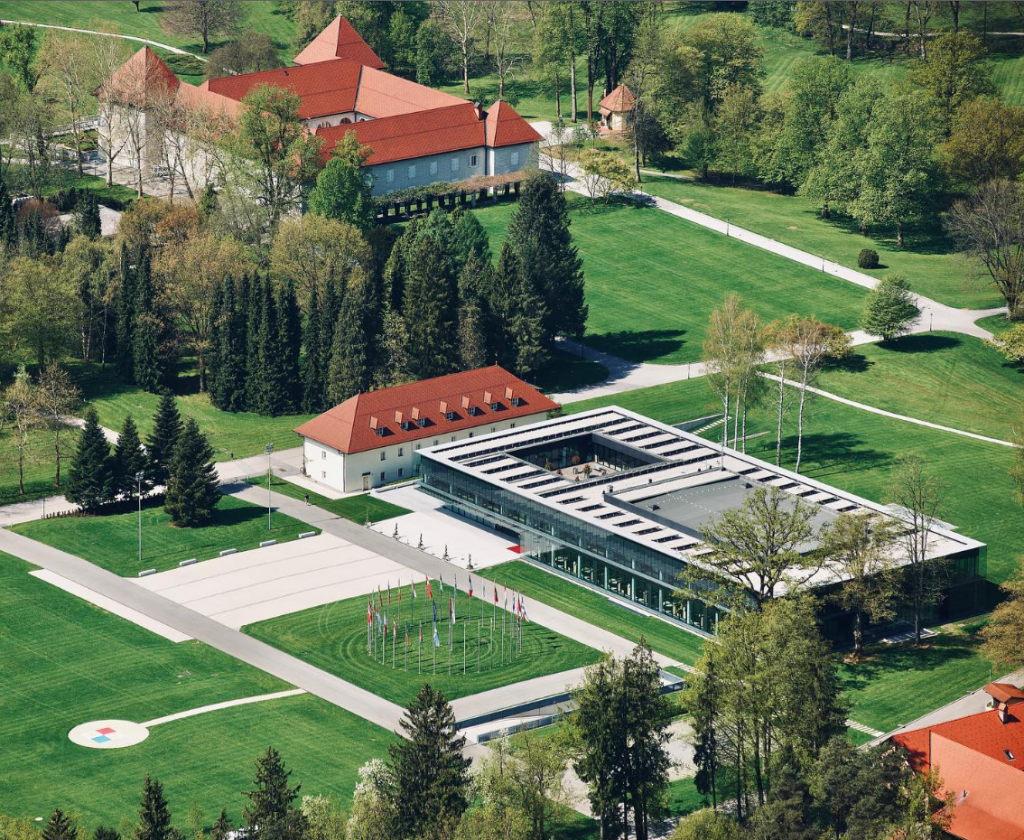 Back to all news