Organization Certification
Product Testing and Certification
SIQ
Training
Complete solutions for Medical Devices in Accordance with the Medical Device Regulation
23. May 2022
Medical devices play a key role in saving lives. They account for more than a quarter of the world market. This is a sector that is constantly and rapidly evolving and that requires constant adaptation of all stakeholders. The human population is aging, so rehabilitation devices are also gaining importance. Like medical devices, they are becoming increasingly technologically complex, as is the testing and certification that we carry out.
As a professional, independent and impartial institution, SIQ enables manufacturers of medical devices to place safe medical devices on the market, in conformity with the relevant European legislation.
In addition to providing services for the automotive industry, the certification of medical devices is one of our strategic activities.
In March this year, we became a designated notified body in accordance with the new Medical Device Regulation.
Read more in the latest issue of SIQ Report:
SIQ Ljubljana Becomes a Notified Body in accordance with the Medical Device Regulation
Among Twenty-Eight in the World
Complete Solutions for Medical Devices
Procedure for Certification of Medical Devices in Accordance with the Regulation (EU) 2017/745 on Medical Devices (MDR)
Quality Management System according to the MDR
Technical Documentation according to MDR Requirements
Post-Market Surveillance
Certification of Distributors and Importers in Accordance with Article 16 of the MDR
Medical Device Training
We hosted a Delegation from Azerbaijan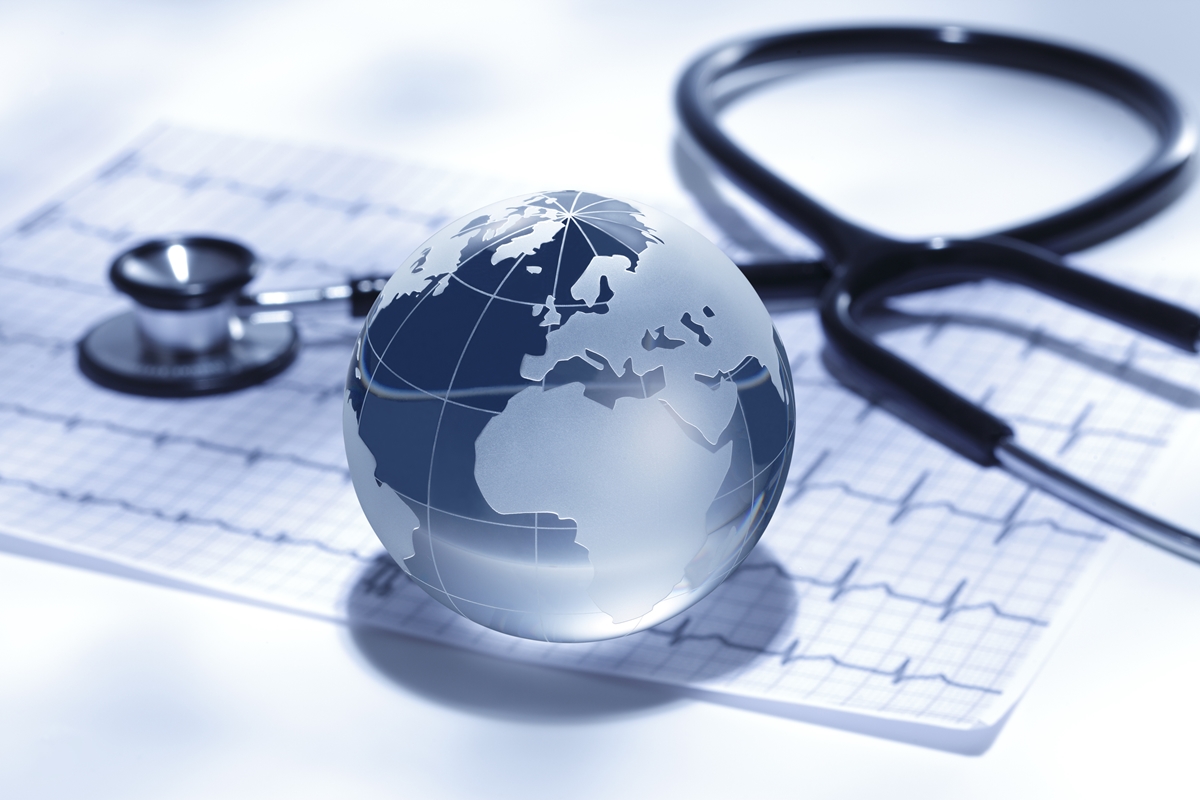 Back to all news