Product Testing and Certification
Mexico publishes a new standard for LED lamps
01. July 2022
The Mexican Secretariat of Economics introduced a new standard NMX-I-J-324-NYCE-ANCE-2022 for self-ballasted LED lamps for general lighting services including safety requirements and test methods. This standard determines safety and interchangeability requirements and describes the relevant test methods and conditions showing the capability of LED lamps to meet the listed requirements. The standard applies to household self-ballasted LED lamps or ones with the similar general lighting purposes that have:
rated wattage up to 150 W,
rated voltage of > 50 V up to 277 V,
caps with specific characteristics.
The new standard is based on the international standard IEC 62560 but has certain national differences regarding both structure and procedure.
The standard will become effective on 13 September 2022.
More information:
Anja Jerovšek
E-mail: anja.jerovsek@siq.si
Tel.: +386 1 4778 147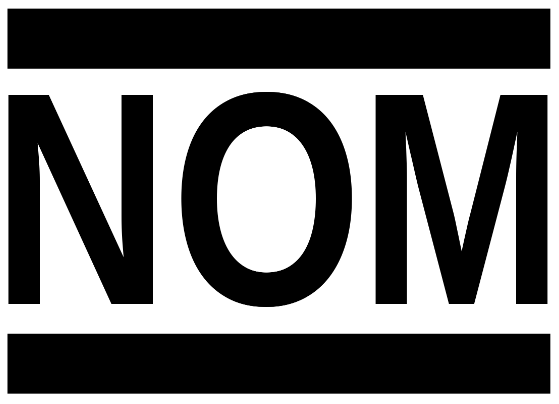 Back to all news