SIQ
SIQ Belgrade celebrates 10 years
04. April 2023
From the very beginning, our mission has been clearly defined. To enable customers to gain confidence in their systems and products and to facilitate their entry into the global market by testing from the early development stage to up to accredited electromagnetic compatibility, electrical and mechanical safety testing, and by management system assessments.
In the past 10 years, we have had the privilege of collaborating with many clients. Each collaboration has been a stimulating challenge, but also an additional responsibility and satisfaction.
We would like to thank all our clients and colleagues for the productive collaborations we've had thus far. We eagerly anticipate the opportunity to maintain our business partnerships in the years to come.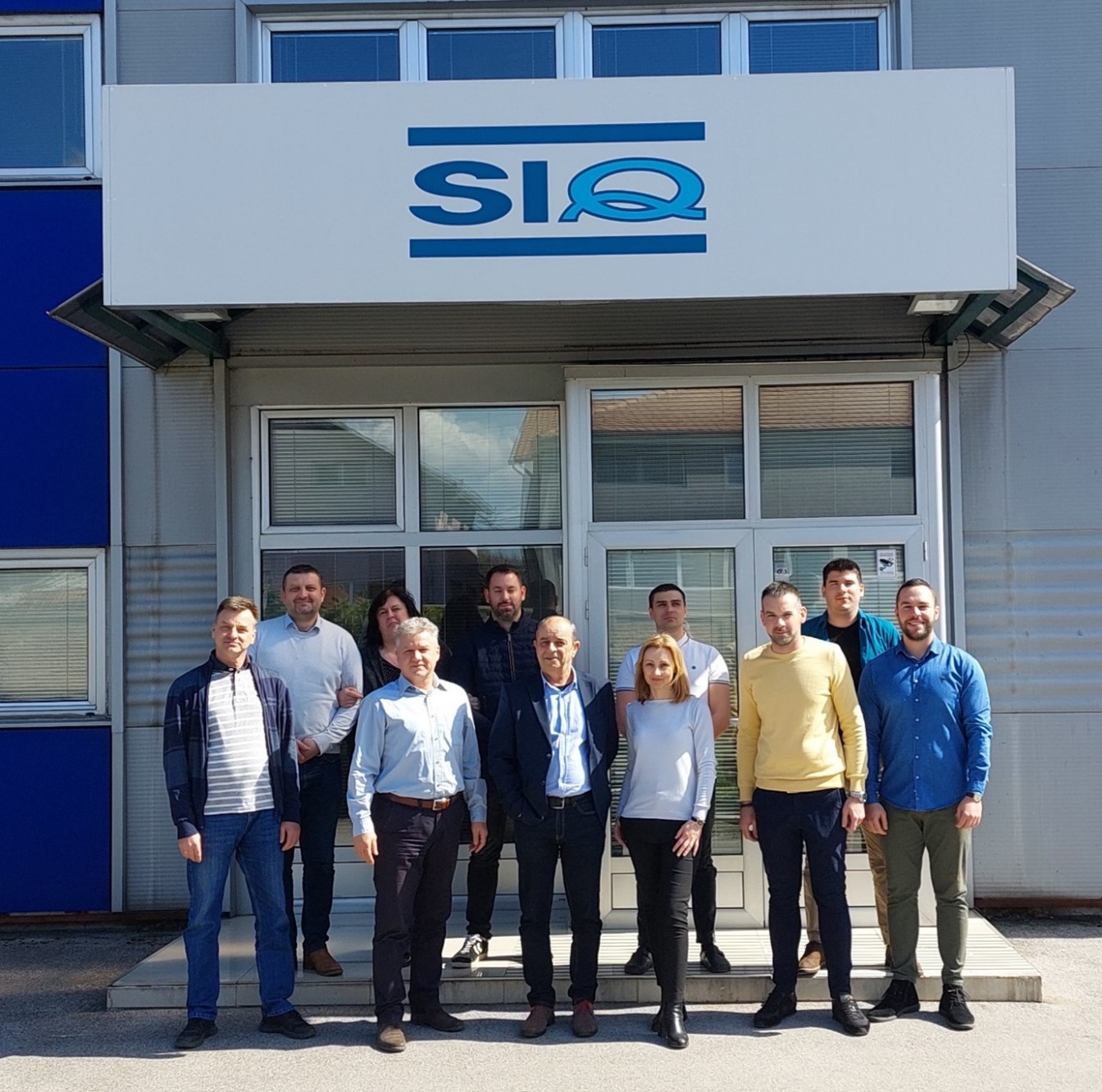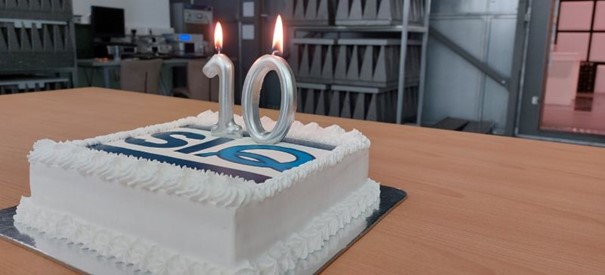 Back to all news