Product Testing and Certification
Interoperability of Rail System
To ensure the best possible integration of European countries at the level of rail transport and to ensure high safety standards, the EU has adopted Directive (EU) 2016/797 on rail interoperability in the Community in this field. The Directive and the associated technical guidelines for the individual subsystems and the corresponding harmonised standards form the basis for allowing manufacturers of railway equipment and infrastructure to design and manufacture their products in accordance with the requirements that are uniform throughout the Community. The conformity of the products thus designed and manufactured can be assessed by notified bodies whose documents are valid throughout the Community.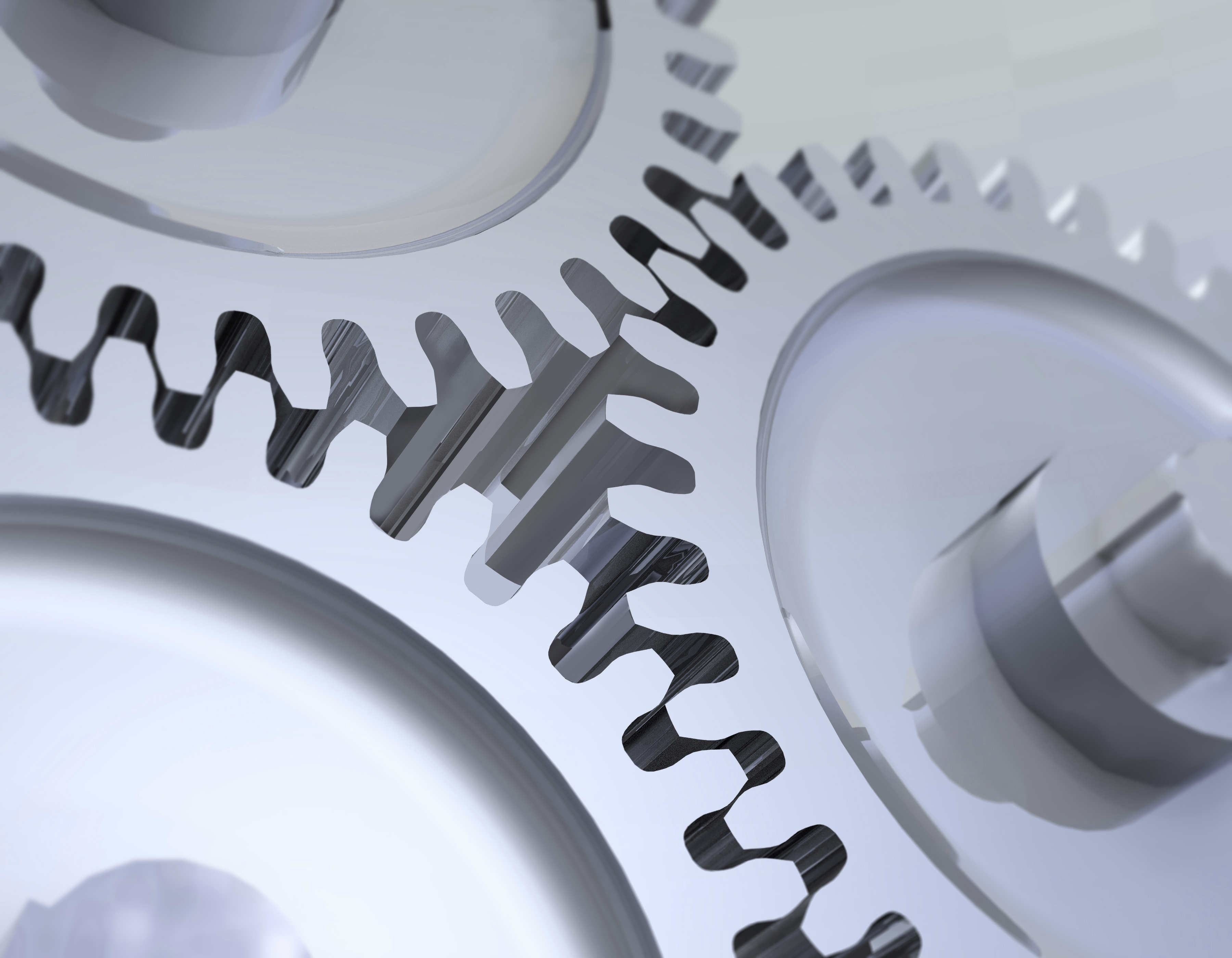 SIQ is a notified body (NB 1304) for the (EU) 2016/797 Directive
We carry out conformity assessment procedures in accordance with the conformity assessment modules set out in each technical specification. In cases where we cannot carry out certain procedures on our own, we cooperate with recognised European Notified Bodies with which we have cooperation agreements.
Documents issued by SIQ as a Notified Body are recognised in all Member States of the Community and form the basis for the manufacturers to prepare the EC Declaration of Conformity and Suitability for Use of interoperability components.
Information on the EC verification requests received, the interim declaration of verification, the verification certificates issued, and the certificates of conformity refused can be found in this document.