Product Testing and Certification
Safety and Electromagnetics
Safety testing
Machinery safety
Environmental impact testing
Electromagnetic compatibility (EMC)
Quality control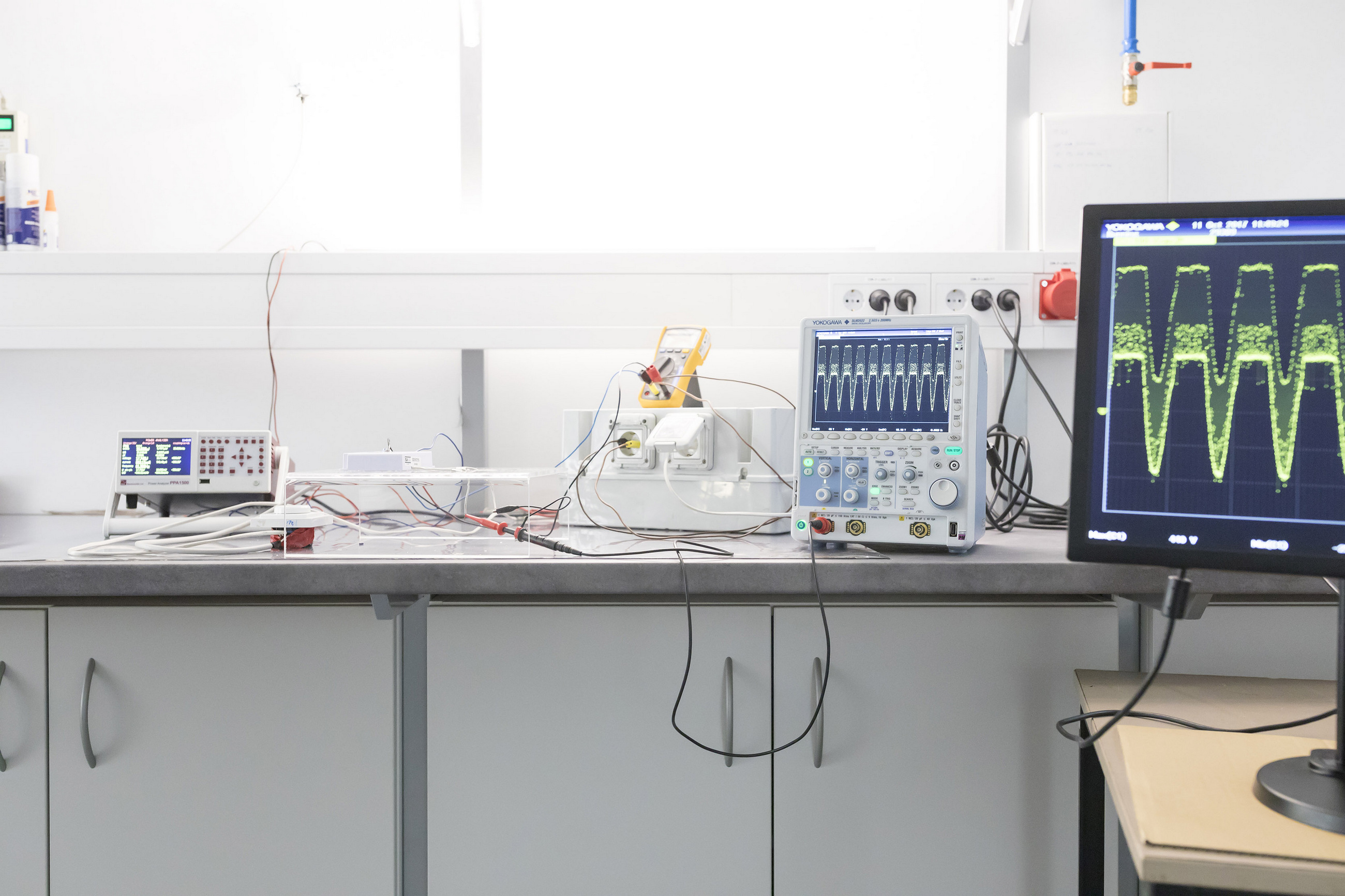 Subscribe to SIQ Newsletter
You are invited to become a subscriber to our free digital newsletter "SIQ Report".
SIQ Ljubljana
Safety and Electromagnetics

Mašera-Spasićeva ulica 10
SI-1000 Ljubljana
T: +386 1 4778 200
F: +386 1 4778 444
Uninterruptible Power Supply system at SIQ
How to ensure continuous operation of devices, despite disturbances in the power supply network? The answer is to use a UPS (Uninterruptible Power Supply) system. To ensure proper operation of both the UPS and the devices connected to it, the UPS ...
Find out more
'Common charging' solution with a USB-C port
Directive (EU) 2022/2380 amending Radio Equipment Directive 2014/53/EU introduces the 'common charging' solution with a USB-C port. This will enable consumers to charge their devices with any USB-C charger regardless of the device brand. By the e...
Find out more