Product Testing and Certification
Safety and Electromagnetics
Safety testing
Machinery safety
Environmental impact testing
Electromagnetic compatibility (EMC)
Quality control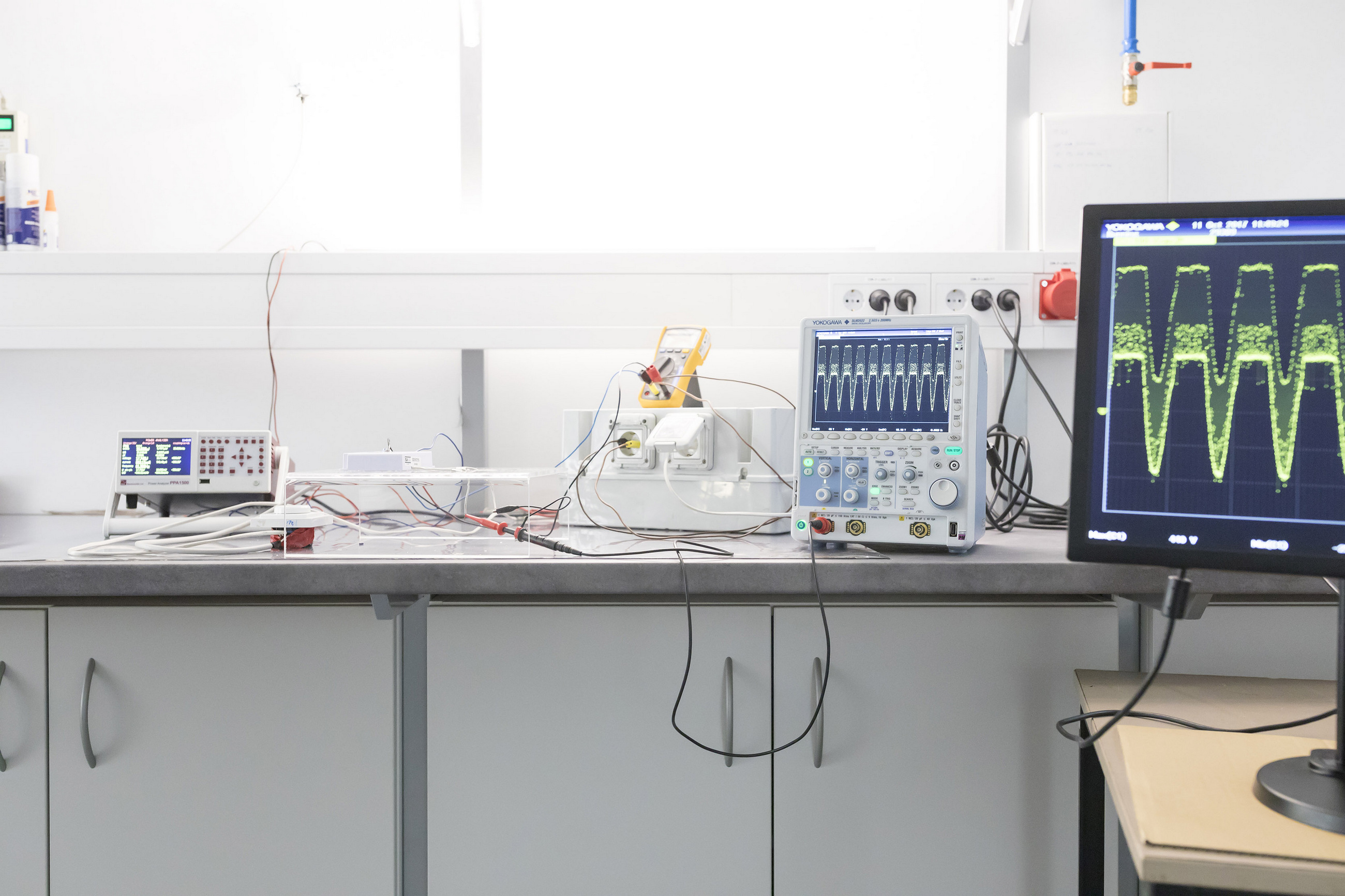 Subscribe to SIQ Newsletter
You are invited to become a subscriber to our free digital newsletter "SIQ Report".
SIQ Ljubljana
Safety and Electromagnetics

Mašera-Spasićeva ulica 10
SI-1000 Ljubljana
T: +386 1 4778 200
F: +386 1 4778 444
Opening of a new chamber for electromagnetic compatibility (EMC) testing in the automotive industry
In the beginning of June, we held the ceremonial opening of a new EMC chamber for automotive testing. The i...
Find out more
SIQ hosted a meeting of ETICS and IECEE expert groups for lighting devices
SIQ hosted the 18th meeting of the OSM-LUM / CTL-ETF5 joint expert group. The meeting took place in Ljubljana from May 30 to June ...
Find out more