Product Testing and Certification
Safety and Electromagnetics
Safety testing
Machinery safety
Environmental impact testing
Electromagnetic compatibility (EMC)
Quality control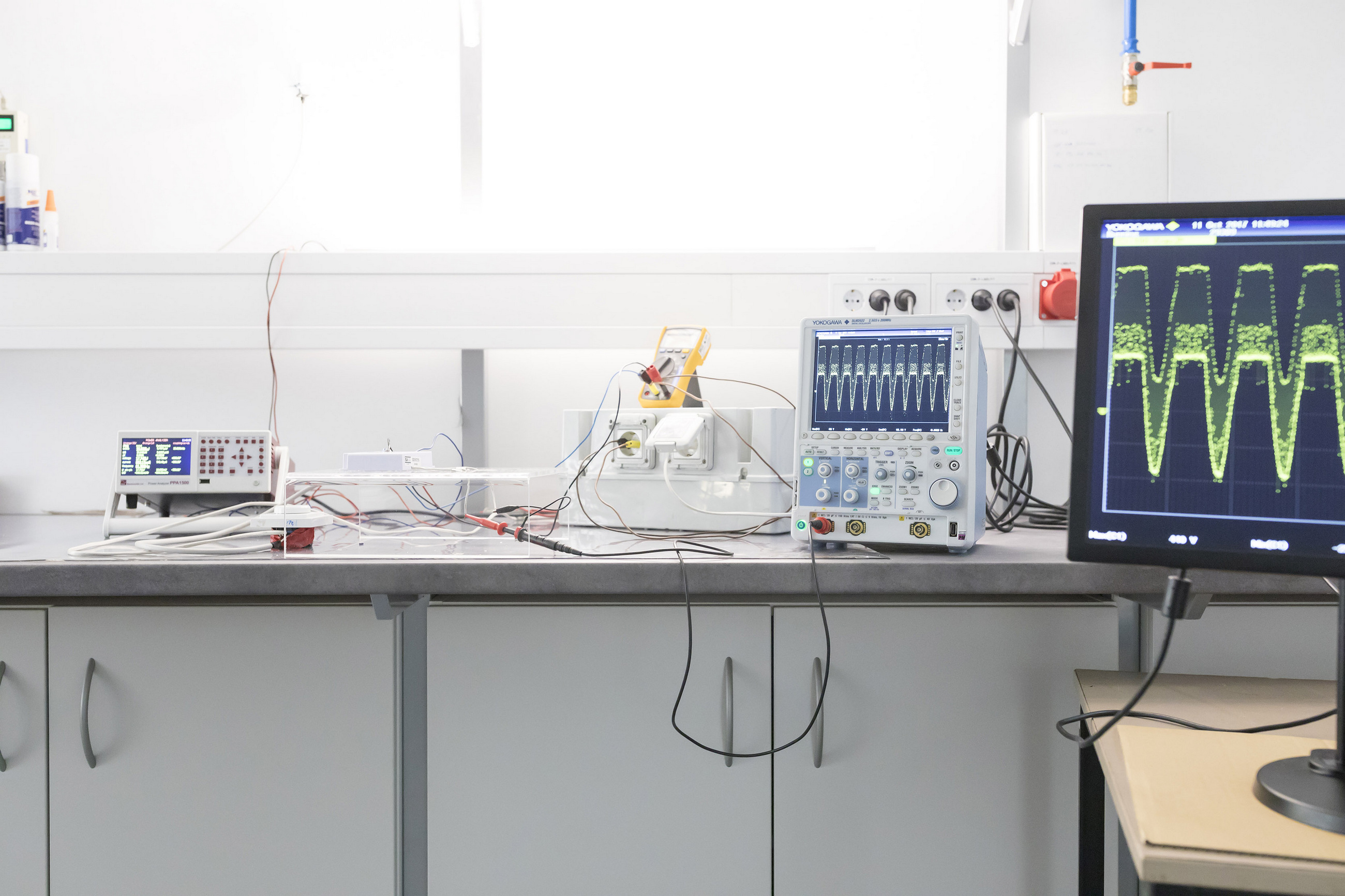 Subscribe to SIQ Newsletter
You are invited to become a subscriber to our free digital newsletter "SIQ Report".
SIQ Ljubljana
Safety and Electromagnetics

Mašera-Spasićeva ulica 10
SI-1000 Ljubljana
T: +386 1 4778 200
F: +386 1 4778 444
8th International SIQ Safety and Electromagnetics Training Seminar scheduled for May 28 and 29, 2024
Mark your calendars for May 28 and 29, 2024! The seminar will be held at Brdo Congress Centre near Kranj. As usual, the seminar will be a platform for the exchange of valuable insights on good testing practices and the latest n...
Find out more
Publication of the new IEC 62368-1:2023 standard
On May 26, the new IEC 62368-1:2023 edition was published. This is now 4th edition of the standard. Many countries are now working on the adoption of this standard, including the EU. HAS consultants have already checked compliance with the draft I...
Find out more