Product Testing and Certification
Safety and Electromagnetics
Safety testing
Machinery safety
Environmental impact testing
Electromagnetic compatibility (EMC)
Quality control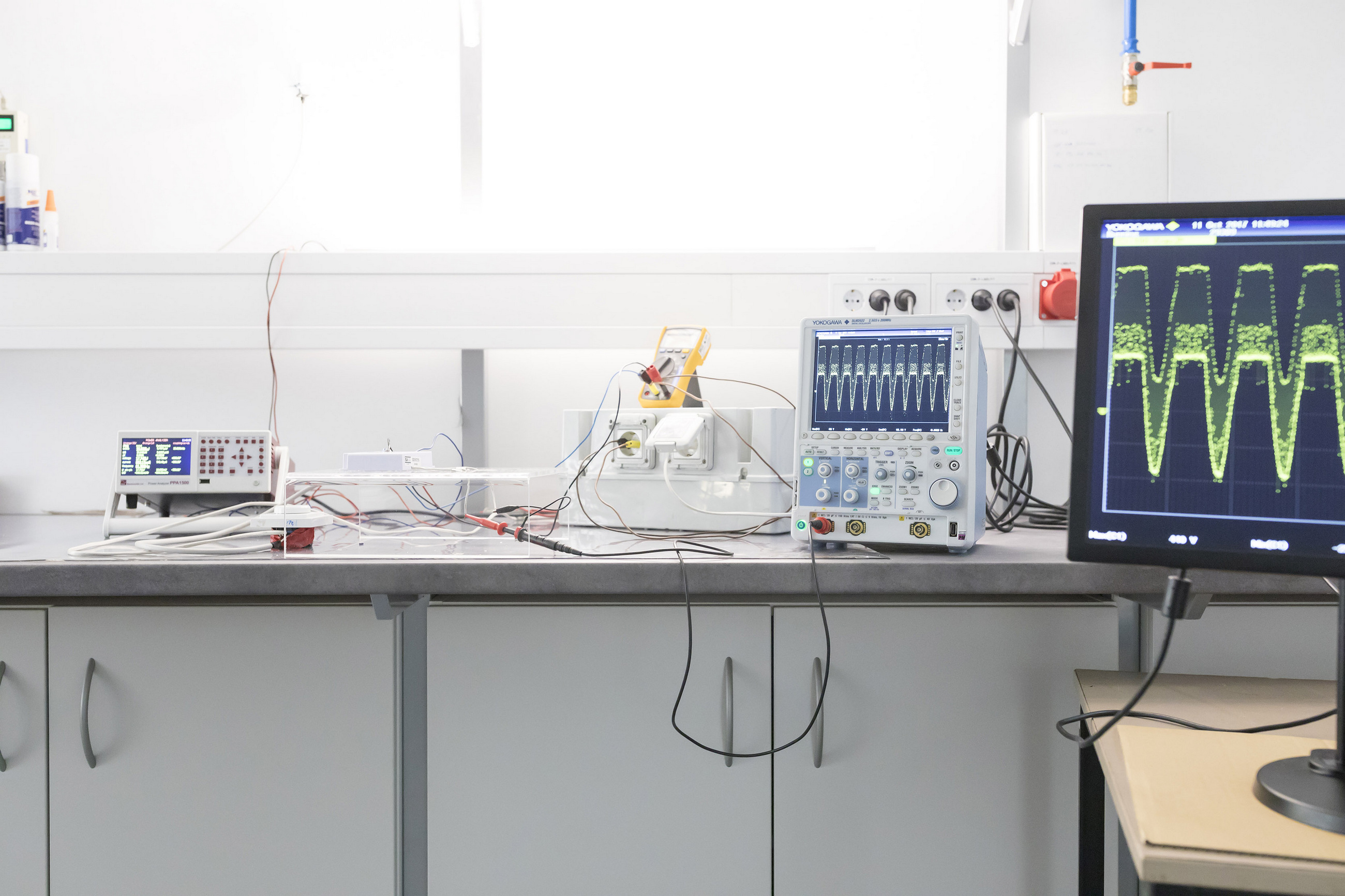 Subscribe to SIQ Newsletter
You are invited to become a subscriber to our free digital newsletter "SIQ Report".
SIQ Ljubljana
Safety and Electromagnetics

Mašera-Spasićeva ulica 10
SI-1000 Ljubljana
T: +386 1 4778 200
F: +386 1 4778 444
SIQ Ljubljana's FCC scope extended
On July 19, 2022, SIQ Ljubljana was notified by the Ministry of Economic Development and Technology of the RS that its scope had been extended with the following standards: U-NII without DFS Intentional Radiators - FC...
Find out more
EMC: On-site testing at SIQ
What to do when equipment cannot be tested in a laboratory due to its size or any other limitations? The answer is on-site/in-situ testing. Even though laboratory testing is always the preferred method, sometimes it is not an option. Equipment ...
Find out more