Product Testing and Certification
We are professional, accurate, and responsive in meeting your requirements for electromagnetic compatibility testing and certification. Our measurements, test reports, and certificates assure the EMC compatibility of your product in all important markets. We provide our professional assistance at the earliest stages of development when we can perform partial, critical tests on individual devices.
SIQ is a part of the international IECEE CB EMC Scheme. In the SIQ EMC laboratory, our qualified, experienced, and skilled EMC test engineers can perform all required tests on specific equipment for EMC testing of measuring devices and laboratory equipment.
IEC/EN 61326-1 – Defines the EMC requirements for electrical equipment for measurement, control, and laboratory use.
EN 61000-3-2 – Limits for harmonic current emissions (equipment input current ≤ 16 A per phase).
EN 61000-3-3 – Limitation of voltage changes, voltage fluctuations and flicker in public low-voltage supply systems, for equipment with rated current <= 16 A per phase and not subject to conditional connection.
EN 303 446-1 – Standard for combined and/or integrated radio and non-radio equipment (only applicable to products containing radio modules).
FCC testing – Testing according to 47 CFR Part 15 Subpart B to cover requirements for the US market.
Find out more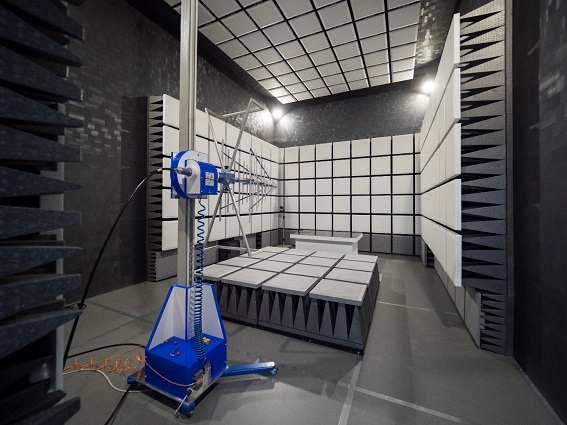 We can perform the majority of safety tests under various load or climatic conditions. We can adapt the procedures, logging, or test reports according to customer requirements or specific test plans.
SIQ is a member of the international IECEE CB Scheme. Standards for measuring devices within the scope of the IECEE CB Scheme can be found here. We are accredited by Slovenian Accreditation (SA) for testing and certification according to standard EN 61010-1, which specifies safety requirements for electrical equipment for measurement, control, and laboratory use, as well as many other particular/collateral standards covering measuring devices and laboratory and control equipment.
The main standard for safety: IEC/EN 61010-1 – Electrical equipment for measurement, control, and laboratory use – Part 1: General requirements.
Find out more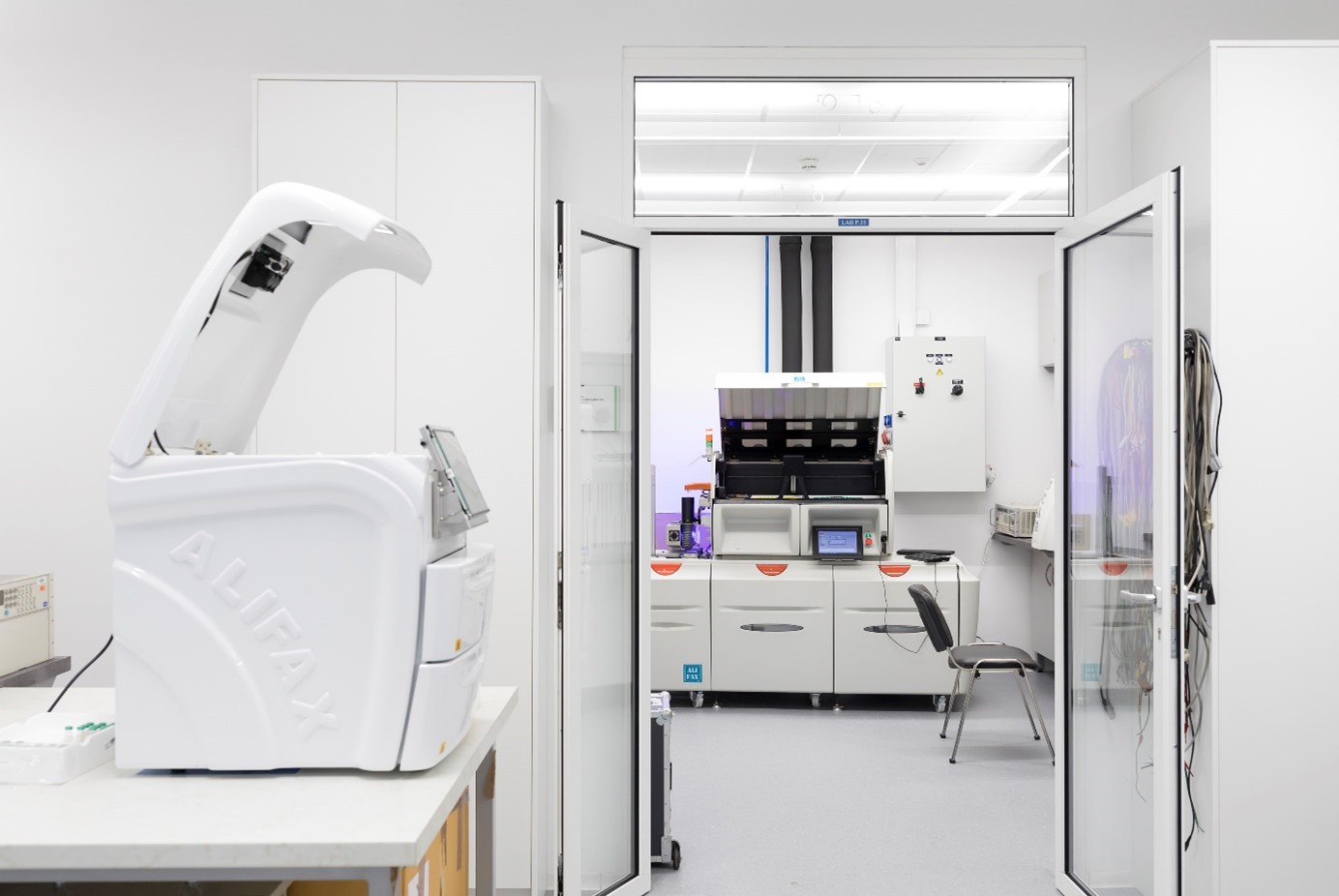 Other particular/collateral standards:
Environmental Simulations
The use of new technologies and increasing requirements for the reliability of products are the cause of the growing need for environmental impact testing. Our laboratory for environmental impact testing is adequately equipped to carry out various tests.
We can provide the majority of environmental tests according to various norms and standards under various load or climatic conditions. We also offer the possibility of data logging, and specific equipment for voltage/current drive.
Accredited methods according to the EN 60068 series:
Vibration testing
Climatic testing
Salt-mist testing
Altitude testing
Parameter and functional testing
Aging tests
UV-light testing
Find out more
The IECEE CB Scheme is an international system for the mutual recognition of test reports relating to the safety of electrical and electronic products. The CB certificate is a document certifying that the product meets the requirements of the relevant IEC standard.
SIQ operates within the CB Scheme as a recognised National Certification Body (NCB) and a recognised Testing Laboratory (CBTL), thus awarding CB Certificates of Conformity and associated CB Test Reports.
A manufacturer who has a CB Test Report from any of the national CB Scheme Certification Bodies can obtain a national certificate from any other CB Scheme member country.
About accreditations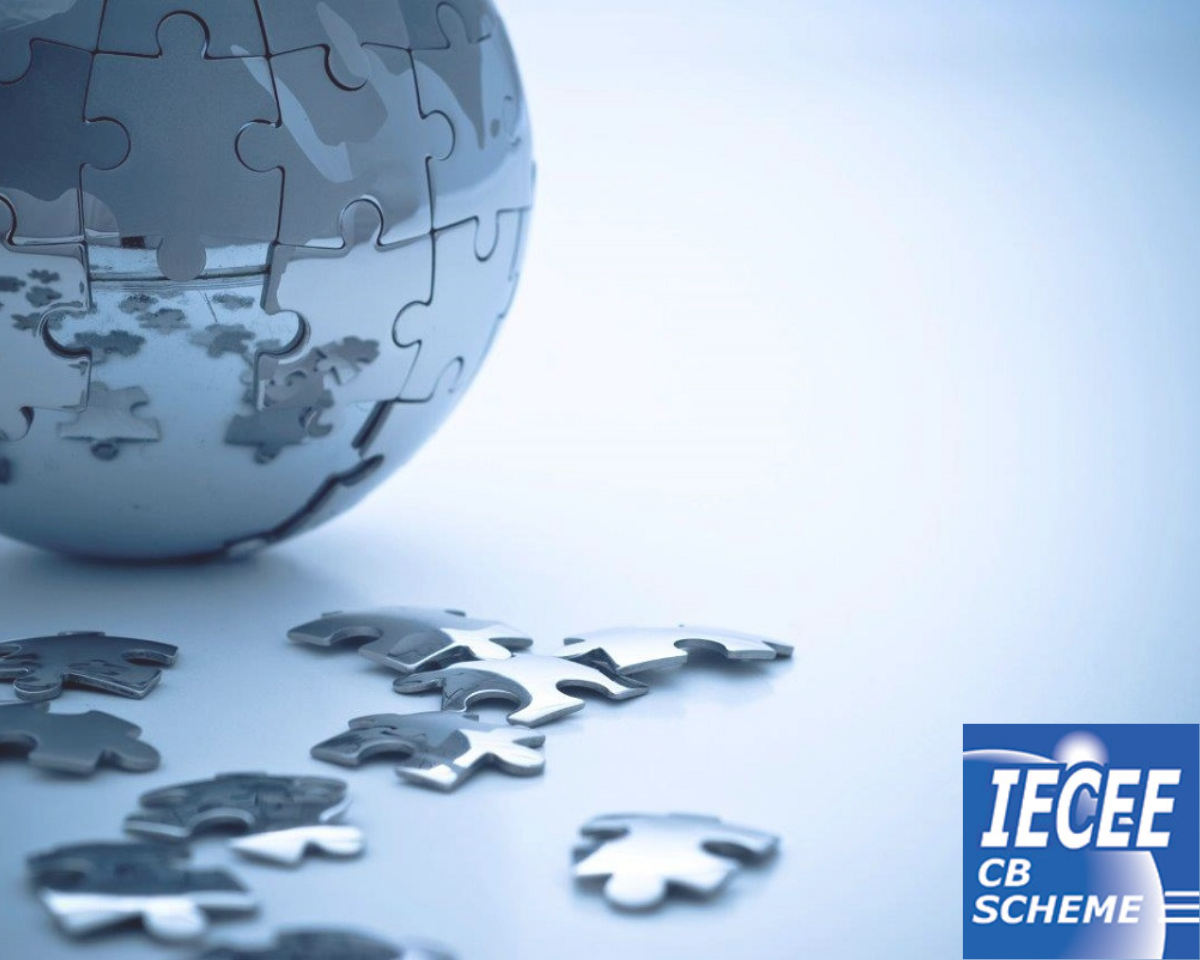 SIQ can provide you assistance and help you obtain specific certificates to enter a various number of markets and countries. We have built trustworthy partner relationships with many NRTLs and can offer obtaining international certificates on the basis of our CB test reports and certificates so your products can reach any desired market.
You can find more information per country here or contact us for detailed information and specific requirements regarding your particular product and chosen target market.