Product Testing and Certification
LED Luminaire Testing and Certification
IEC 60598-1 and EN 60598-1 testing specifies general requirements for luminaires, incorporating electric light sources for operation from supply voltages up to 1000 V.
The main standard for safety (LVD): IEC/EN 60598-1
Part 2 standards: IEC/EN 60598-2-xx
Find out more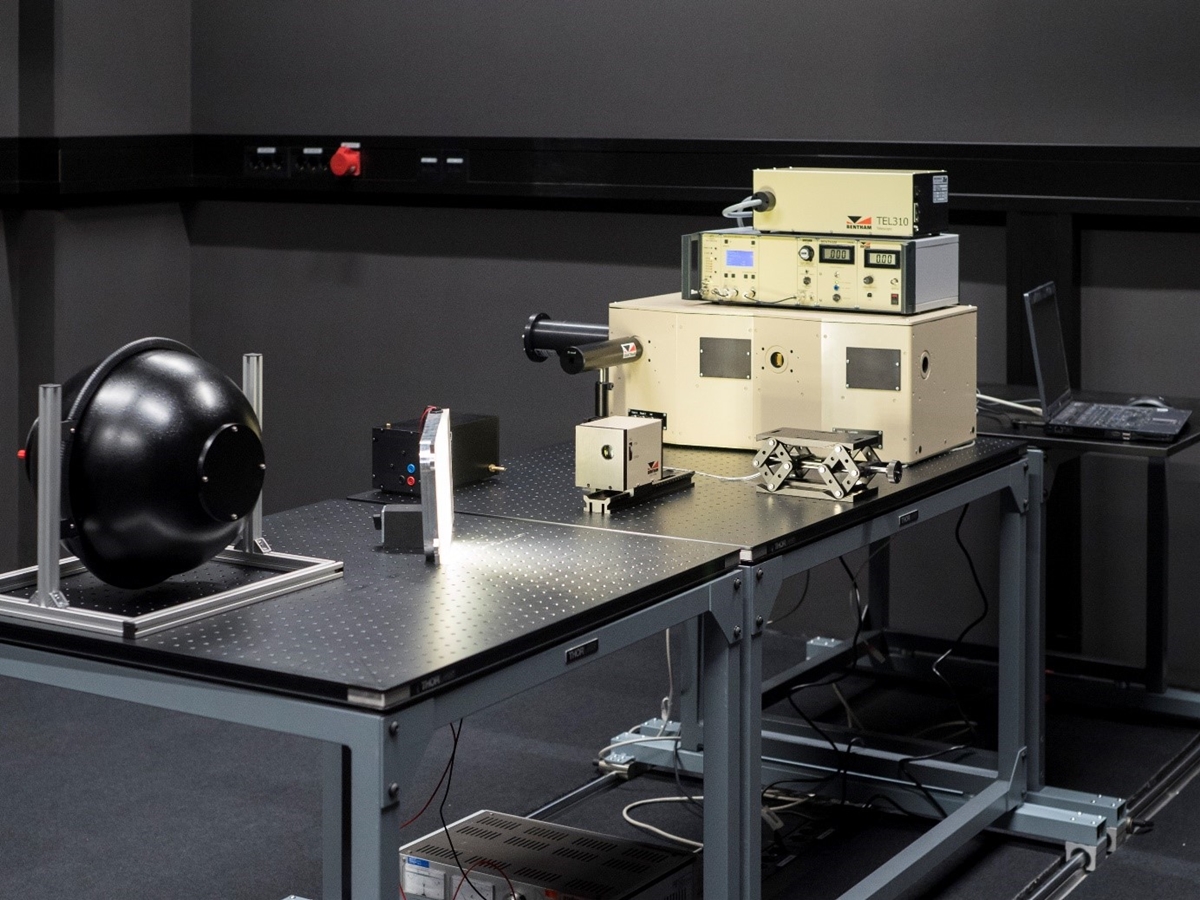 Our measurements, test reports, and certificates assure EMC compatibility of your product in all important markets. We provide our professional assistance at the earliest stages of development, when we can perform partial, critical tests on individual devices.
EN 55015 – Limits and methods of measurement of radio disturbance characteristics of electrical lighting and similar equipment.
EN 61547 – Equipment for general lighting purposes – EMC immunity requirements.
EN 61000-3-2 – Limits for harmonic current emissions (equipment input current ≤ 16 A per phase).
EN 61000-3-3 – Limitation of voltage changes, voltage fluctuations and flicker in public low-voltage supply systems, for equipment with rated current <= 16 A per phase and not subject to conditional connection.
EN 303 446-1 – Standard for combined and/or integrated radio and non-radio equipment (only applicable to products containing radio modules).
FCC testing – Testing according to 47 CFR Part 15 Subpart B to cover requirements for the US market.
Find out more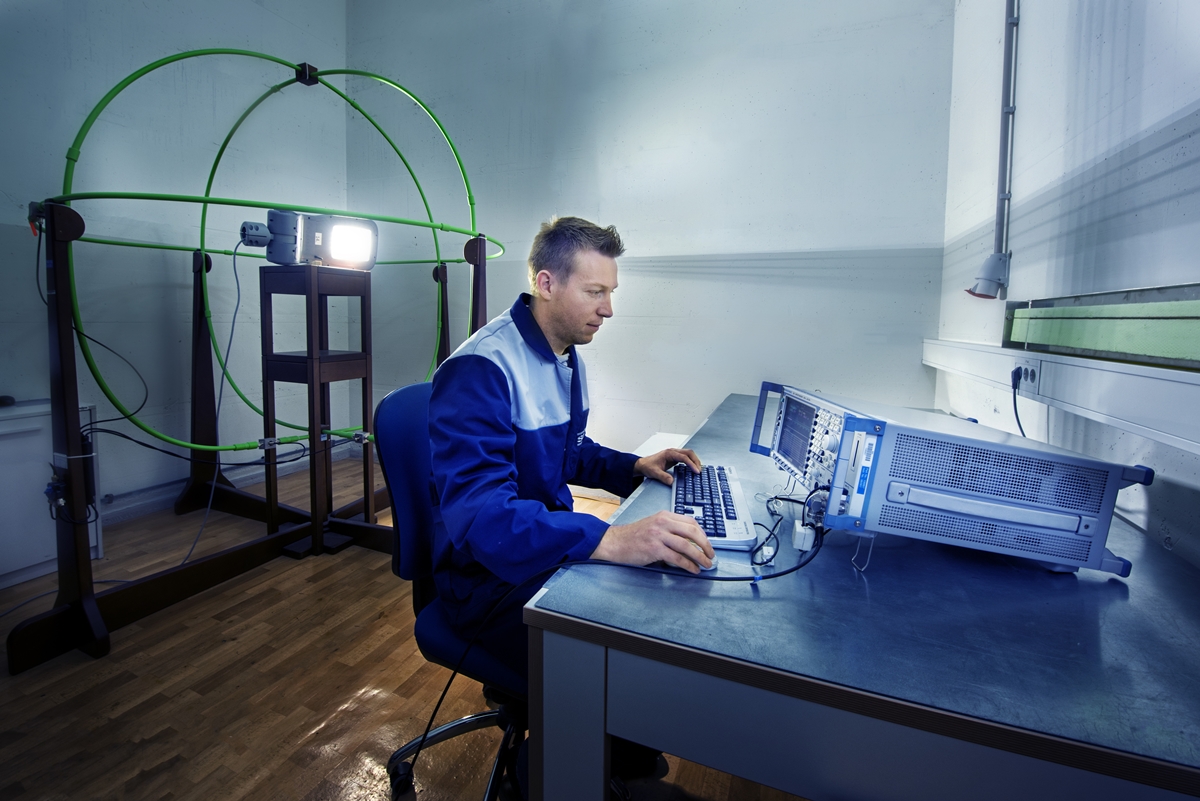 Specific Testing for Lighting Equipement
Photobiological safety of light sources – IEC/EN 62471, IEC/TR 62778
LED control gear (safety requirements) – IEC/EN 61347-1, IEC/EN 61347-2-13
LED control gear (performance requirements) – IEC/EN 62384
LED module (safety requirements) – IEC/EN 62031
EMF – Assessment of lighting equipment related to human exposure to electromagnetic fields – IEC/EN 62493
Contact our team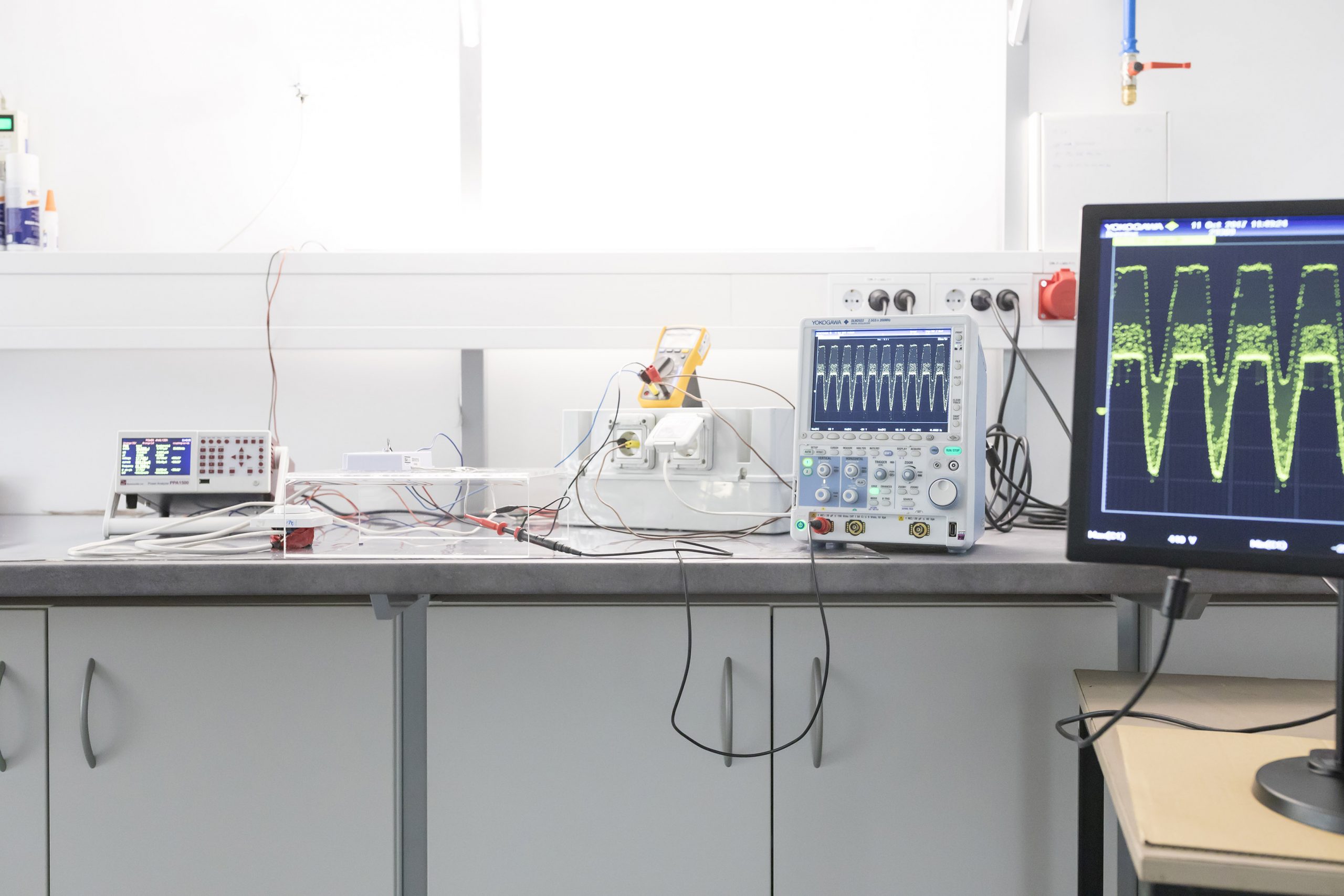 IEC 62717 and EN 62717 – Specifies the performance requirements for LED modules, together with the test methods and conditions, required to show compliance with the standard.
IEC 62722-1 and EN 62722-1 – Cover specific performance and environmental requirements for luminaires, incorporating electric light sources for operation from supply voltages up to 1 000 V.
IEC 62722-2-1 and EN 62722-2-1 – Specify the performance requirements for LED luminaires, together with the test methods and conditions, required to show compliance with this standard.
Contact our team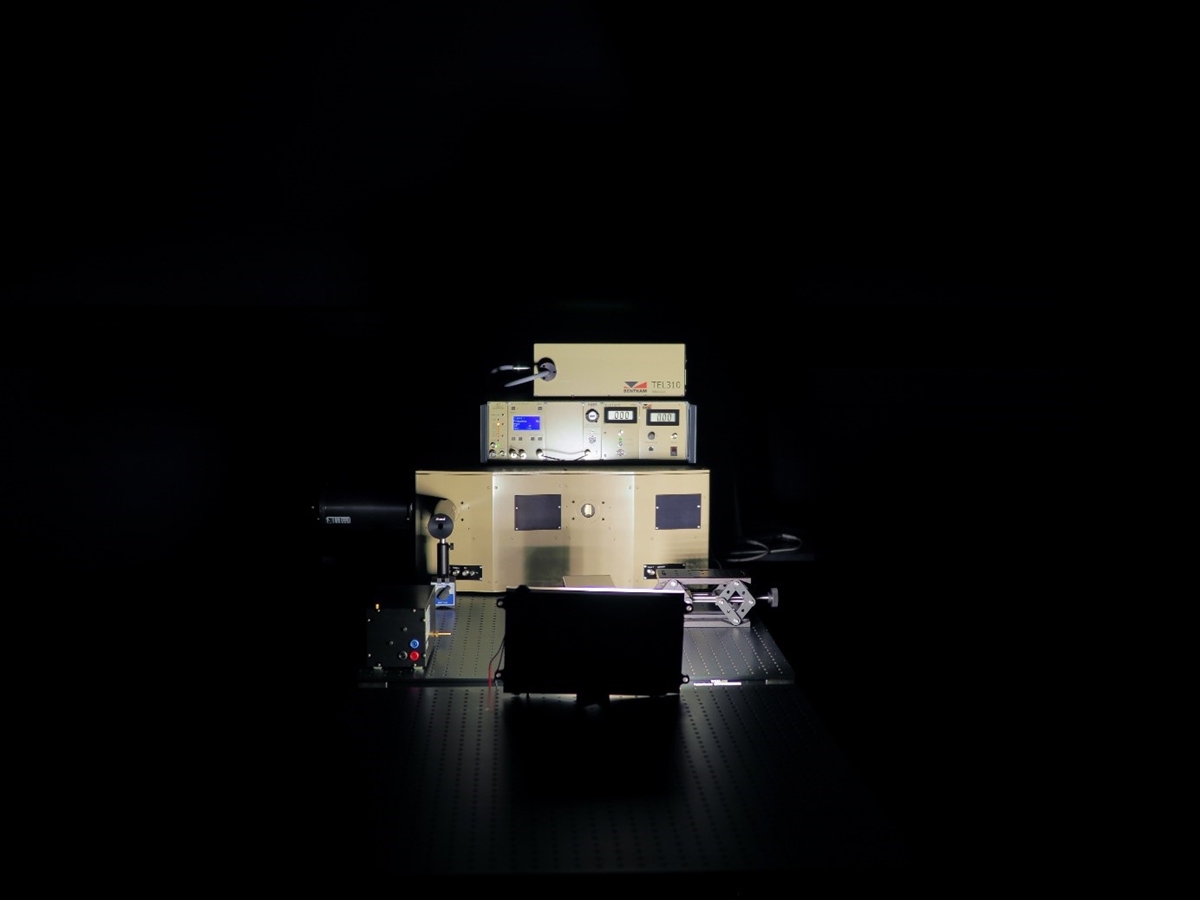 Environmental Simulations
The use of new technologies and increasing requirements for the reliability of products are the cause of the growing need for environmental impact testing. Our laboratory for environmental impact testing is adequately equipped to carry out various tests.
Accredited methods according to the EN 60068 series:
Vibration testing
Climatic testing
Salt-mist testing
Altitude testing
Parameter and functional testing
Aging tests
UV-light testing
Find out more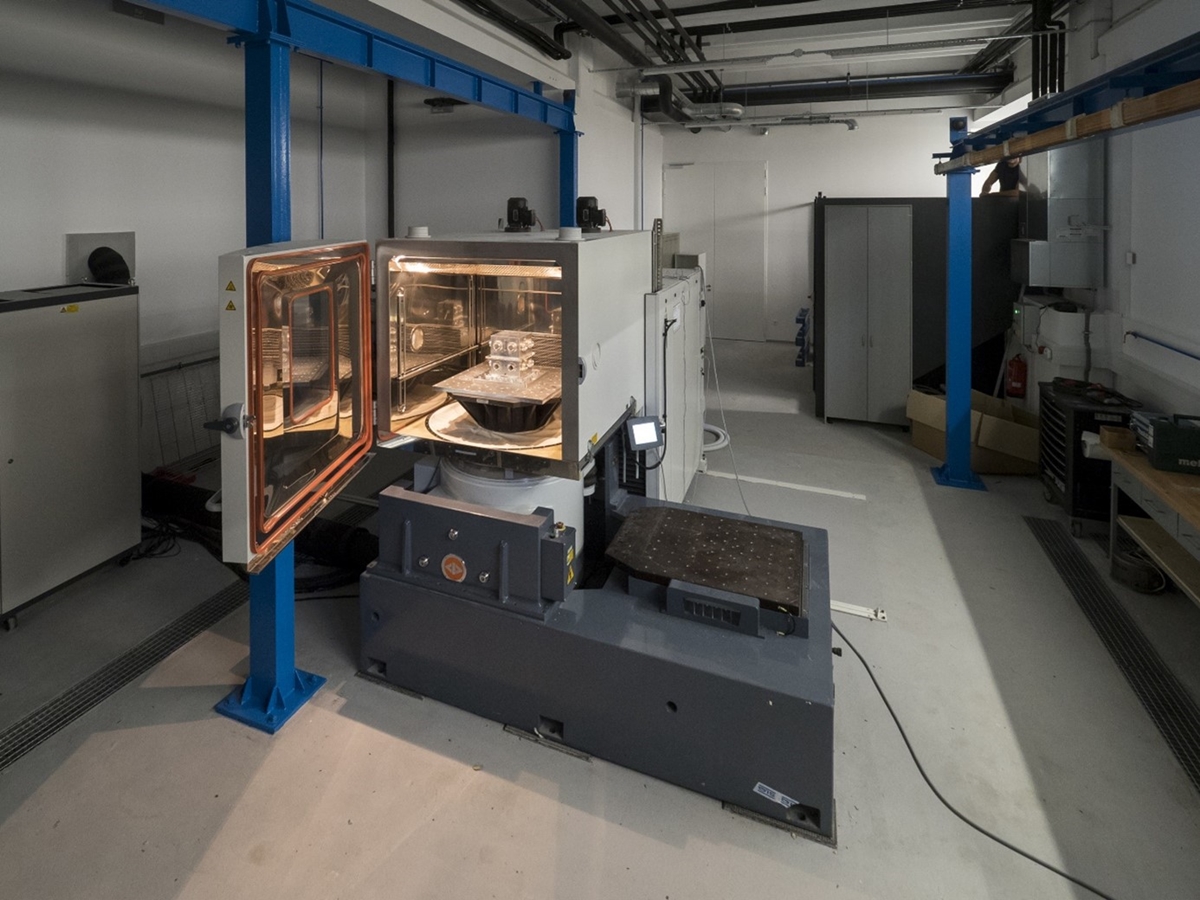 The IECEE CB Scheme is an international system for the mutual recognition of test reports relating to the safety of electrical and electronic products.
The CB certificate is a document certifying that the product meets the requirements of the relevant IEC standard. SIQ operates within the CB Scheme as a recognised National Certification Body (NCB) and a Recognised Testing Laboratory (CBTL), thus awarding CB Certificates of Conformity and associated CB Test Reports.
A manufacturer who has a CB Test Report from any of the national CB Scheme Certification Bodies can obtain a national certificate from any other CB Scheme member country.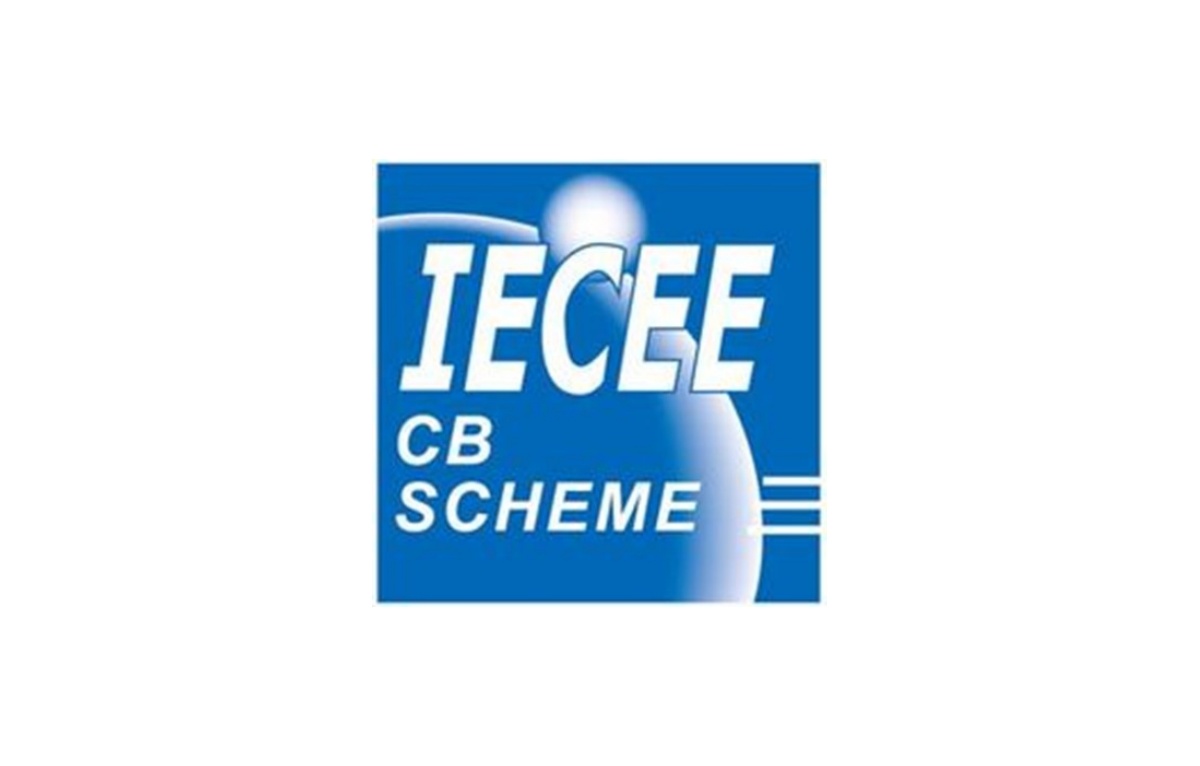 The ENEC Mark is well known and recognized on the European market and is, therefore, a good choice for wider acceptance of products. The ENEC Mark on the product indicates that:
The product complies with all certification mark requirements of the relevant European harmonized safety standards.
The product meets the requirements of the Low Voltage Directive 2014/35/EU.
The manufacturer's quality management system meets the basic and partially upgraded requirements of the ISO 9001 standard.
The production line is inspected periodically.
The ENEC Certification Mark is a common European safety mark for the following product categories: luminaires and accessories, household and similar electrical appliances, IT equipment, electrical hand-held and portable tools, transformers, switches, automatic control devices, condensers, connection devices, and batteries.
SIQ is qualified to grant the common European ENEC Certification Mark for the majority of the product categories listed above.
The procedure for obtaining a license for the use of the ENEC Certification Mark consists of product approval, manufacturer approval, and inspection of the production procedure. The license is not time-limited if regular factory inspections and follow-up testing of the product are carried out.
The benefits of the ENEC Mark are obvious: it is a highly recognized certification mark throughout Europe requiring one certification instead of many separate ones, which saves both time and money.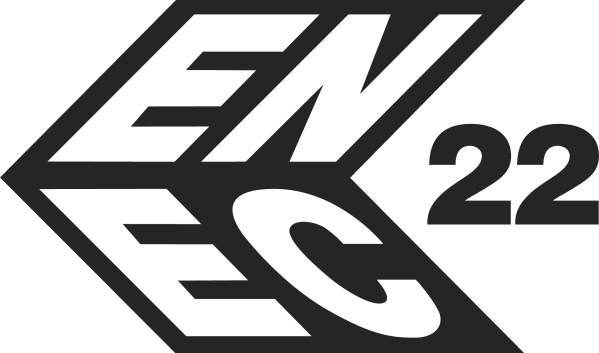 The ENEC+ Certification Mark is a single certification Mark, accepted throughout Europe and beyond. It has been created by LightingEurope, the voice of the European lighting industry, and the ENEC Mark, the pan-European independent third-party certification scheme for low-voltage products to enable manufacturers of LED-based luminaries and LED modules to ensure long-term safety and performance for the lifetime of the certification of their products based on the new technology.
ENEC+ entails the following advantages and benefits:
Future-proof: ENEC+ is based on an evolution model: as technology and standardization progress, the requirements of the mark will evolve simultaneously, and new performance-related elements will be added.
Objective basis for fair comparison of lighting products: The scheme verifies initial performance claims and assesses the robustness of product design.
Reduced costs related to tenders: No need for repeated product tests against varying qualification rules included in calls for tender. All initial specification elements of LED luminaires and modules are included in ENEC+.
Further simplification and cost reduction: Provided by the use of qualified manufacturers testing laboratories and the acceptance of their test data by the ENEC+ scheme.
To be eligible for ENEC+ certification, a product must carry the ENEC safety mark. ENEC+ is not limited to LEDs, it is also available for traditional light sources. All ENEC+ certified products are listed in a publicly available database.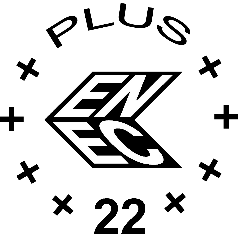 SIQ can provide you assistance and help you obtain specific certificates to enter a various number of markets and countries. We have built trustworthy partner relationships with many NRTLs and can offer obtaining international certificates on the basis of our CB test reports and certificates so your products can reach any desired market.
You can find more information per country here or contact us for detailed information and specific requirements regarding your particular product and chosen target market.