Product Testing and Certification
SIQ offers full support in testing and certification
There are two types of charging for electric vehicles: AC charging and DC charging. AC charging at home or work is limited to the domestic connectors with a maximum of 16 to 25 A per phase, which represents an approximate 3.6 to 5.8 kW/phase under ideal conditions. The first produced models had a rated power of 3.6 kW, while today the most common AC charging stations have a rated power from 7.2 kW up to 22 kW, which is the upper limit. DC charging stations typically have a rated power between 50 and 180 kW and provide charging via the two most common systems: CCS (Combined Charging System) and CHAdeMO (Japanese standard).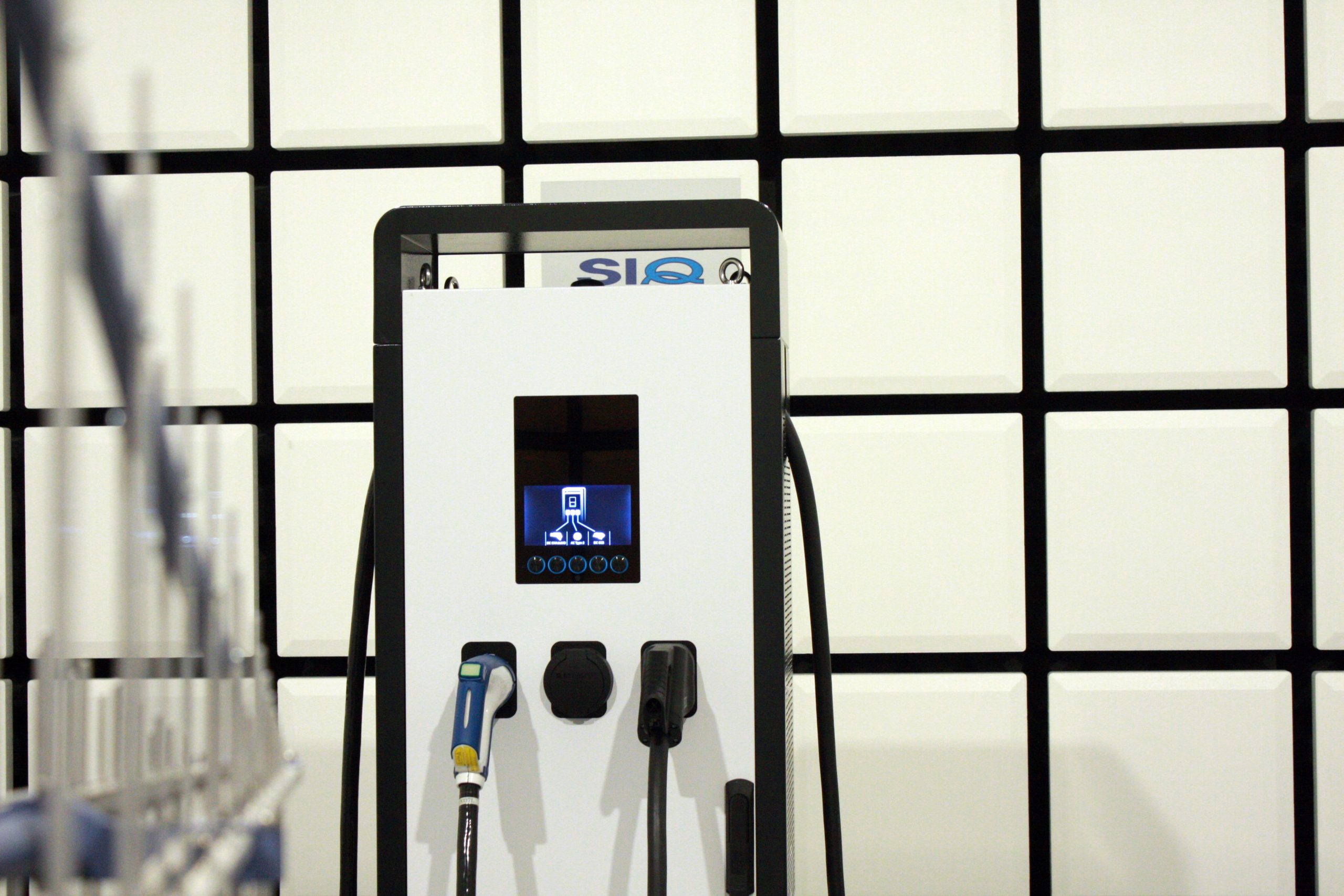 Electrical safety testing according to IEC 61851-1: 2017 / EN 61851-1: 2019 standards
Determination of electromagnetic compatibility according to IEC 61851-21-2: 2018 and EN IEC 61851-21-2:2021
Environmental testing (IP testing, vibrations, salt mist)
Mechanical testing according to IEC 61439-7
Radio testing to cover requirements for:

EU: EN 300 328 V2.2.2 (2.4 GHz WiFi, BT), EN 301 893 V2.1.1. (5 GHz WiFi), EN 300 330 V2.1.1 (RFID)
FCC: CFR 47 Part 15 Subpart C, CFR 47 Part 15 Subpart E
IC: RSS Gen, RSS 210, RSS 247

Pre-compliance testing: critical tests take approximately 2 weeks. Safety and EMC pre-evaluation is highly recommended before the start of the final certification.
On-site testing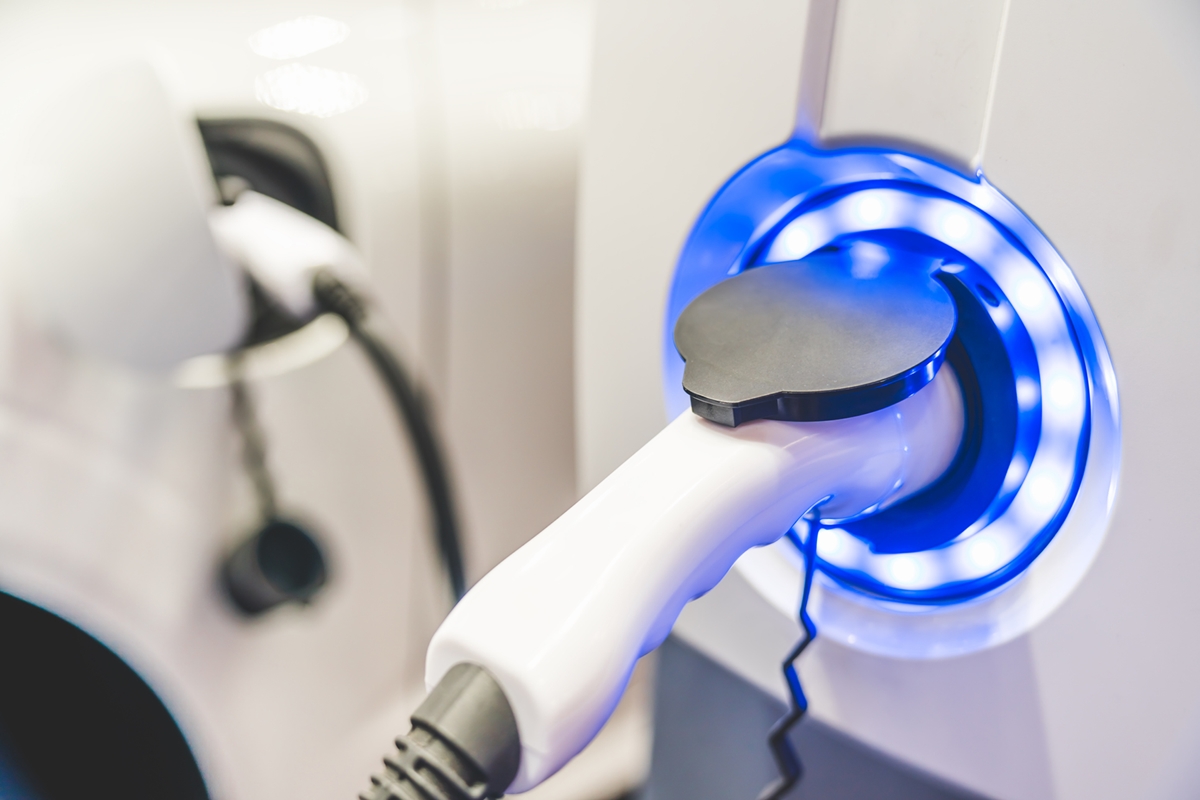 Do you need help to determine the scope of testing, expert advice, or help to prepare a testing plan?
Opening of a new chamber for electromagnetic compatibility (EMC) testing in the automotive industry
In the beginning of June, we held the ceremonial opening of a new EMC chamber for automotive testing. The i...
Find out more
SIQ hosted a meeting of ETICS and IECEE expert groups for lighting devices
SIQ hosted the 18th meeting of the OSM-LUM / CTL-ETF5 joint expert group. The meeting took place in Ljubljana from May 30 to June ...
Find out more