Product Testing and Certification
SIQ health promotion projects: A hike to Šmarna gora (Mount Saint Mary)
08. April 2022
The promotion of health and an active lifestyle is not a novelty at SIQ. Many sports activities were organized in the past but their number dropped significantly in the last two years due to known reasons. However, health should not be put on the sideline, so we have prepared a health promotion project to encourage both individual and group sports activities.
The activity we are highlighting this quarter is the SIQ hike to Šmarna gora.
Šmarna gora is a 669 meters high peak, which is located northwest of the capital city of Slovenia, Ljubljana. The mountain is part of the city's Šmarna gora district. It is the highest hill in the city and a popular hiking destination. From the top, on which there are a restaurant and a church, a beautiful view opens up on Gorenjska, a part of the Julian Alps, the Karawanks, and the Kamnik Savinja Alps.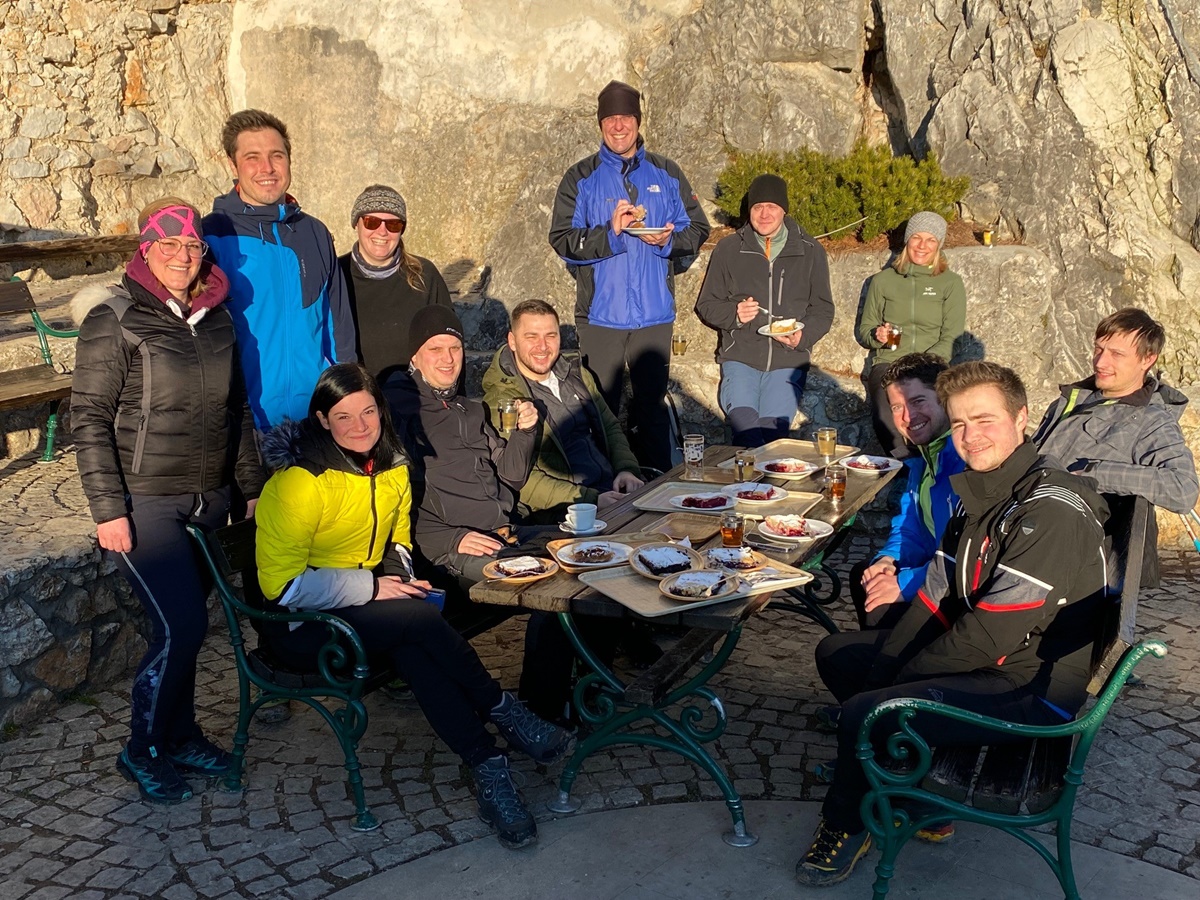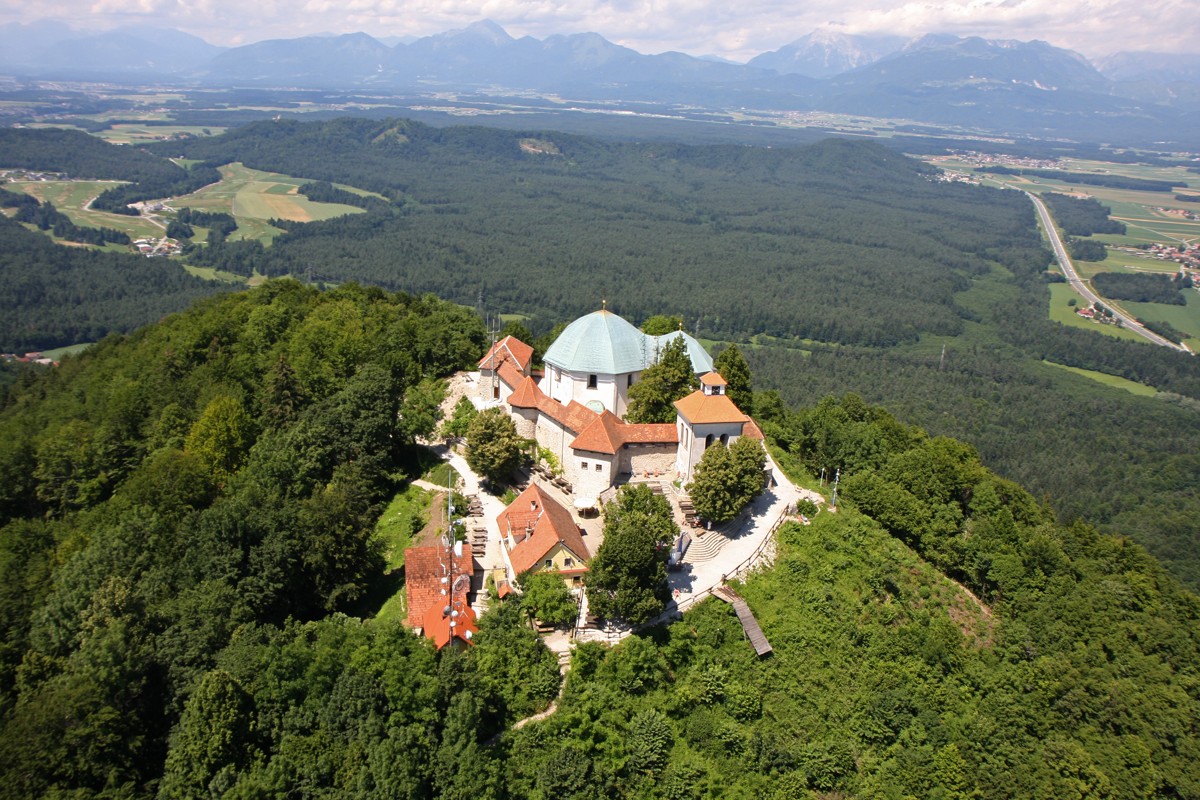 Back to all news