SIQ
SIQ Ljubljana Announces New Managing Director
19. May 2021
Gregor Schoss, who has since 2009 successfully led the largest department within SIQ – Safety and Electromagnetics, takes over the management of SIQ effective 17th May 2021, and so replaces Igor Likar, who has been managing SIQ for 30 years.
The new managing director and his colleagues want to upgrade the current policies, strategy, and vision. By investing in new equipment and premises and by expanding the scope of testing and introducing new services in the fields of the automotive industry, medicine, and information technology, they want to strengthen SIQ's position as a globally recognized institute, which will greatly contribute to the success and reputation of the Slovenian economy. With its services, SIQ supports 43% of the total turnover of Slovenian companies.
Since employees are its greatest asset, the institute wants to become and remain the first choice for the most promising and talented professionals in the area. SIQ will continue to strive for professionalism, transparency, and independence.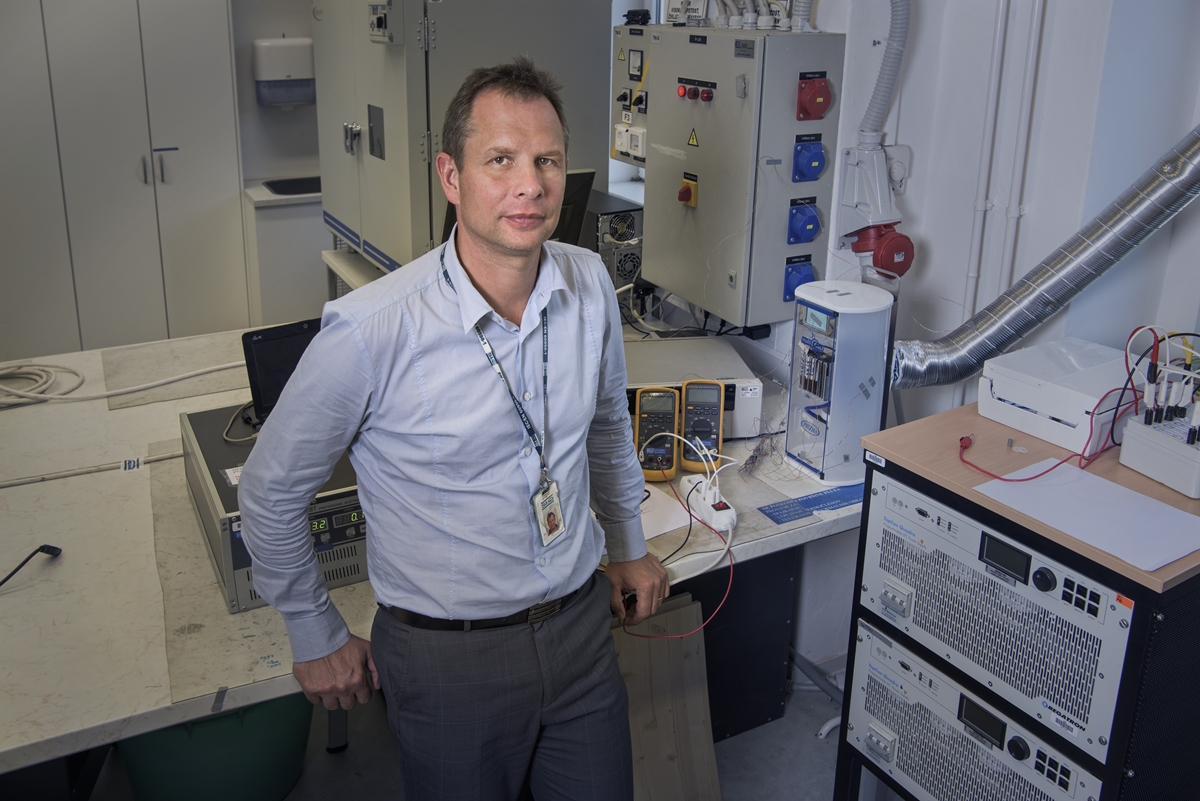 Back to all news