SIQ
We Have Moved to Our New Premises
02. August 2019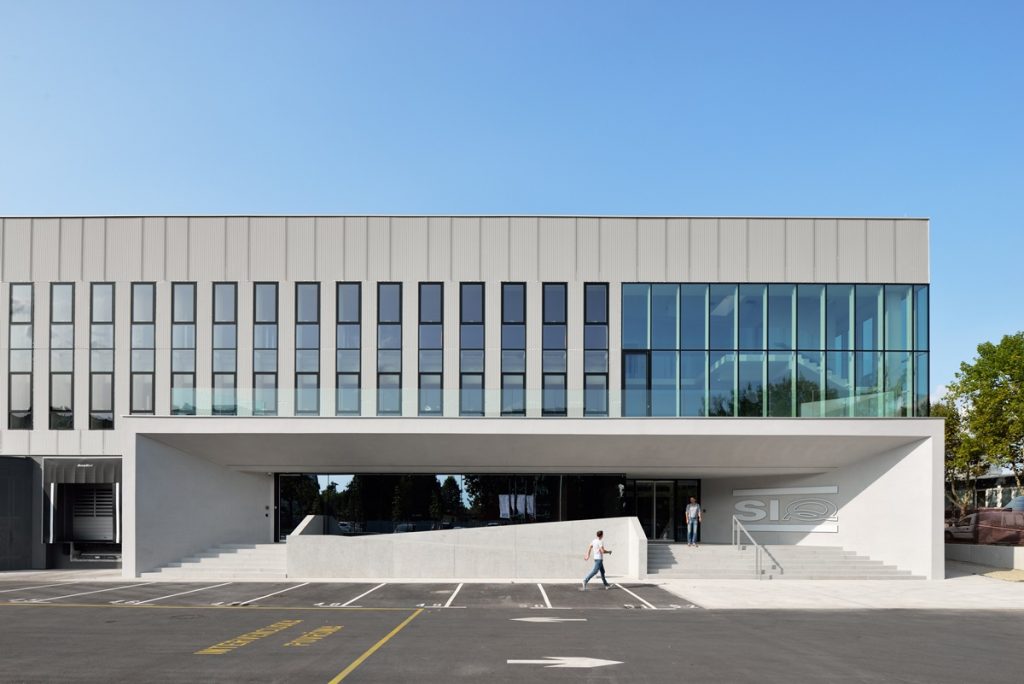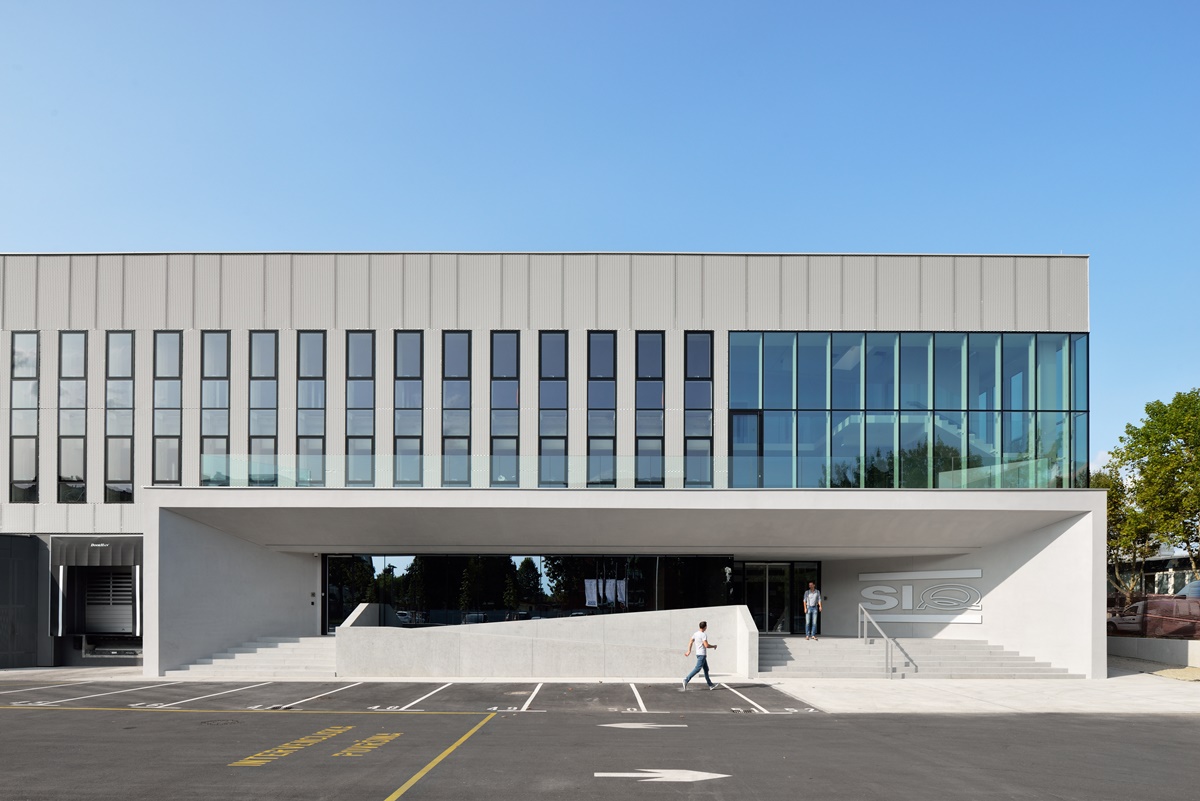 We are excited to announce that in July we moved to a new location.
With the exception of Explosion Protection department, which will continue to work at Tržaška cesta 2, all departments are now located at Mašera-Spasićeva ulica 10 in Ljubljana.
We look forward to seeing you at our new premises.
The new address is: SIQ Ljubljana, Mašera-Spasićeva ulica 10, SI-1000 Ljubljana, Slovenia
Contacts: T: +386 (0)1 4778 000, F: +386 (0)1 4778 444, info@siq.si
Back to all news