Product Testing and Certification
6th SIQ International Training Seminar successfully completed
10. October 2019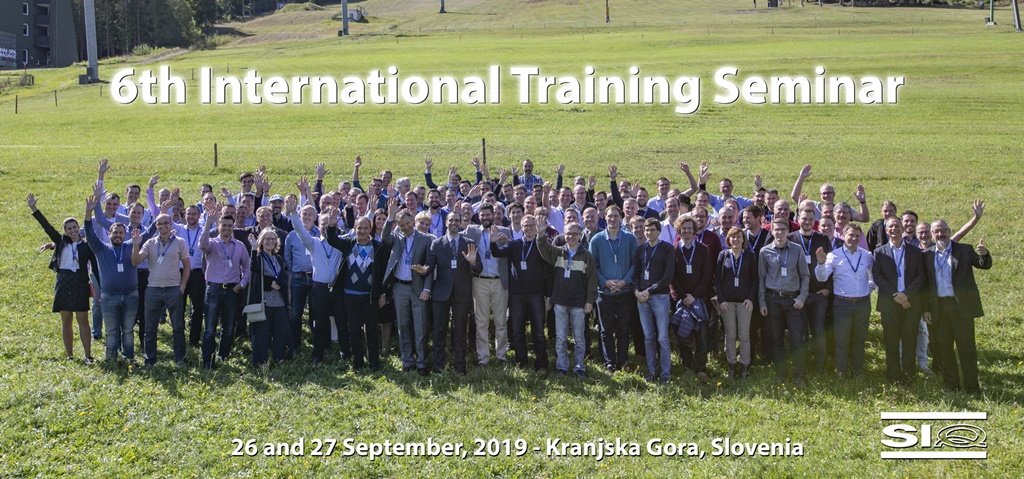 The 6th SIQ International Training Seminar took place on September 26 and 27, 2019 in the mountain resort of Kranjska Gora.
We hosted 103 participants from 55 producers of electrical and electronic products coming from 12 countries.
Sixteen SIQ experts together with five guest speakers from Argentina, Germany, Italy and Slovenia delivered in-depth and exciting presentations.
On the first day, after the introduction, we covered the issues of cyber security risks associated with IoT devices and novelties in international approval procedures, in particular for South America. We continued with the basics of functional safety (SIL) and got through a maze of dimensioning clearance and creepage distances. Before the end, details of the testing and certification procedures for RF products in the USA were presented.
On the second day we divided into separate groups where more technical sessions took place on ITAV – Information Technology Audio Video, HOUS – Household and similar equipment, and MDD – Electrical equipment for medical use. In each group lecturers presented both novelties and details of their hands-on experience in standardization, along with summaries from Technical Committee meetings.
In the afternoon, and after a busy first day of lectures, we cycled to the cradle of ski jumping and flying – the Nordic Centre Planica. There we strengthened old connections and made new ones. For fun and relaxation we also did some sports team-building.
We look forward to meeting you on our next training seminar in spring 2021!
Gregor Schoss, Safety & EMC, department manager
Back to all news