Product Testing and Certification
Deadline for UKCA marking extended until 31 December 2024
28. November 2022
The UK Government confirmed that it would continue to recognise the CE marking in Great Britain for another two years (until 31 December 2024) giving businesses extra time to prepare for the mandatory introduction of the UK Conformity Assessed (UKCA) marking. Businesses can continue to use the new UKCA marking voluntarily until then, giving them flexibility to choose which marking to apply.
Products that are CE-complaint and meet the applicable requirements at the time of placement on the market do not need to be remarked or recertified to UKCA requirements and can continue to circulate on the GB market until 31 December 2024, while the conformity assessment activities for CE marking undertaken by 31 December 2024 can be used by manufacturers as the basis for the UKCA marking until 31 December 2027.
The UK government intends to introduce legislation enabling the UKCA marking to be placed on a label affixed to the product or on a document accompanying the product until 31 December 2027. This measure will apply to most regulations.
There are different rules in place for medical devices, construction products, cableways, transportable pressure equipment, unmanned aircraft systems, rail products, and marine equipment.
More information:
Anja Jerovšek
E-mail: anja.jerovsek@siq.si
Tel.: +386 1 4778 147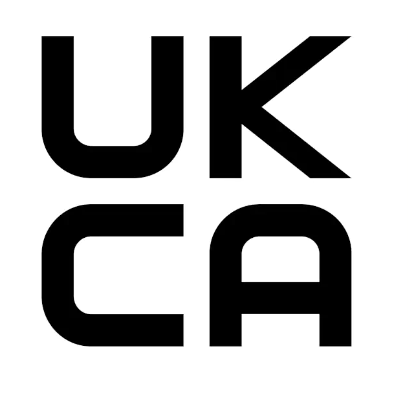 Back to all news