Product Testing and Certification
Efficiency and No-Load Power Consumption
21. December 2021
The latest eco-design requirements for external power supplies are laid down in Commission Regulation (EU) 2019/1782 regarding the efficiency and no-load power consumption that repeals Commission Regulation EU 278/2009.
The latest requirements came into force on the 1st of April 2020. The directive re-classifies power supplies in 3 categories regarding their output power (Po ≤ 1 W, 1 W < Po ≤ 49,0 W; Po > 49,0 W). Also, a new category of low voltage power supplies is introduced (< 6 V; ≥ 550 mA). The measurement for efficiency is done according to EN 50563:2011 + A1:2013 standard and no-load power consumption is measured according to standard EN 50564:2011.
Very similar requirements are also applicable to the US where they are laid down as Level VI efficiency by DOE. The main difference with the EU regulation is that in the US also power supplies with Po > 250 W need to comply with the regulation.
SIQ can support you and perform the measurements for efficiency and no-load power consumption as standalone or as part of other type-test activities on your products.
More information:
Miha Otrin
E-mail: miha.otrin@siq.si
Tel.: +386 1 4778 256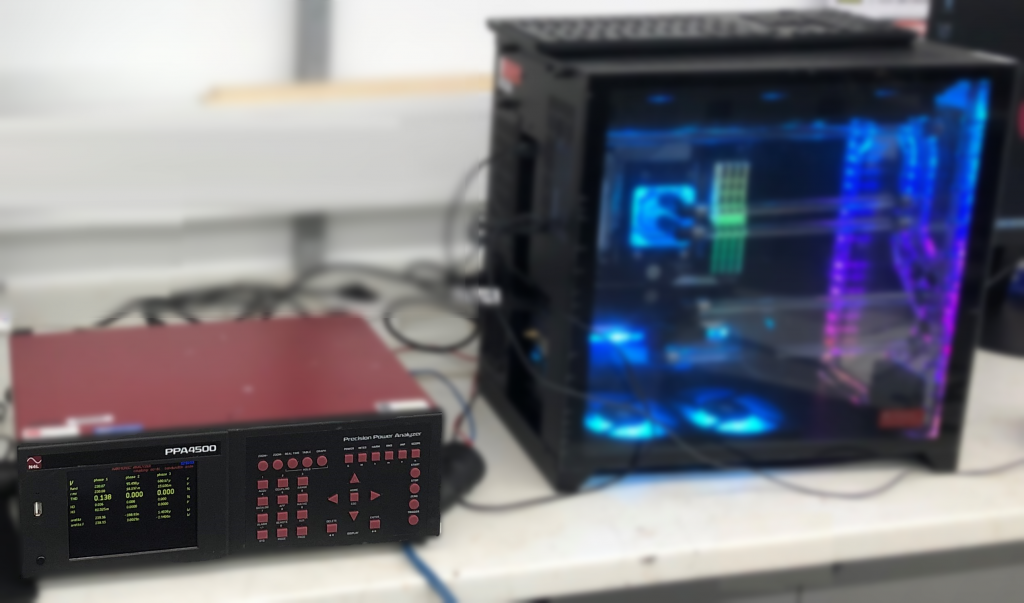 Back to all news