Product Testing and Certification
From component testing to final products
11. October 2021
At SIQ, we are very proud of our wide scope of testing services, with more than 500 standards in our accreditation scope, and of being a member of many international schemes.
That enables us to work with manufacturers from many different industries and gives us a vast knowledge of testing procedures. With that, we can provide comprehensive solutions optimally adapted to your needs.
With years of experience, we can also handle very complex products. Recently, our EMC team has taken over the testing of X-ray equipment. Due to the special nature of the product, we had to follow special protocols to enable safe operation of the device in our laboratory. We are very proud of our EMC team for their professional work. With our support, the product will meet the highest quality standards. We are looking forward to new special projects and stand ready to support you in the future.
More information:
Andrej Škof
E-mail: andrej.skof@siq.si
Tel.:  +386 1 4778 154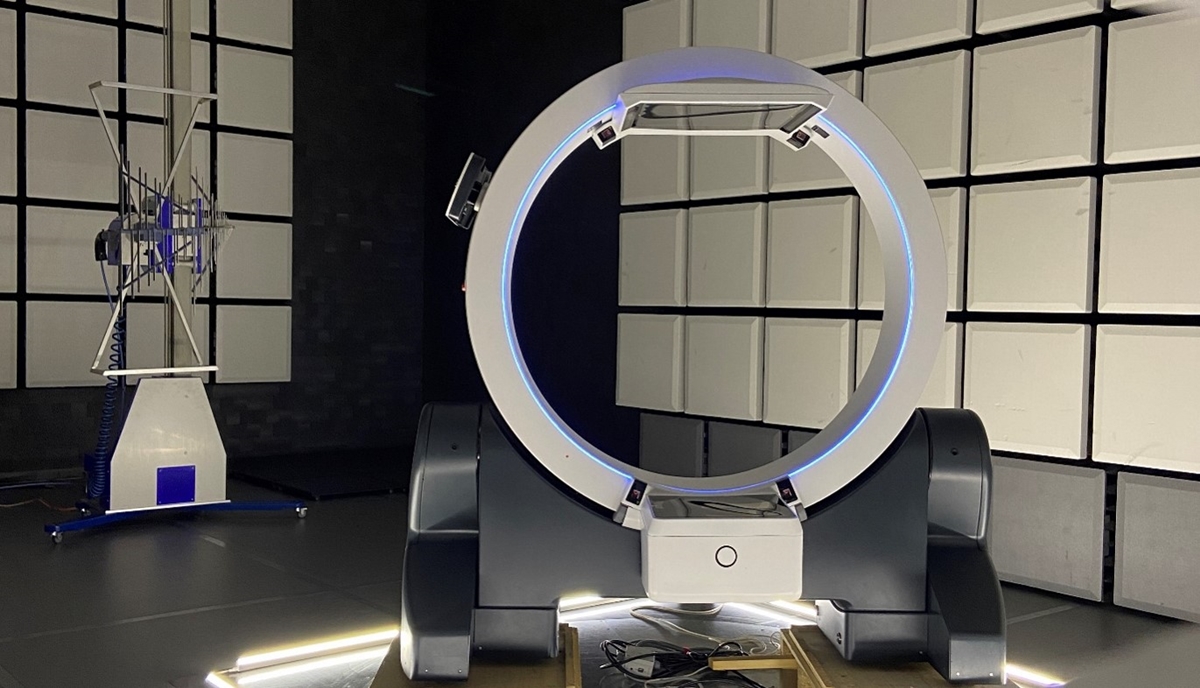 Back to all news