Product Testing and Certification
IEC 60601-1:2005 + A1:2012 + A2:2020 (New Amendment A2)
19. April 2021
Last year, a new amendment A2 was published, which brought some changes, compared with the previous edition of the standard. To date, the EN version has not been published yet. It is planned to be released in the first quarter of 2021.
The most significant changes:
Updated terms and definitions to align with a new edition of ISO 14971:2019.
Some changes relating to safety signs, IP classification, batteries, power switches, and colors of indicator lights (including alarms).
Added clarifications to requirements for touch currents, means of protection (creepage distances/clearances), working voltage, defibrillation protection, and mains fuses (overcurrent) releases.
Added some clarifications to requirements for pressure vessels and other parts subject to pressure and to support systems.
Changes to construction requirements for fire enclosures.
Implementation of a new table for temperature limits of accessible parts likely, but not intended, to be touched during equipment operation.
Due to the new amendment, the following collateral standards are being updated: Electromagnetic disturbances (IEC 60601-1-2), Usability (IEC 60601-1-6), General requirements, tests and guidance for alarm systems (IEC 60601-1-8), Environmentally conscious design (IEC 60601-1-9), Development of physiologic closed-loop controllers (IEC 60601-1-10), Medical electrical equipment and medical electrical systems used in the home healthcare environment (IEC 60601-1-11), Medical electrical equipment and medical electrical systems intended for use in the emergency medical services environment (IEC 60601-1-12).
Regarding reference standards, the amendment incorporates acceptance requirements of IEC 62368-1:2018 as an alternative to IEC 60950-1:2005 + A1:2009 + A2:2013 to demonstrate compliance for operator protection (MOOP).
More information:
Janez Vidmar
E-mail: janez.vidmar@siq.si
Tel.: +386 1 4778 262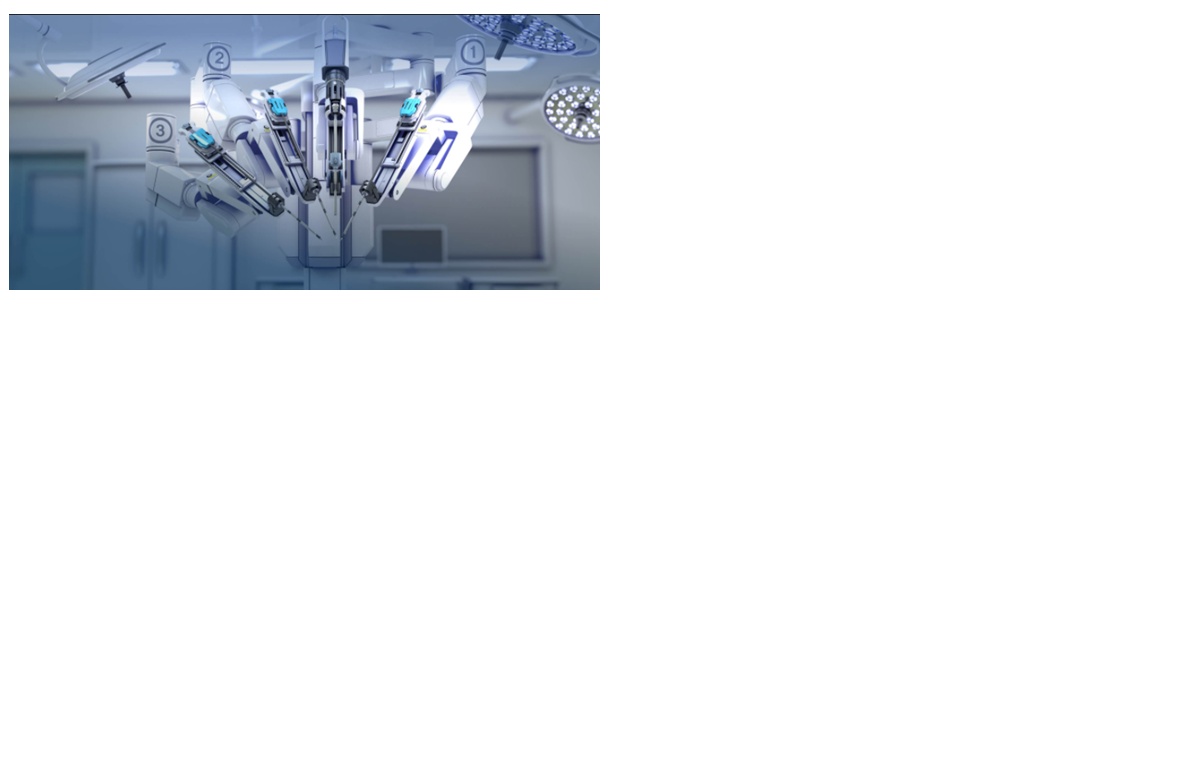 Back to all news