Product Testing and Certification
IEC 61326-2-6: In vitro diagnostic (IVD) medical equipment – EMC requirements
23. September 2021
We would like to inform you of the new edition of the standard that covers EMC testing of in-vitro (IVD) medical equipment – IEC 61326-2-6:2020. Newer versions of standards usually introduce minor changes to the already established and accepted test requirements and do not change the core of the testing procedure. The latest version of IEC 61326-2-6 ignores that and rewrites the EMC approach for IVD devices, drawing inspiration from the standard covering medical devices – IEC 60601-1-2. The new edition borrows from it the terms such as "basic safety" and "essential performance", meaning that the certification procedure will be quite familiar to everybody already involved in the medical equipment approval procedure.
The story of the approval procedure for IVD devices 
Unlike in the case of other devices, when testing can begin almost immediately once an operational sample is available, the IVD standard takes a more methodical approach. Even though there is no risk of direct harm to the patient, the hazard of the device returning wrong test results due to EMC disturbances, which can lead to a false diagnosis, is very real. Therefore, the story does not start in a laboratory, but rather at the office desk with the preparation of a risk management file and a test plan to determine all potential risks of inadequate EMC protection and define acceptance criteria for immunity tests. At this stage, possible environments for installation should be considered. Will the device be used in a professional environment (hospitals, laboratories, etc.) only, or is a home healthcare environment also a viable option? The answers to these questions will help determine the required tests and test levels, with the home environment being stricter and harder to reach due to diverse electromagnetic phenomena.
When all the risks have been assessed, the test plan prepared, and the installation environment determined, it is time to contact a reliable laboratory with the knowledge and equipment needed to perform the assessment procedure according to the standard. This is when SIQ comes into play, with its years of experience in the field of testing of devices, including many medical devices, and knowledge to offer support in all stages of the approval procedure.
For more information, contact us at sales@siq.si.
Why SIQ?
More than 50 years of experience in the field of testing and certification.
EMC, safety, and environmental testing in a single facility.
A member of the CB scheme, which provides an opportunity to easily access foreign markets all over the world.
Fast and reliable.
State-of-the-art test equipment.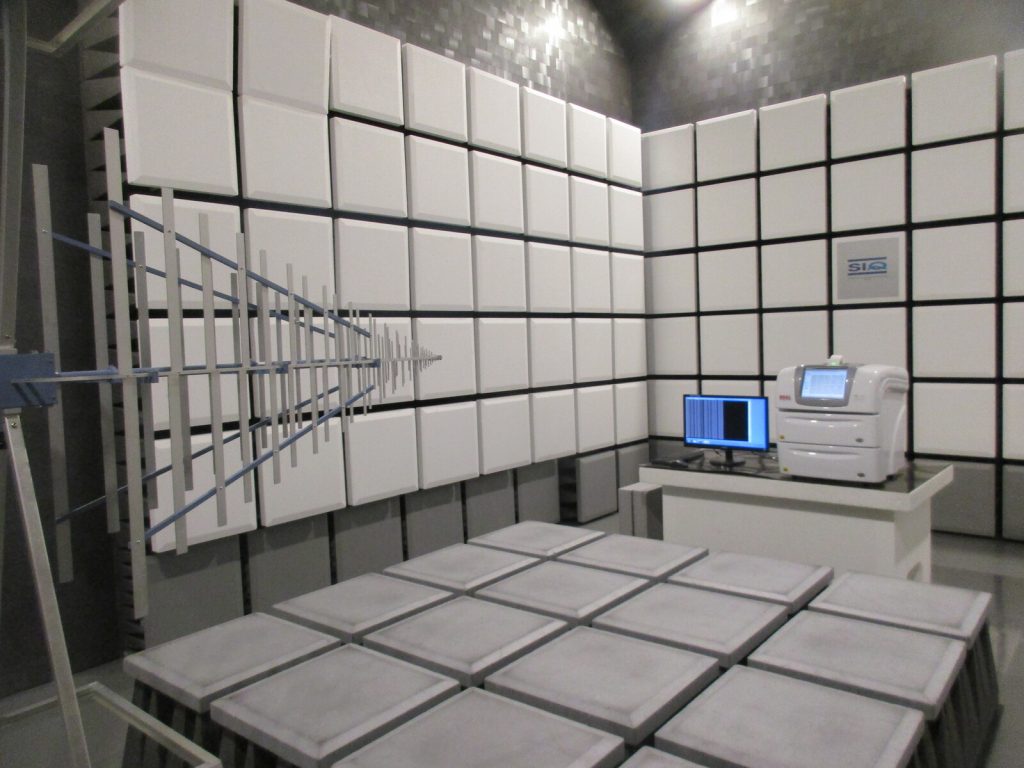 Back to all news