Product Testing and Certification
IEC / EN 61010-2-201 for Industrial Power Supplies
19. April 2021
At the end of last year, the date of withdrawal (DoW) of the Information technology standard
EN 60950-1 was published in the EU Official Journal, which brought quite a big change to the approval world. Since the standard had been used for various products, a lot of manufacturers were in front of a big decision, which standard they should start using instead.
IEC/EN 62368-1 was introduced as a successor standard but was not adopted globally. Where the industrial use of power supplies was in question, most of the manufacturers decided to go on with IEC/EN 61010-2-201. This is a standard for control equipment, fit for switch-mode power supplies, and well accepted worldwide. An additional benefit of this standard is that it can also replace the outdated UL 508.  With our CB test reports, namely, the manufacturers can also get the UL Listing for their products.
IEC/EN 61010-2-201 has become quite popular in the last few years, so our team, dealing with measurement, control, and laboratory equipment, is growing to cover the needs of our partners.
The latest standards with correct nomenclature:
IEC 61010-1:2010 + A1:2016
EN 61010-1:2010 + A1:2019
IEC 61010-2-201:2017
EN IEC 61010-2-201:2018
More information:
Matej Smidovnik
E-mail: matej.smidovnik@siq.si
Tel.: +386 1 4778 267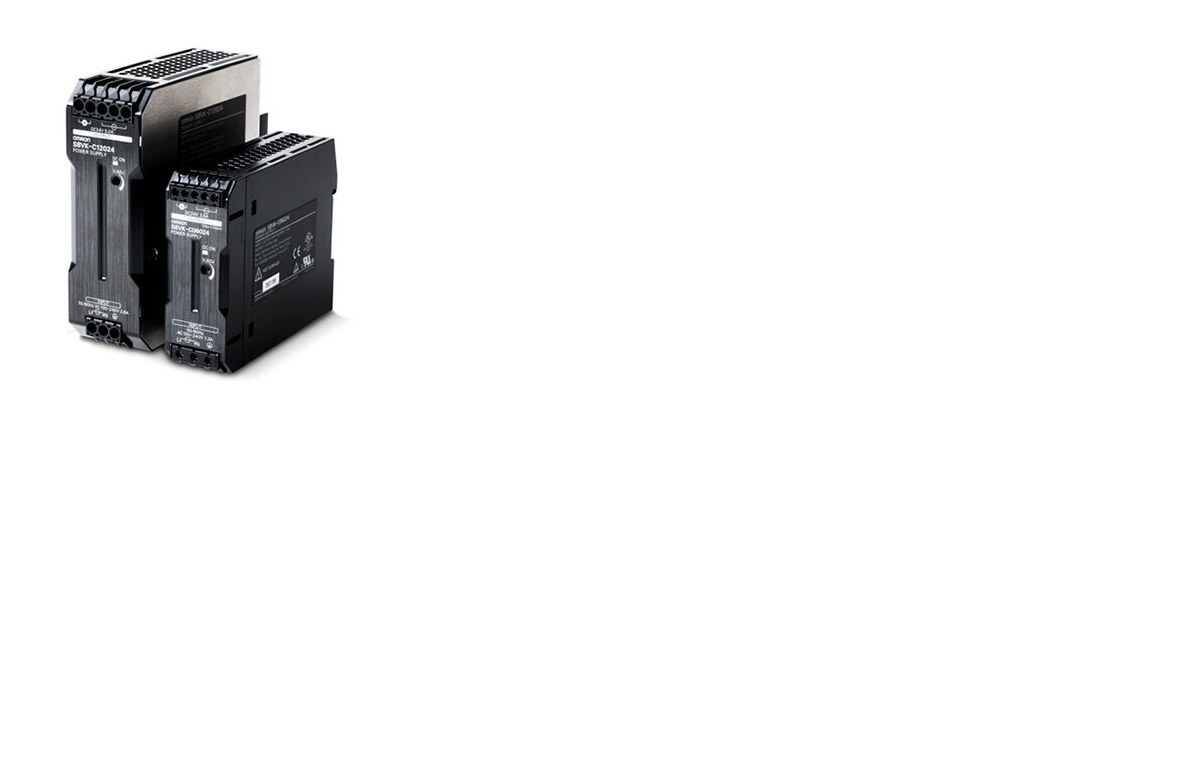 Back to all news