SIQ
SIQ Report
Integrated development of product testing activities for the global market
14. March 2023
We live in times of rapid, unpredictable and complex changes in various fields. The future is getting exciting. From our perspective, it will mainly be connecting, digital and electrical.
For this reason, the integrated development of testing new technologies remains one of the important guidelines of the Safety and Electromagnetics department. After all, every year, we allocate 10% of our revenue for developing new services, expanding our testing to new product categories, developing markets and acquiring specific knowledge in all the areas where we operate.
The development of new testing procedures is a constant in SIQ. Thus, one of the major upgrades in the last two years was the installation and arrangement of the facility for conducting photometric measurements and optical characteristics of lamps. We invested in a new LMT photogoniometer. In addition, we conducted several professional training courses in the field of lighting technology, included relevant test methods in the accredited scope and became members the European certification scheme ENEC+ within the European Testing Inspection Certification System (ETICS).
This year, we are expanding our laboratory capacities for testing environmental impacts with some powerful new chambers, as well as systems to capture, control and detect changes during exposure, and at the beginning of the coming year we plan to establish an additional EMC CISPR 25 semi-anechoic chamber for testing components from the automotive industry in the frequency range between 9kHz and 6GHz and an electromagnetic field of 200V/m.
We are considering new laboratory facilities, as the existing ones do not allow for new expansion. In the medium term, we especially want to develop functional safety, IoT, cyber security, e-mobility, electricity storage services, and establish testing capacities for the automotive industry, e-mobility, household and similar devices, medical equipment, explosion protection in new facilities. Investment in new equipment will also be crucial, especially in the new EMC semi-anechoic chamber with a 10m measurement distance comparable to the largest competing laboratories.
We want to continue our cooperation with our business partners in a comprehensive manner, including when entering the global market. In order for the department to expand and offer basic testing and certification activities to global manufacturers, we need to offer a competitive system of international approvals, particularly in terms of the ability and capacity to draw up globally recognised reports and opening up key markets to our designations. Thus, this year, we upgraded cooperation with several certification bodies around the world, in particular the MET Laboratories, USA, and with notified bodies of Great Britain, and also obtained the VCCI designation in Japan.
We also continuously improve the competencies of our employees and develop young engineering teams. We have developed digital training within the system for the virtual recording of tests, including an explanation of the requirements and important points of reference. In this way, new employees get to know the testing methods in a virtual way. We promote an encouraging work environment for employees capable of overcoming the changes and challenges of the future.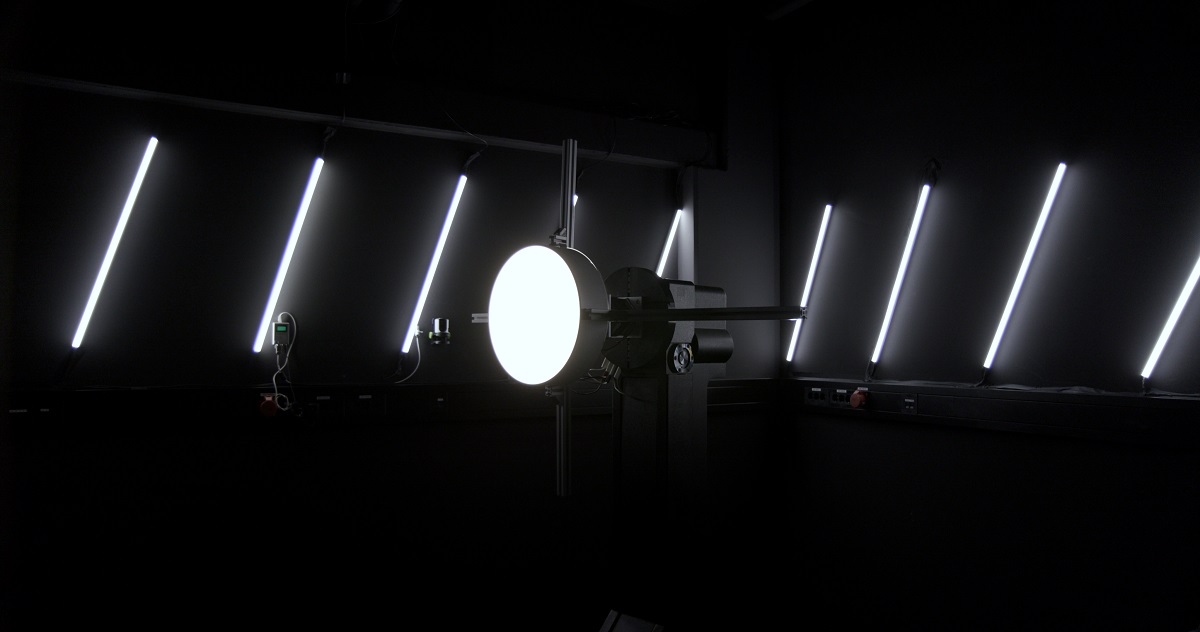 Back to all news