European research projects
The Metrology department has been very active in the context of EU research projects since 2008, when we and other national metrology institutes joined forces in research in the field of power and energy for the first time. In addition...
Find out more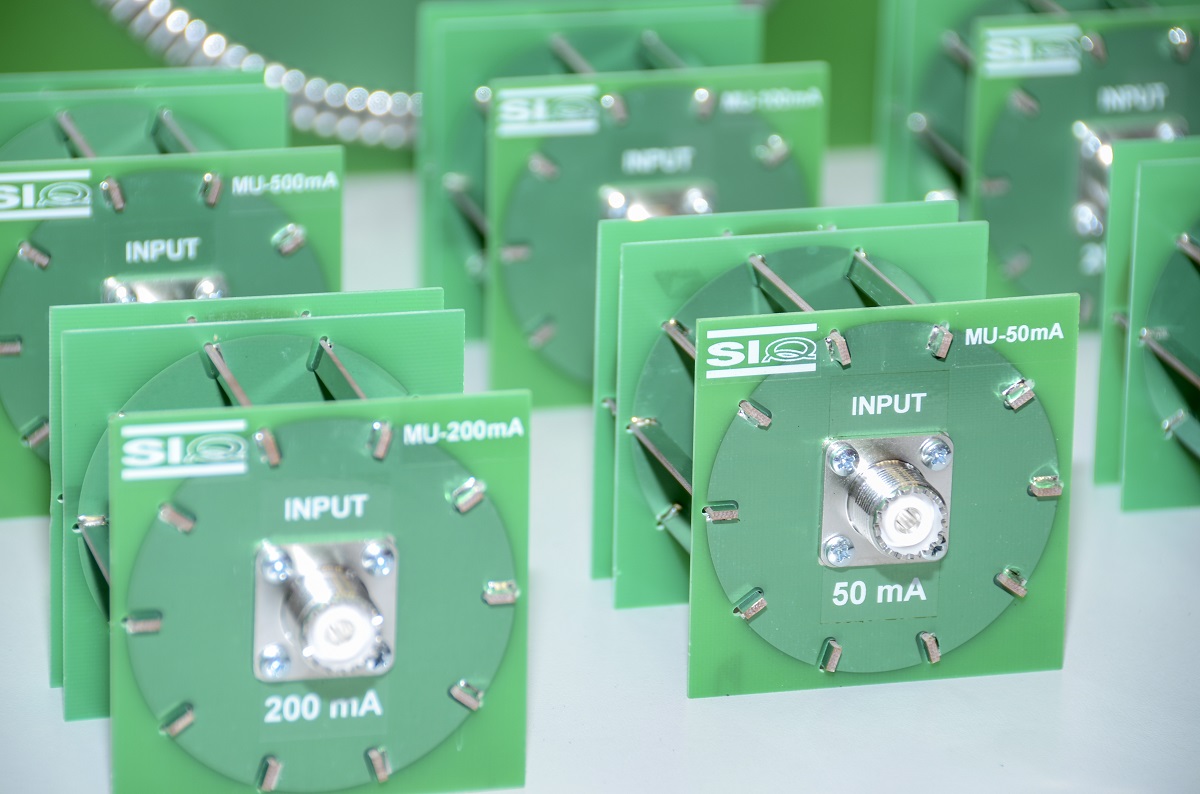 Integrated development of product testing activities for the global market
We live in times of rapid, unpredictable and complex changes in various fields. The future is getting exciting. From our perspective, it will mainly be connecting, digital and electrical.
Find out more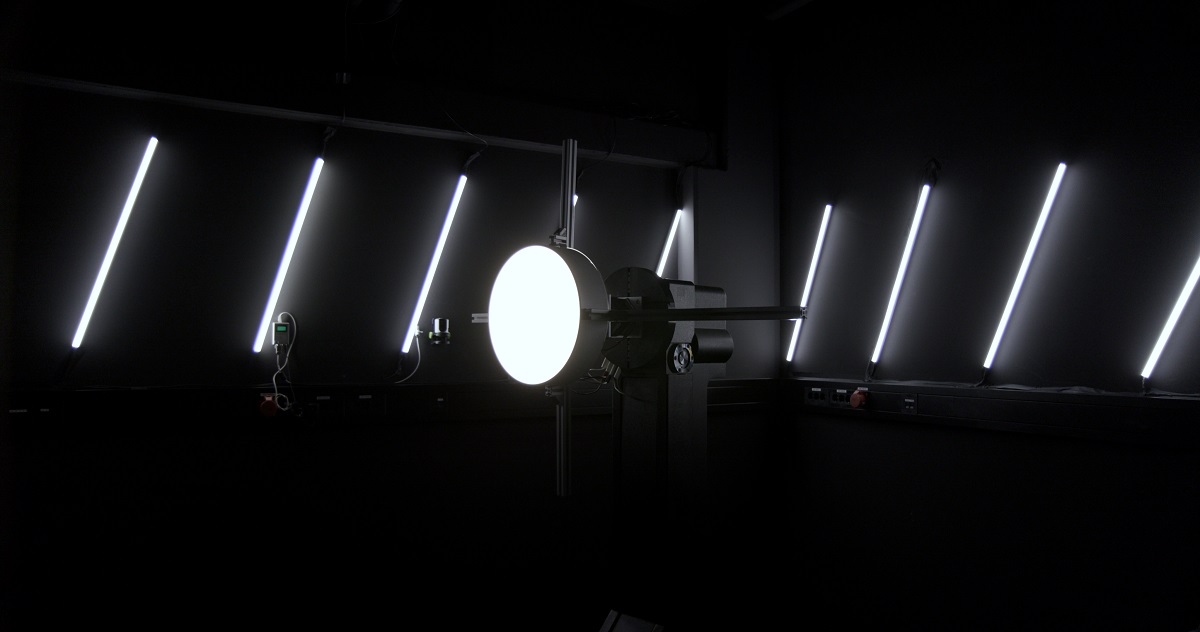 We develop through the development of our partners
The challenges that await us in the future will be increasingly complex. As a result of its activity, SIQ addresses as many as six of the ten biggest challenges of the future that have an impact on prolonging the average lifespan (the need for inc...
Find out more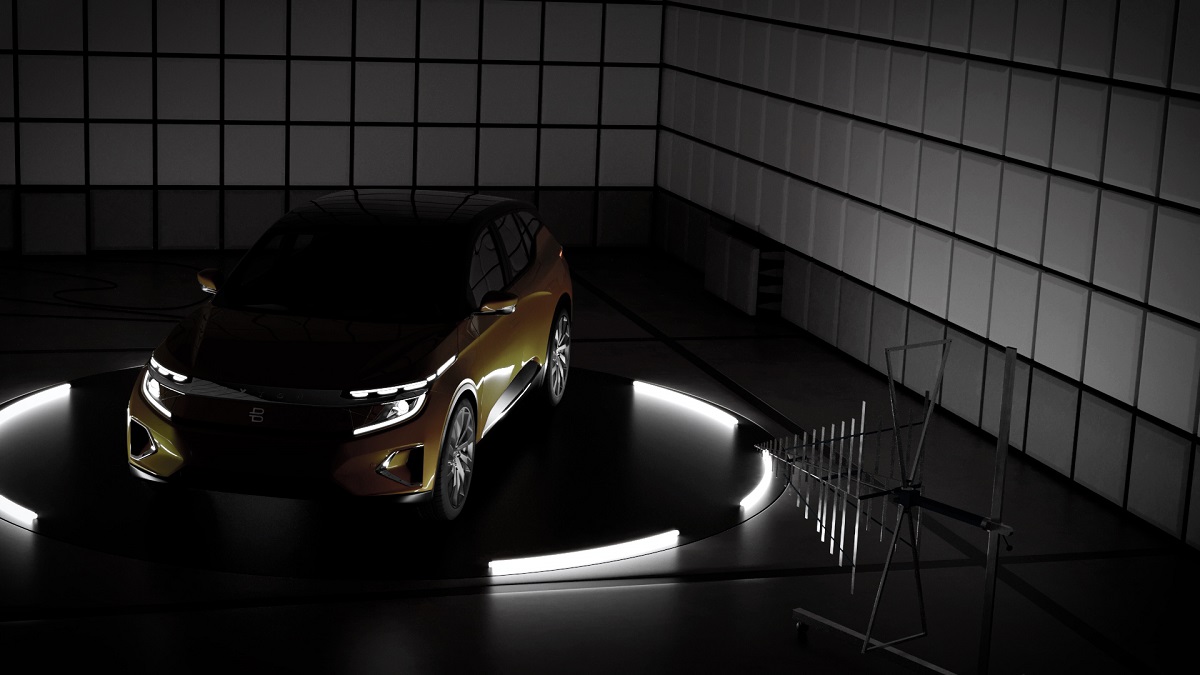 New business building and the expansion of existing capacities
In order to ensure the development of new activities and appropriate support for our customers in the future, we purchased the facility and the associated land in the immediate vicinity of the existing business building in October 2022. In the ...
Find out more