Information Technology Assessment
Even hackers wear (protective) masks, part 2
In part 1 of this blog series, we considered two fundamental goals of cyber attackers, i.e. remote control of a victim and covert persistence from the attacker's "...
Find out more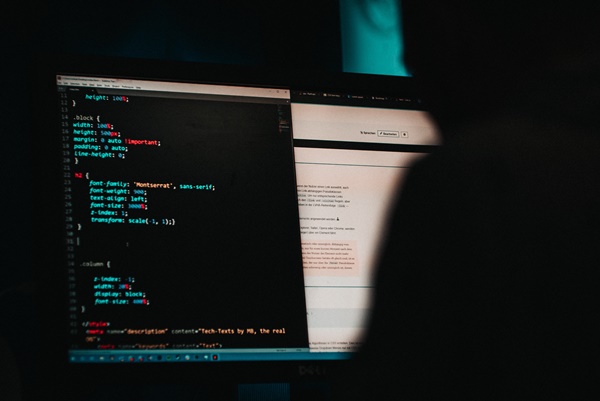 Even hackers wear (protective) masks, part 1
The leakage or theft of sensitive information constitutes a serious security breach or a form of cybercrime. Hence, it is not uncommon that security experts consider data exfiltration as one of the more representative targets of motivated cyber at...
Find out more