Product Testing and Certification
Israel: SI 62368 Requirement for Audio/Video and IT Equipment
19. April 2021
The Standards Institution of Israel (SII) has recently notified about the transition to the SI 62368 requirements for audio/video and similar equipment as well as IT equipment.
If the product has been previously approved according to SI 60950-1 standard, the transition to
SI 62368 standard can be carried out through paperwork, without local testing.
However, the products subject to SI 60065 requirements will have to pass local testing to obtain
SII approval according to SI 62368 standard.
It is assumed that all SII approvals according to SI 60950-1 or SI 60065 requirements will become invalid in Israel after December 20, 2020.
More information:
Anja Jerovsek
E-mail: anja.jerovsek@siq.si
Tel.: +386 1 4778 147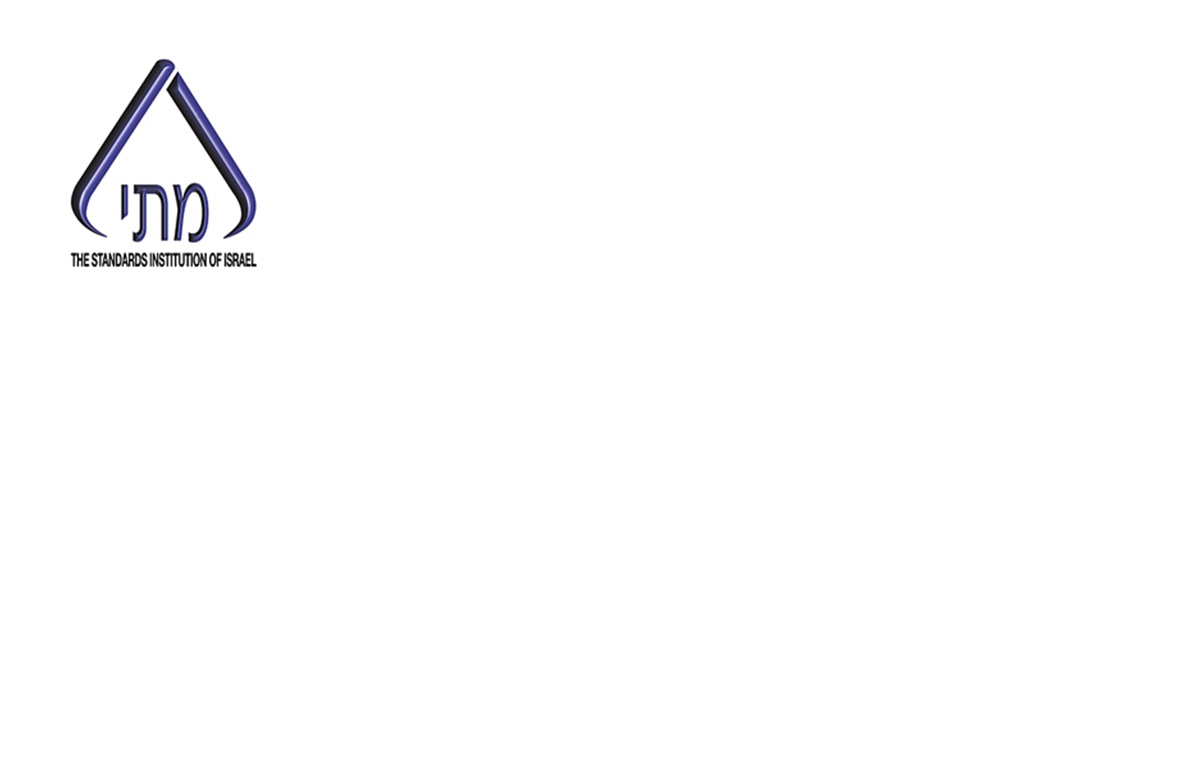 Back to all news