Product Testing and Certification
Laboratory SIQ Belgrade celebrates 10 years of existence
07. April 2023
Since the establishment of the laboratory in Serbia, our mission has been clear. From testing in the development phase to fully accredited tests for electromagnetic compatibility, electrical and mechanical safety, and with management system checks, enabling clients in the region to have confidence in their own system and products, and facilitating their entry into the global market.
In the past 10 years, as long as SIQ Belgrade has existed, we have had the honor of cooperating with numerous clients. Each collaboration represented an additional challenge for us, but also an additional obligation and satisfaction.
We look forward to continuing our joint business in the years ahead.
More information:
Zoran Vuković
E-mail: zoran.vukovic@siq.si
Tel.: +386 1 4778 274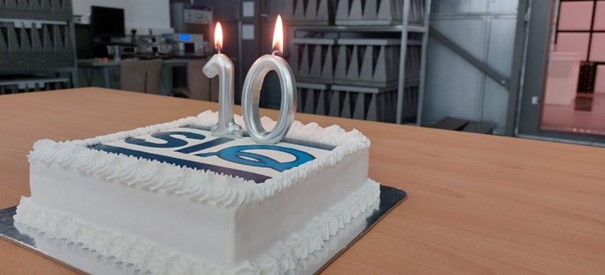 Back to all news