Product Testing and Certification
Measuring of angular luminous intensity distribution with Goniophotometer
19. April 2021
We are pleased to announce that recently, we have received a new device, i.e., a goniophotometer, for measuring angular luminous intensity distribution. With this new acquisition, we can extend our scope in the LITE category to the part of photometry covering the following standards:
EN 13032-1:2004 + A1:2012 and EN 13032-4:2015 + A1:2019.
With our service, the customers will get complete measurement reports with IES and LDT files to be able to demonstrate that their luminaire products meet the requirements of their target markets. We are also in the process of ENEC+ mark accreditation according to standards
EN 62722-1:2016 – PD EPRS 002, EN 62722-2-1:2016 – PD EPRS 003, or
EN 62717:2017 – PD EPRS 001.
More information:
Igor Smrke
E-mail: igor.smrke@siq.si
Tel.: +386 1 4778 244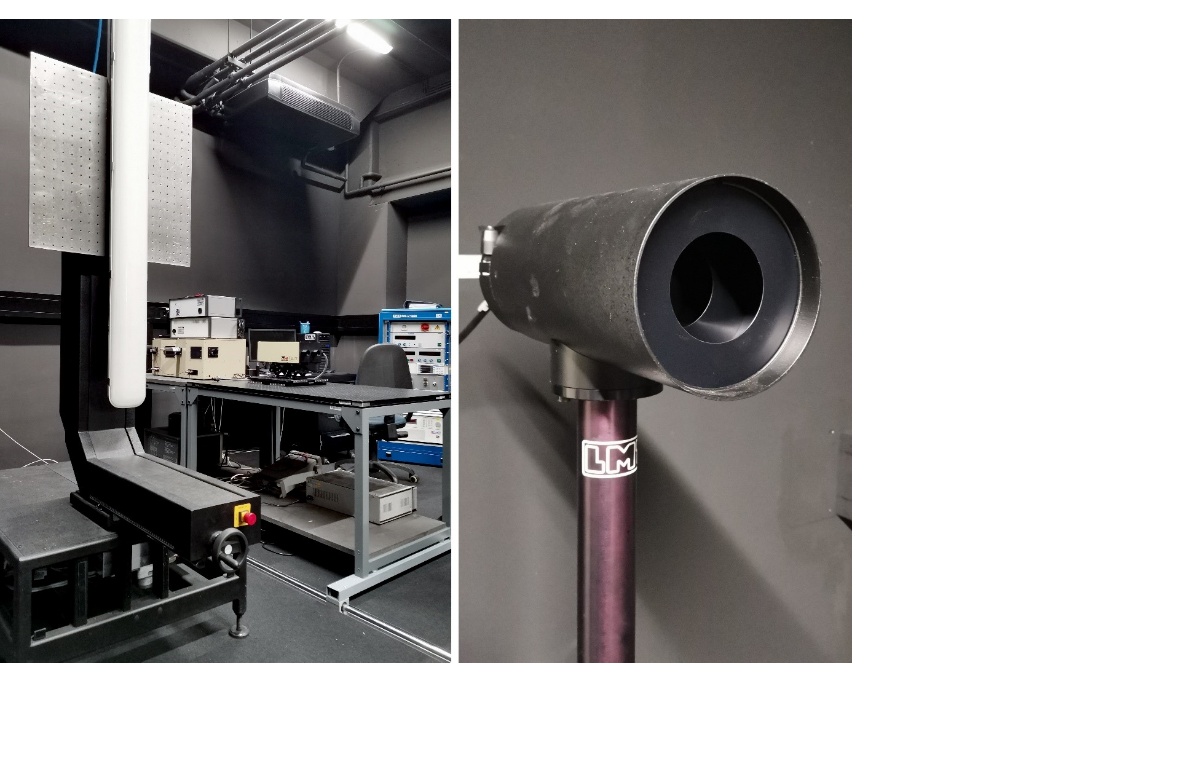 Back to all news