Product Testing and Certification
New BIS (India) requirements for plugs and socket-outlets
19. December 2022
On 23 October 2022, the old standard IS 1293:2005 was replaced with a newer version
IS 1293:2019 (For plugs and socket-outlets for household and similar purposes of rated voltage up to and including 250 V and rated current up to and including 16 A).
The types of plugs covered in the scope of IS 1293: 2019 can be reviewed here.
The impact on the BIS-CRS scheme:
The manufacturers who earlier used the plugs approved according to IS 1293:2005 as a critical component in the BIS test report of the end product have to update the plugs according to the revised standard. Otherwise, the BIS-accredited laboratories and BIS will reject the report.
More information:
Anja Jerovšek
E-mail: anja.jerovsek@siq.si
Tel.: +386 1 4778 147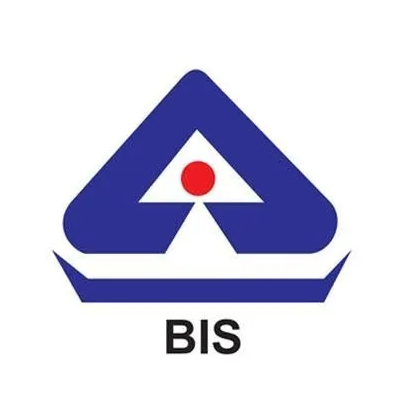 Back to all news