Product Testing and Certification
Safety electronics in hand-held TOOLs
13. October 2022
In the past, electric motor-operated hand-held tools, transportable tools, and lawn and garden machinery usually incorporated a motor and electro-mechanical switches.
Nowadays, they typically incorporate an electronically commutated motor and logic PCB electronics together with electronic switches. Electronics have therefore become a crucial factor in tool safety, protecting the user from hazardous situations like the unwanted switch-on and/or desired switch-off, the desired direction of rotation, output rotation speed/over speed, over temperatures, self-resetting, etc.
Such protections are called ˝Safety Critical Functions – SCF˝ and are assessed through a series of standards IEC/EN 62841, as not only hardware but also safety software can play a crucial role in TOOL safety. Professional TOOLs are also becoming more and more connected via radio connections to control and analyse their operation which could further present a risk of cyber-attacks. In conclusion, TOOLs are more and more complex products, combining a wide variety of technical fields and expertise.
More information:
Miha Otrin
E-mail:  miha.otrin@siq.si
Tel.: +386 1 4778 256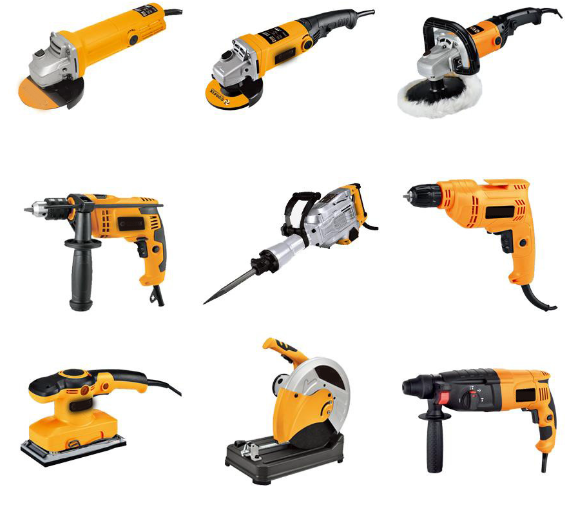 Back to all news