Product Testing and Certification
Seminar on safety and electromagnetic compatibility in Belgrade
24. June 2022
At the beginning of June, SIQ Belgrade, in cooperation with Wurth Elektronik, held a seminar on safety and electromagnetic compatibility. The seminar took place in the premises of SIQ Belgrade and was attended by more than 65 guests from 37 companies.
Participants attended lectures and participated in workshops where they gained new knowledge and information on product testing and certification, insights into the requirements for selling their products on the global market, and the opportunity to network with colleagues from their industry.
Mladen Ćirović and Miroslav Biočanin (SIQ Beograd) presented news in the field of EMC and electrical safety, Marjan Mak (SIQ Ljubljana) gave a lecture on conformity assessment of products with radio modules, while Matjaž Popotnik and Tomo Koželjnik from Wurth Elektronik gave lectures on SMPS with high efficiency and best EMI design and on electromechanical components.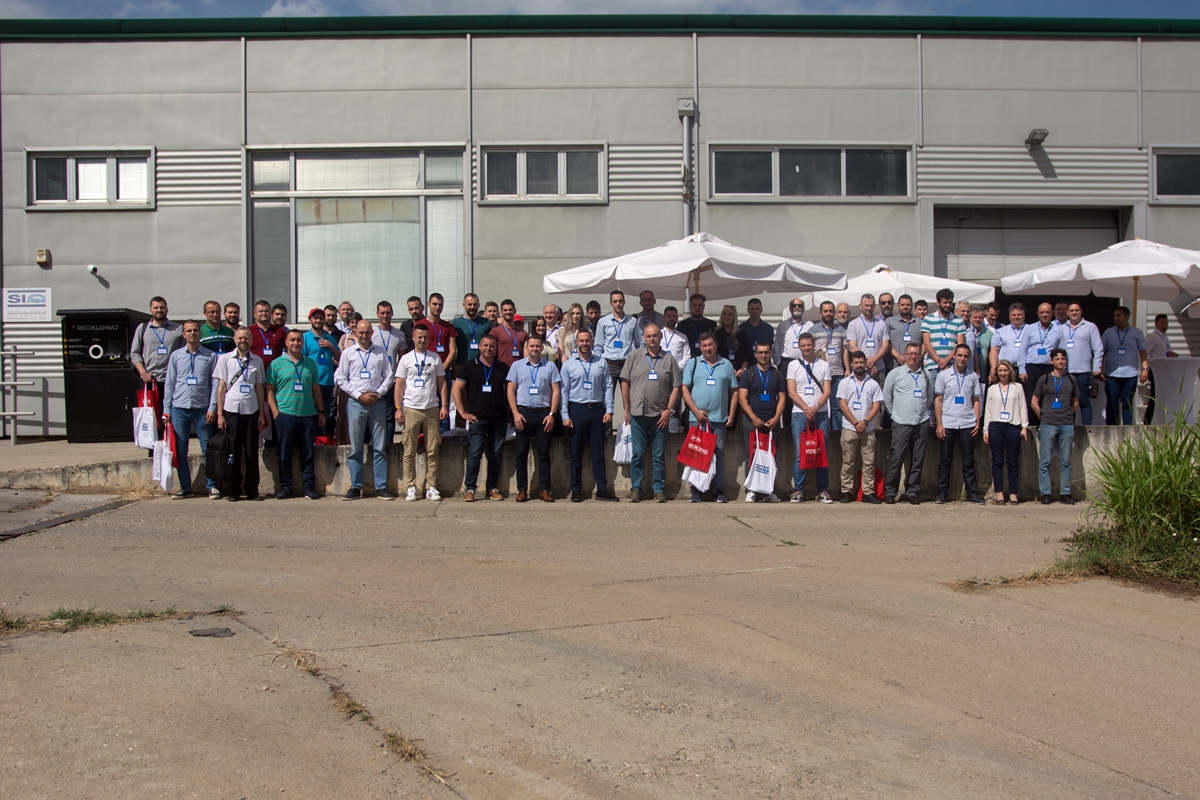 Back to all news