Product Testing and Certification
SIQ
SIQ among the world's top CB certificate issuers
28. June 2023
In 2022, SIQ Ljubljana was among the top 20 certification bodies in the global IECEE CB scheme in terms of the annual number of issued certificates. This places SIQ in the top quarter of all IECEE CB certificate issuers. SIQ has now become part of the world's most elite group of testing laboratories and certification bodies. This group of the world's top certificate issuers includes, in addition to SIQ, only the biggest laboratories from some other countries, such as Denmark, Sweden, Singapore, Germany, Japan, Finland, the USA, Italy and China.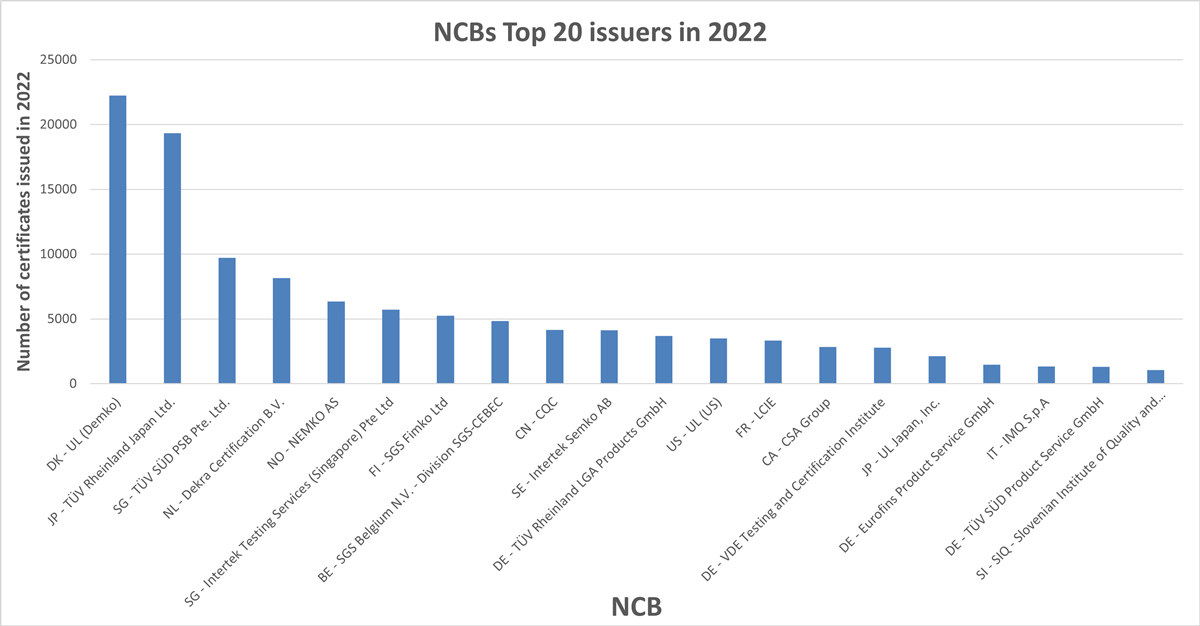 The IECEE CB scheme is an international certification scheme for the mutual recognition of the results of electrical safety and electromagnetic compatibility testing of products. The scheme brings together 93 certification bodies from 54 countries and has been in operation since 1985. With IECEE CB certification, manufacturers can access international markets or additional national certifications much more easily and in a much shorter time.
SIQ is thus further strengthening its important role in supporting the Slovenian economy and companies entering global markets with their products. Among the users of SIQ services and CB certificates is Hisense Europe and, within it, Gorenje, which exports a large part of its products to countries all over the world. They say that "the use of CB certificates is usually a key step in further national certification and export processes, and thus an important step in establishing a presence in the global market. SIQ's competence, responsiveness and proximity help us to be efficient and effective in this process and represent a high added value in our many certification processes."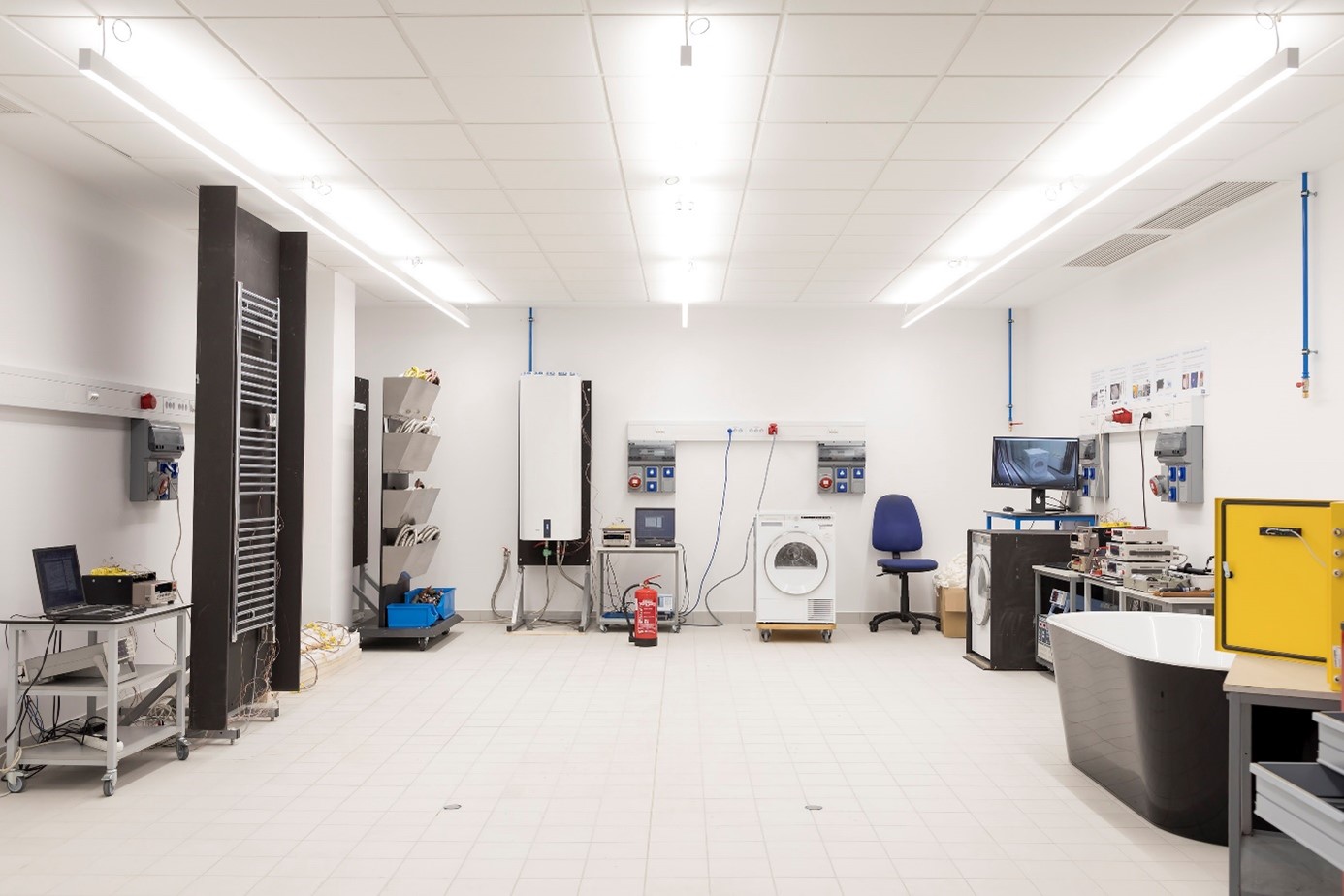 SIQ Ljubljana has been a member of the IECEE CB scheme since 1991 where it holds the 15th place with 1,237 accredited standards in the CB scope. At the end of 2022, SIQ also marked a significant milestone – the issuance of its 10,000th CB certificate. Currently, the number of issued certificates already exceeds 13,000.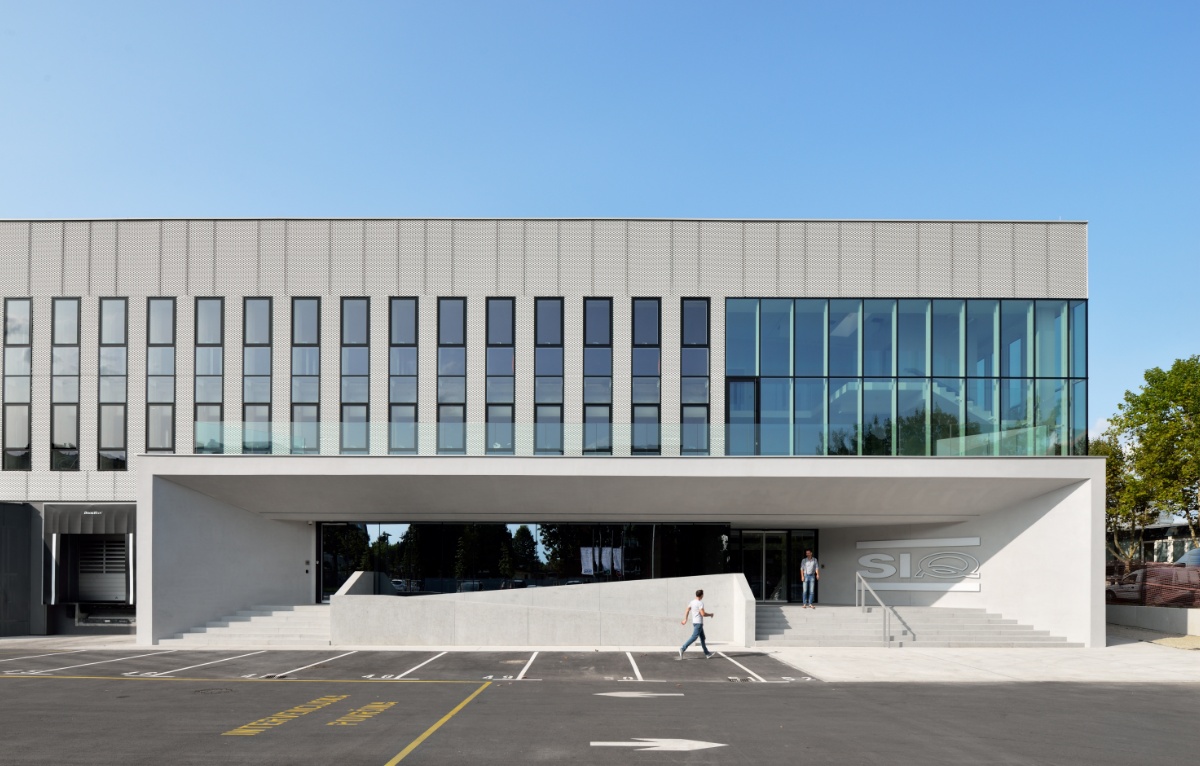 Back to all news