Product Testing and Certification
SIQ extended its CB scheme with IEC 62477-1 standard
19. December 2022
SIQ has successfully extended its scope under the IECEE CB scheme with IEC 62477-1 standard – Safety requirements for power electronic converter systems and equipment.
Standard IEC 62477-1 has been developed by IEC Technical Committee TC22 where SIQ is also involved. IEC 62477-1 is used as a reference standard in many other standards covered by TC22 and subcommittees, e.g., UPS systems (IEC 62040-1), Stabilized power supplies (IEC 61204-7), Adjustable speed electrical power drive systems (IEC 61800-5-1).
Now we can support our partners with CB certification for different power converters. This standard also requires the evaluation of protective short-circuit current ratings where we can support our customers with testing in our partner laboratories.
More information:
Boštjan Glavič
E-mail: bostjan.glavic@siq.si
Tel.: +386 1 4778 265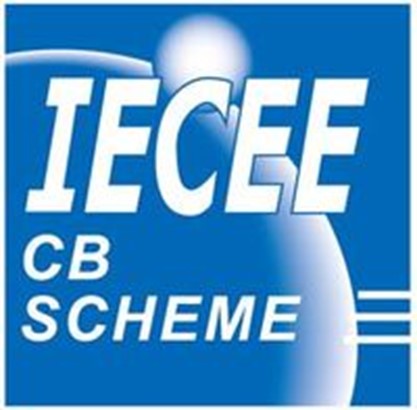 Back to all news