Organization Certification
Product Testing and Certification
SIQ issues the 10000 CB certificate
03. October 2022
We are proud to announce that in September SIQ issued a certificate with serial number SI-10000 within IECEE CB Scheme.
SIQ has been a full member of the CB scheme, as a certification body (NCB), since the end of 1993, when we also issued the first CB certificate. To date, we have issued over 12500 CB certificates. Some certificates were issued as amendment to the original certificate, so the total number of issued certificates is much higher than 10000.
Well done, team SIQ!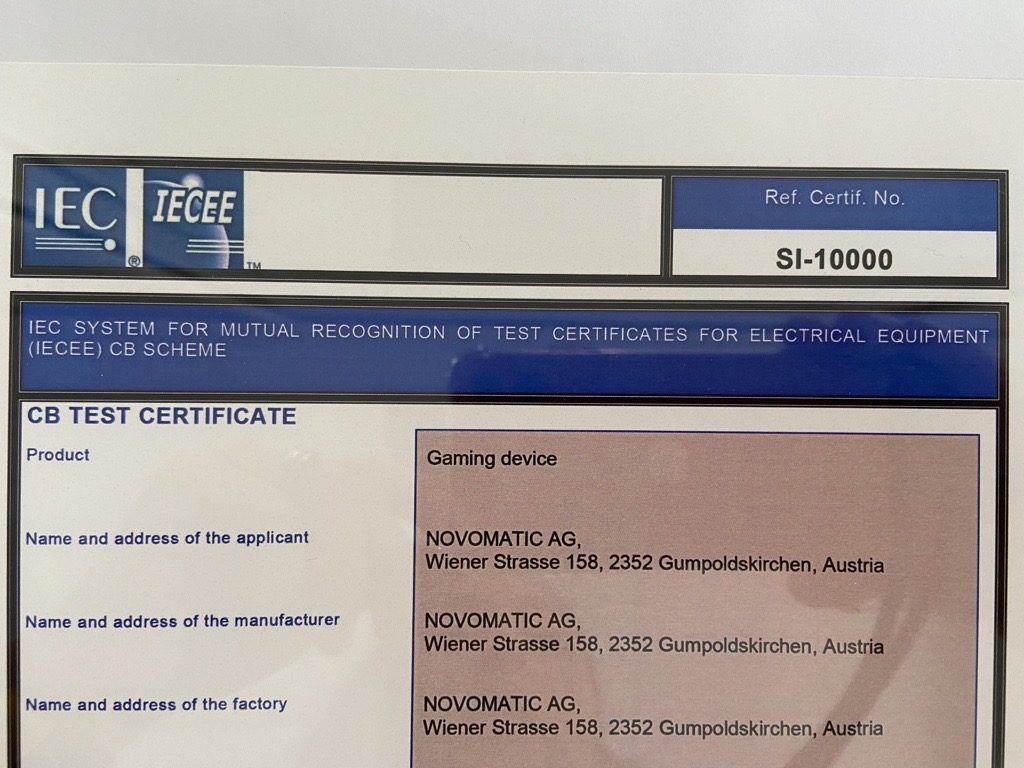 Back to all news