Product Testing and Certification
The continual education of employees is the added value that keeps a company in good shape in the long run
04. July 2023
As SIQ has become increasingly recognized as a notified and independent body for testing and certification of medical devices, there has been a growing interest in professional educational content in the field of ensuring compliance of medical devices.
We have enriched our international online training programs with qualified lecturers and experts in medical devices.
Join our satisfied customers to:
keep in touch with the latest requirements and market expectations,
get knowledge of how to meet the requirements and market expectations,
exchange good practices,
work on international case studies, and
gain an IQNet Certificate (internationally recognized certificate).
More information:
Tatjana Čoko
E-mail: tatjana.coko@siq.si
Tel.: +386 1 5609 718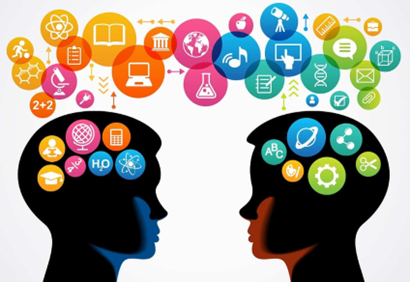 Back to all news