Product Testing and Certification
The new amendment of e-Bike standard EN 15194:2017+A1:2023
10. October 2023
The EN 15194:2017+A1:2023 standard is a new standard for EPAC bicycles (electrically power-assisted cycles) for private and commercial use, except for EPAC bicycles intended for hire from
unattended station.
It includes electrically power-assisted bicycles with a maximum continuous rated power of 0,25 kW, of which the power output is progressively reduced and finally cut off when the e-bike reaches a speed of 25 km/h, or sooner if the cyclist stops pedalling.
The standard specifies requirements and test methods for engine power management systems and electrical circuits, including charging systems up to and including 48 V d.c. or an integrated battery charger with a nominal 230 V a.c.
In the first edition of the EN 15194:2017 standard, batteries for e-bikes could comply with the EN 62133-2 standard or with the EN 50604-1 standard, but with the new amendment of the EN 15194:2017+A1:2023 standard, batteries for e-bikes must be compliant with EN 50604-1 standard. This will be mandatory after August 23, 2025.
The main difference between EN 62133-2 and EN 50604-1 is that EN 62133-2 is a generic standard aimed at testing the safety of lithium-ion batteries for general use, while 50604-1 is a very specific standard aimed at testing lithium-ion batteries for e-bikes and simulating real conditions of use during testing.
The EN 50604-1 standard includes additional tests that address, in addition to the battery itself, the operation of the entire charging system together with the battery. In this way, the entire operation of the protective electronics both in the charging system and in the battery itself is checked.
The charging system must control and enable battery charging only within the temperature, current, and voltage limits of the batteries, and must also control and limit parameters of the integrated cells.
The amendment also brings strict requirements regarding the mechanical negative battery, which must be resistant to shocks, immersion in salt water, and even exposure to fire.
More information:
Mark Leban
E-mail: mark.leban@siq.si  
Tel.: +386 1 4778 237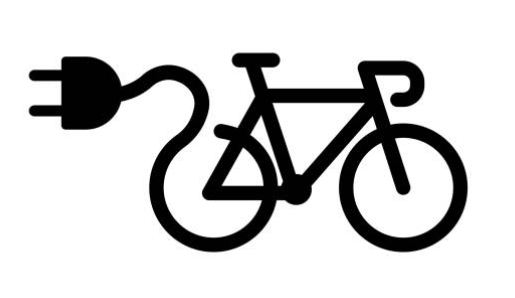 Back to all news