SIQ
SIQ Report
We develop through the development of our partners
28. February 2023
The challenges that await us in the future will be increasingly complex. As a result of its activity, SIQ addresses as many as six of the ten biggest challenges of the future that have an impact on prolonging the average lifespan (the need for increasingly complex medical devices), global warming (systemic changes in the business and social environments), robotisation, electric energy consumption, cyber security and urban mobility (transport automation).
Our partners are also faced with these challenges and strive to develop new, ever more advanced and complex products and services. In doing so, they must respond to the needs of the customers, ensure their share on the Slovenian, European or global market, take care of the efficient supply of raw materials, qualified personnel, etc. After they have taken care of the financial part and ensured that the development pays off and the employees, owners and customers are satisfied, the task is done. It sounds simple, but we all know that this is not the case.
The development process is, naturally, not without challenges, and it is followed by the independent testing, certification and calibration of products or measuring instruments, training colleagues and, of course, ensuring the harmonious operation of the organisation in terms of environmental and energy requirements, cyber security, etc. In this regard, SIQ can help with its services in the framework of four basic activities: safety and electromagnetics, the assessment of management systems, metrology and training.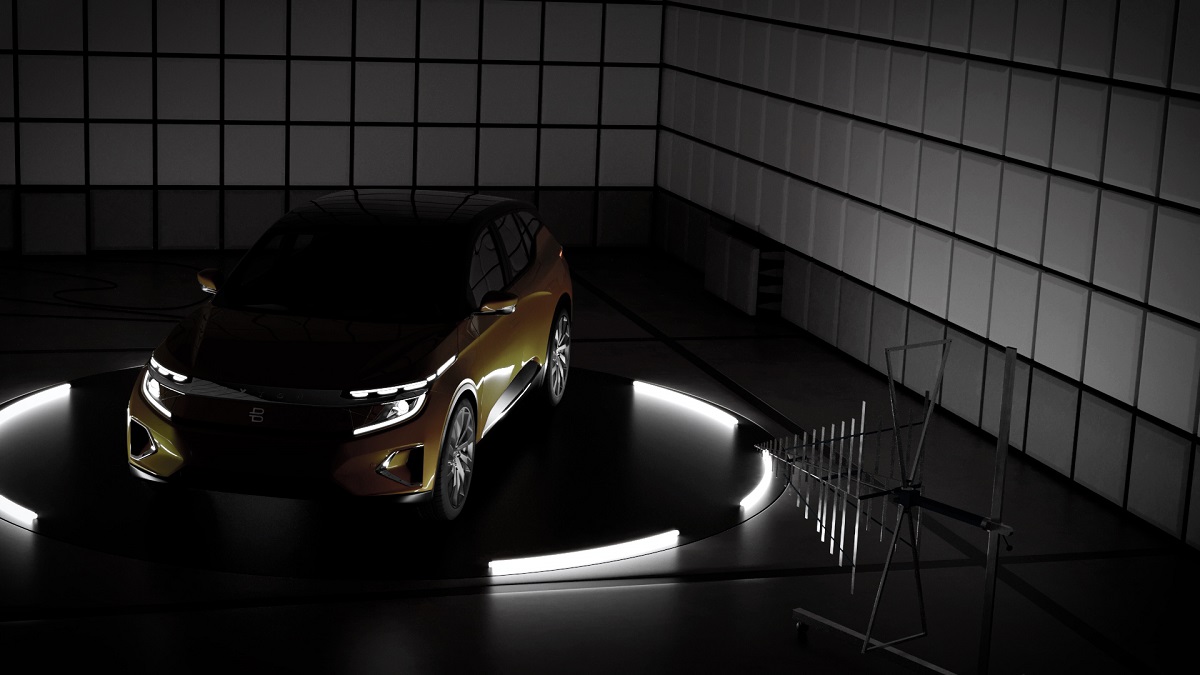 All this with a view to making products and services even better and ensuring that they can be launched on the global market without further checks, tests and verifications. Our task is to choose the right standard for the product, assist in the training of personnel and certify the services according to the management system that is suitable or possibly even binding for the activity.
In doing so, we must make sure that we offer fast-track and affordable services. In addition to the continuous training of our employees, we also need to provide accreditation. This allows us to issue internationally recognised documents. To be an acceptable partner, we need to be present on the global market, while offering a complete set of services in one place here, in Slovenia. That is why we need to expand on our own as well. With new premises, instruments, colleagues and by expanding our business. Only in this way can we cater for our partners, follow their development and remain their important and sometimes indispensable partner.
Slovenia is small, but we are pleased to note that we have many globally renowned and innovative manufacturers. The development of our partners is also our obligation. Together, we are strengthening and developing in line with all the major and unpredictable changes in the market. That is why we are not afraid of the future. Together we prove that we can do everything.
Back to all news