BRC Global Standard Food
In 1998 the British Retail Consortium (BRC) responded to the needs of the industry and published a technical standard BRC Food that has become the basis for the evaluation of retail brand manufactures. The fifth version of the BRC Global Standard – Food is currently in force.
The requirements of the standard relate to the establishment of a HACCP system, documented quality management system, and the control of environmental, process and human resource standards. Organizations already holding one of the ISO management system certificates (ISO 22000, ISO 9001, ISO 14001…) or even a HACCP system certificate have advantage over those without such a certificate and can acquire a BRC Global Standard for Food Safety certificate with less strain.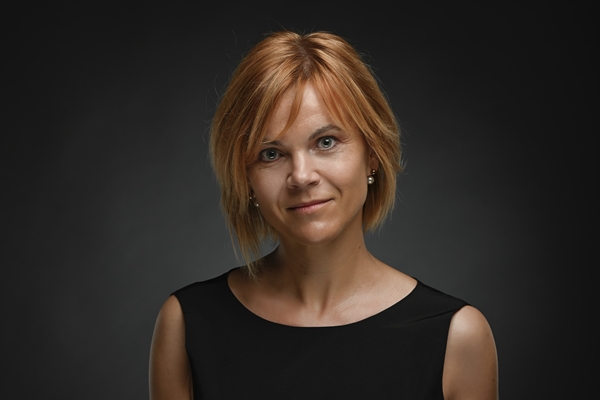 SIQ Ljubljana
Mašera – Spasićeva ulica 10
SI-1000 Ljubljana