Training Department is also focused on cooperation in international projects, which are financed by different UNIDO and EU programs (IPA, ENPI, etc.) and corporations (e.g., IFC).
Types of projects we have been involved in:
International projects in the field of education and training
UNIDO – United Nations Industrial Development Organization
Our main activities are focused on helping the economies of third countries and strengthening business ties and building business networks of participating countries and economies.
International Twinning Projects
SIQ acts as an institution authorized by the State (the authorized body – "Mandated Body") and cooperates with the national authorities of the recipient country.
International Projects of Technical Assistance (TA)
Our actions are primarily focused on capacity-building of MSTQ quality infrastructure (metrology, standardization, testing and accreditation, quality), quality assurance and competitiveness of small and medium-sized enterprises (SMEs). We cooperate with other EUR institutions as members of EU consortia.
Other international projects – financial institutions such as IFC and BAS programs, and research programs, such as TEMPUS, EU FP, etc.
Other projects funded by national or international institutions.
Our main activities:
Establishing contacts with similar institutions abroad and the formation of consortia.
Coordination between project partners in the project acquisition and management processes.
Management of project documentation – financial and technical monitoring of project implementation and reporting.
Support activities (backstopping).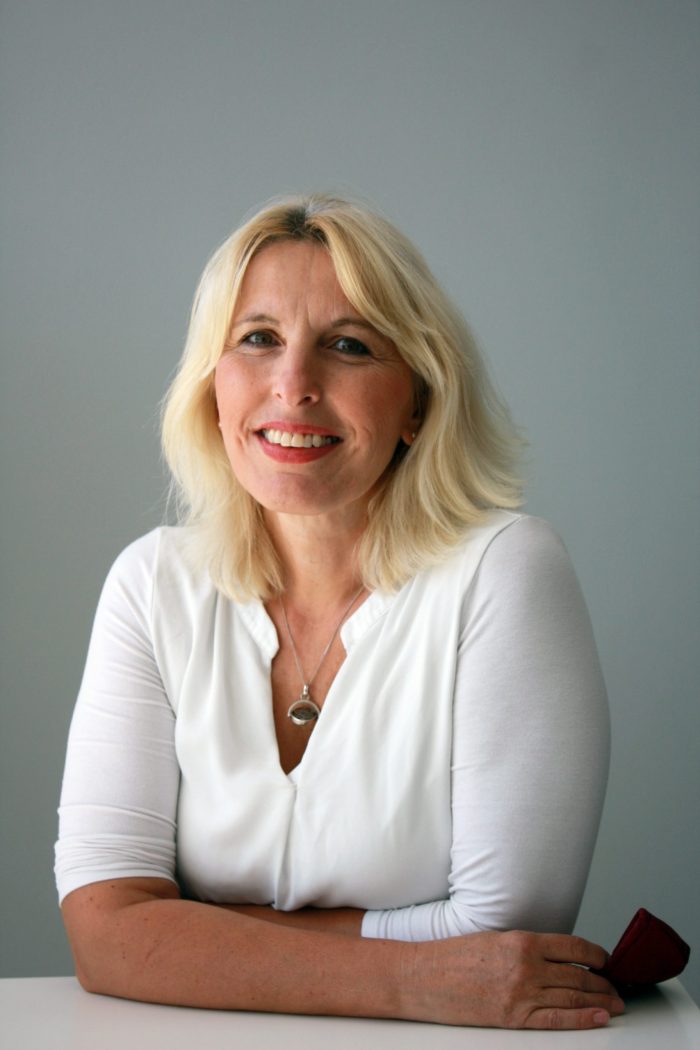 Tatjana Čoko
Development Manager