Product Testing and Certification
Laboratory, Control, and Measurement Devices: New Edition of IEC/EN 61326-1 is Here
06. July 2021
We would like to kindly inform you about a new edition of the standard that covers EMC testing of electrical equipment for measurement, control, and laboratory use – IEC 61326-1:2020 – and its recently issued EN version EN IEC 61326-1:2021.
What are the differences, what is new? What can be omitted and what is required to comply with the latest version?
It turns out that the differences between versions are not that significant, and changes can be covered with short gap testing. For immunity, electromagnetic field test levels have been extended up to 6 GHz while the majority of other requirements remain unchanged. Emission measurements face larger differences with reference to the latest edition of CISPR 11 which implements the use of CMADs (common mode absorption devices) in hopes of reducing measurement uncertainty in lower frequency range and thus differences between test sites. Additionally, test setup during radiated emission is now better defined which will improve the repeatability of test results measured in different measurement locations.
SIQ does not offer only the necessary knowledge and equipment to test and certify the devices according to the new version, but its ability to issue CB certificates also provides companies with the opportunity to access foreign markets all over the world.
Do not hesitate to contact us at sales@siq.si for any additional information.
PRODUCT TESTING AND CERTIFICATION WEBSITE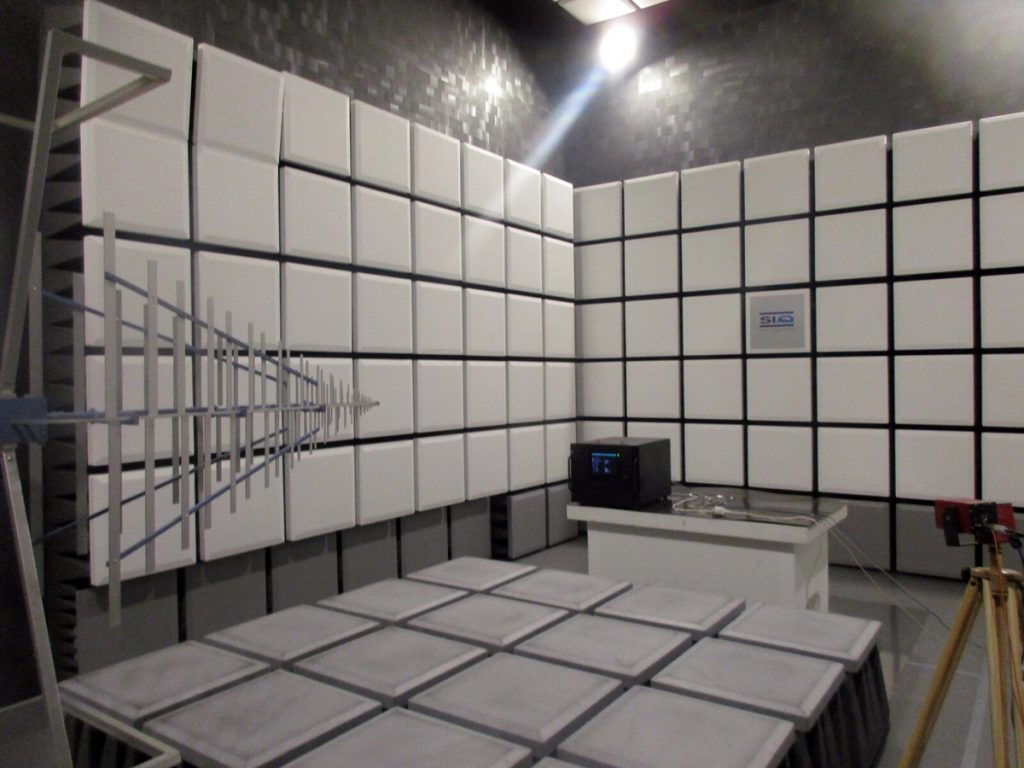 Back to all news