Product Testing and Certification
LED Luminaire Testing and Certification: SIQ part of ENEC+ certification scheme
25. May 2022
We are proudly informing you that on February 23rd, SIQ was accepted as a new ENEC+ member of the ENEC+ Group. Provisional acceptance was granted for SIQ to start the operations in the ENEC+ scheme and as of April 6th, we gained full membership in the ENEC+ certification scheme.
What is new? ENEC+ entails the following advantages and benefits:
Future-proof: ENEC+ is based on an evolution model: as technology and standardization progress, the requirements of the mark will evolve simultaneously, and new performance-related elements will be added.
The objective basis for fair comparison of lighting products: The scheme verifies initial performance claims and assesses the robustness of product design.
Reduced costs related to tenders: No need for repeated product tests against varying qualification rules included in calls for tender. All initial specification elements of LED luminaires and modules are included in ENEC+.
Further simplification and cost reduction: Provided by the use of qualified manufacturers' testing laboratories and the acceptance of their test data by the ENEC+ scheme.
To be eligible for ENEC+ certification, a product must carry the ENEC safety mark. ENEC+ is not limited to LEDs, it is also available for traditional light sources. All ENEC+ certified products are listed in a publicly available database.
SIQ is already a long-time member of the ENEC scheme and now also with the ability to issue ENEC+ certificates, we can enable companies to access desirable markets with globally renowned certifications of their products.
You can find more information on LED Luminaire Testing and Certification here or by contacting us at safety@siq.si.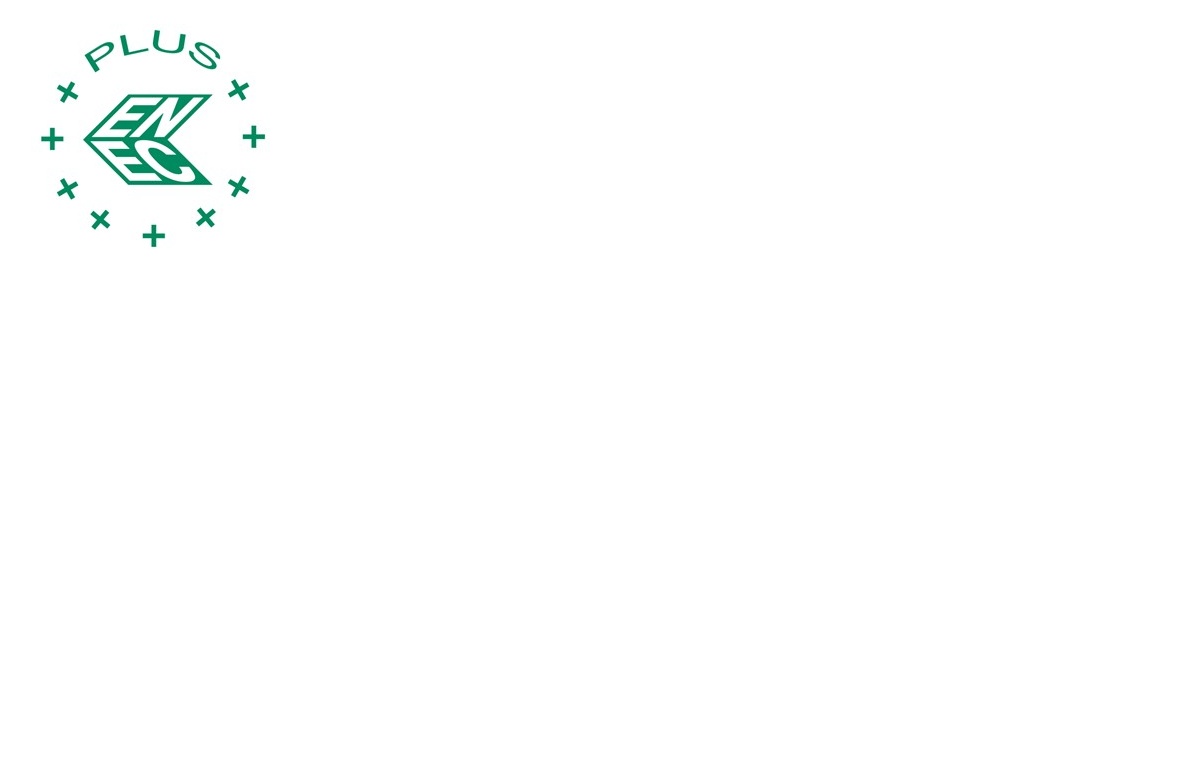 Back to all news