Our Vision & Mission
SIQ Competence Centre of Cybersecurity is holding leadership position in South East Europe and we are expanding to other markets also. We believe our success is driven by our people who are delivering exceptional service where we help our customers to protect data and fight against cybercrime.
Our values
We build honest and transparent relationships with our own partners. The work is impartial and independent and based on knowledge and professionalism.
About SIQ Ljubljana
SIQ Ljubljana is a professional, independent, and impartial institution providing complete solutions in the fields of product testing and certification, management systems assessment, metrology, and training. Providing a wide range of comprehensive services, it is our objective to support organizations in their endeavors to realize their goals relating to the quality of their products and services, and to increase the productivity and efficiency of their operation. For more than 50 years we have cooperated with organizations in their efforts to enter markets, increase productivity, improve quality, and reach excellence.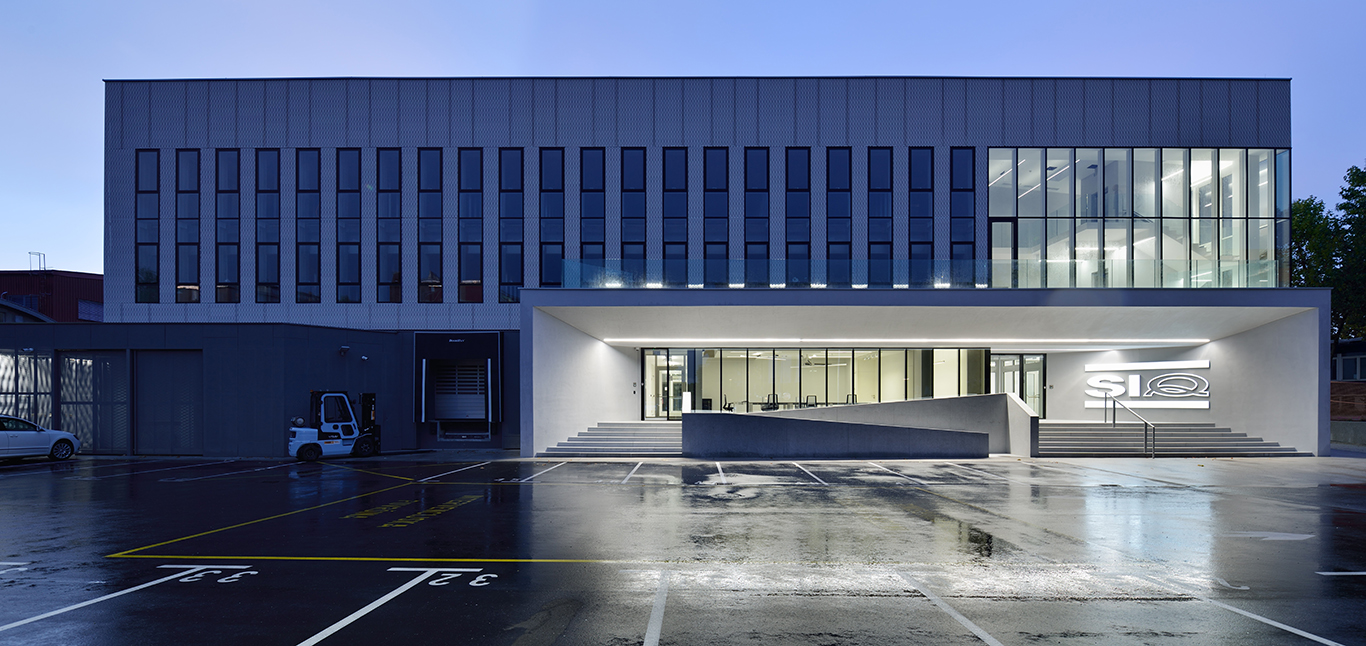 Numerous accreditations and memberships of international certification schemes and associations are evidence of the international validity and high professional level of our work. Our key competitive advantage is the knowledge and experiences of our experts, international recognition and credibility, flexibility, complete solutions, ever new services, and ability to adapt to the market. 
SIQ Ljubljana is the first and currently the only institution in south-east Europe with PCI DSS accreditation to perform security assessments (ASV vulnerability scans and QSA audits). This proves our competence and commitment to offer complete services in the field of financial information technology security assessments. 
We are financially responsible for our services as we have the appropriate professional liability insurance. 
SIQ Ljubljana has 7 branch offices worldwide and partners in 65 countries.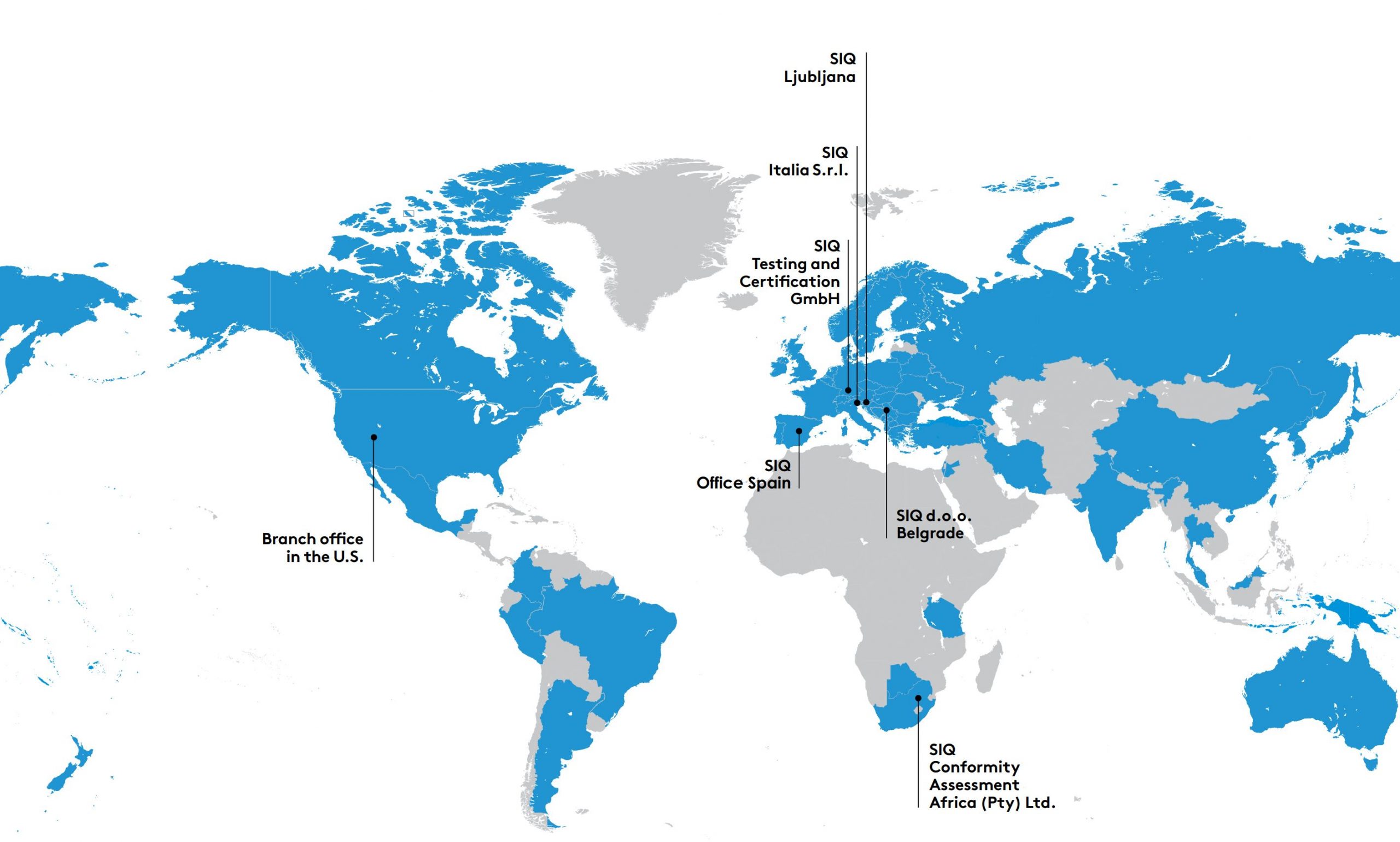 Our organizational structure ensures that, performing their daily tasks, the personnel are independent of anyone having direct commercial interests in conformity assessment, and that conflicts of interests are avoided. SIQ ensures its impartiality by not providing consultancy concerning the establishment and/or maintenance of compliance with standards. Integrity, independence, and impartiality are our values. 
By assessments and by passing our knowledge and experience on to our clients, we contribute to the development of the society that is knowledge driven. Our services are of highest quality. 
Our staff are experts in a wide range of areas, covering information security, safety of products and systems, metrology, management systems assessment and training. Jointly, we can therefore deliver wide-ranging complete solutions to customers.