Verifying Reports on Greenhouse Gas Emissions
To control emissions from fluorinated greenhouse gases (F-gases), the European Union has adopted Regulation (EU) No 517/2014 on fluorinated greenhouse gases. The purpose of the regulation is to alleviate the climate change and to reduce emissions of F-gases.
From 1 January 2018, where hydrofluorocarbons contained in the equipment have not been placed on the market prior to the charging of the equipment, importers of that equipment shall ensure that by 31 March every year the accuracy of the documentation and declaration of conformity is verified, for the preceding calendar year, by an independent auditor. The same applies to manufacturers, importers and exporters that have manufactured, imported or exported 10,000 tons of CO2 equivalent or more of F-gases.
The verification of the documentation and the declaration of conformity for fluorinated greenhouse gases shall be verified by the following procedure:
The offer is made based on the data, obtained on equipment that contains F-gases,
Informing the importer/manufacturer of the refrigeration, air conditioning and heat pump equipment, with the verification procedure,
General information and data about the equipment that contains F-gases is gained and verification is performed. The verification covers inspection of the documentation following the article 2 of the Regulation (EU) No 2016/879.
The draft report is made by the auditor.
Review of the draft report by an independent auditor.
The report on verification is made and confirmed.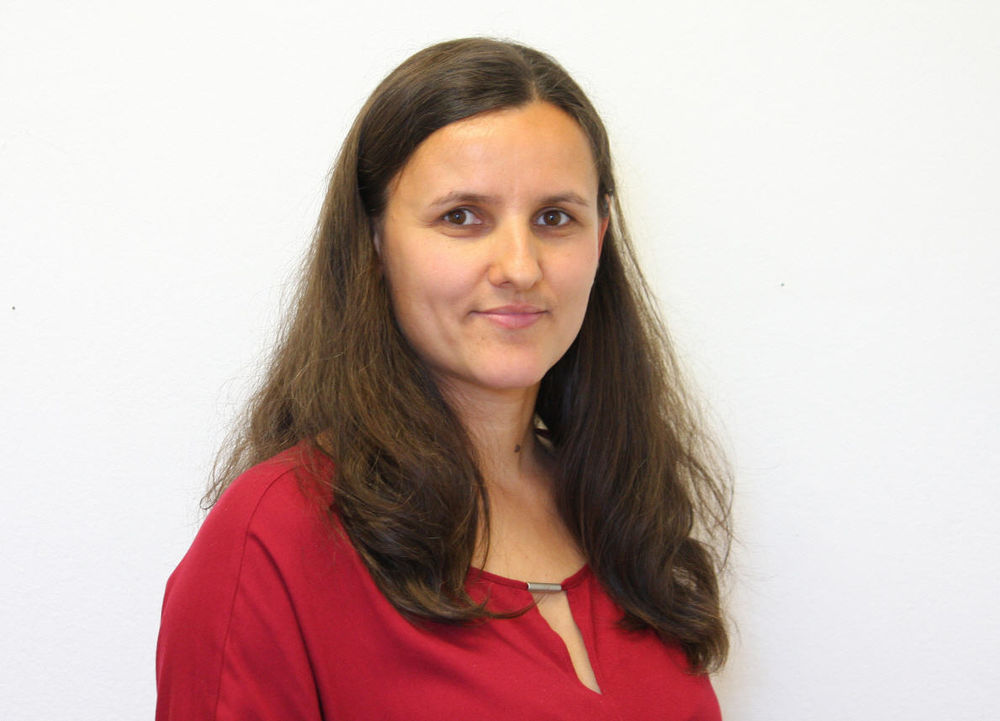 SIQ Ljubljana
Mašera – Spasićeva ulica 10
SI-1000 Ljubljana