Assesment of Compliance With Legal Requirements
The areas of environment and occupational health and safety, and other related areas (chemicals, energetics) are strictly regulated in Slovenia. Regulations can be issued by the government, individual ministries, or by the European union. Compliance with environmental and occupational and health regulations is a must for any organization trying to avoid risks associated with its eco-management, risks associated with its occupational safety, expenses resulting from penalty provisions of some regulations, or complaints of stakeholders.
SIQ performs a comprehensive assessment of compliance with applicable regulations – which includes the assessment of certificates of compliance, compliance assessment of processes, and identification of potential nonconformities – with a team of experts in various environmental or occupational health and safety fields.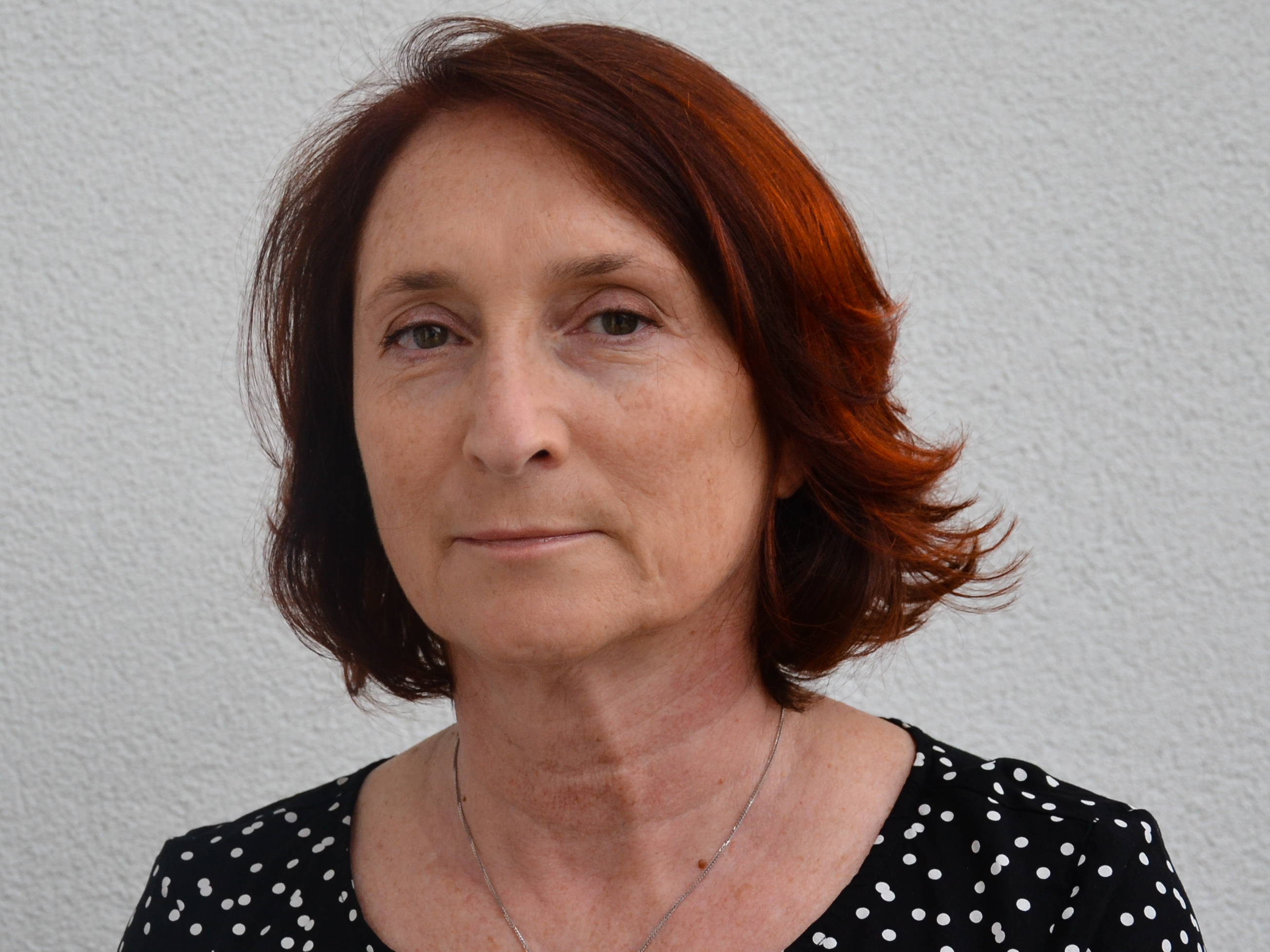 SIQ Ljubljana
Mašera – Spasićeva ulica 10
SI-1000 Ljubljana