Carbon footprint is total quantity of greenhouse gas emissions resulting from the activities of an individual, organization, event or a product expressed as carbon dioxide equivalent (CO2).
We are entering the era of low-carbon society where we are no longer interested only in greenhouse gas emissions of an individual organization or product but in emissions of organizations or products in the entire supply chain. The emissions of the entire supply chain are taken into consideration when calculating the carbon footprint of a product.
Fight against climate changes caused by greenhouse gas emissions is the strategic priority of the European Community. The set strategies and adopted legislation encourage the states and regions to establish their own emission reduction strategies. Also, the standards and protocols concerning the carbon footprint of an organization or a product (WRI/WBCSD GHG protocols, ISO 14064, PAS 2050, ISO 14040, PAS 2060, ISO 14067) are developed very fast. The calculation of carbon footprint tells us what level of environmental efficiency in the field of greenhouse gases has been achieved.
The carbon footprint calculation is based on the data of an individual organization or the data on the organizations within the supply chain and on the average data for individual energy products, materials, processing procedures, transport routes and other data already available in various databases.
With the carbon footprint calculation, the necessary information is obtained in order to:
reduce greenhouse gas emissions;
identify potential savings;
obtain the necessary input data to take decisions concerning purchasing,
material selection, product development and the production;
prove the commitment of the management of the organization to apply the best environmental practices;
meet the requirements of our clients;
enable our customers to select a 'more environmentally friendly
product or service'.
In SIQ, we help organizations to calculate carbon footprint or we verify the organization's own calculation.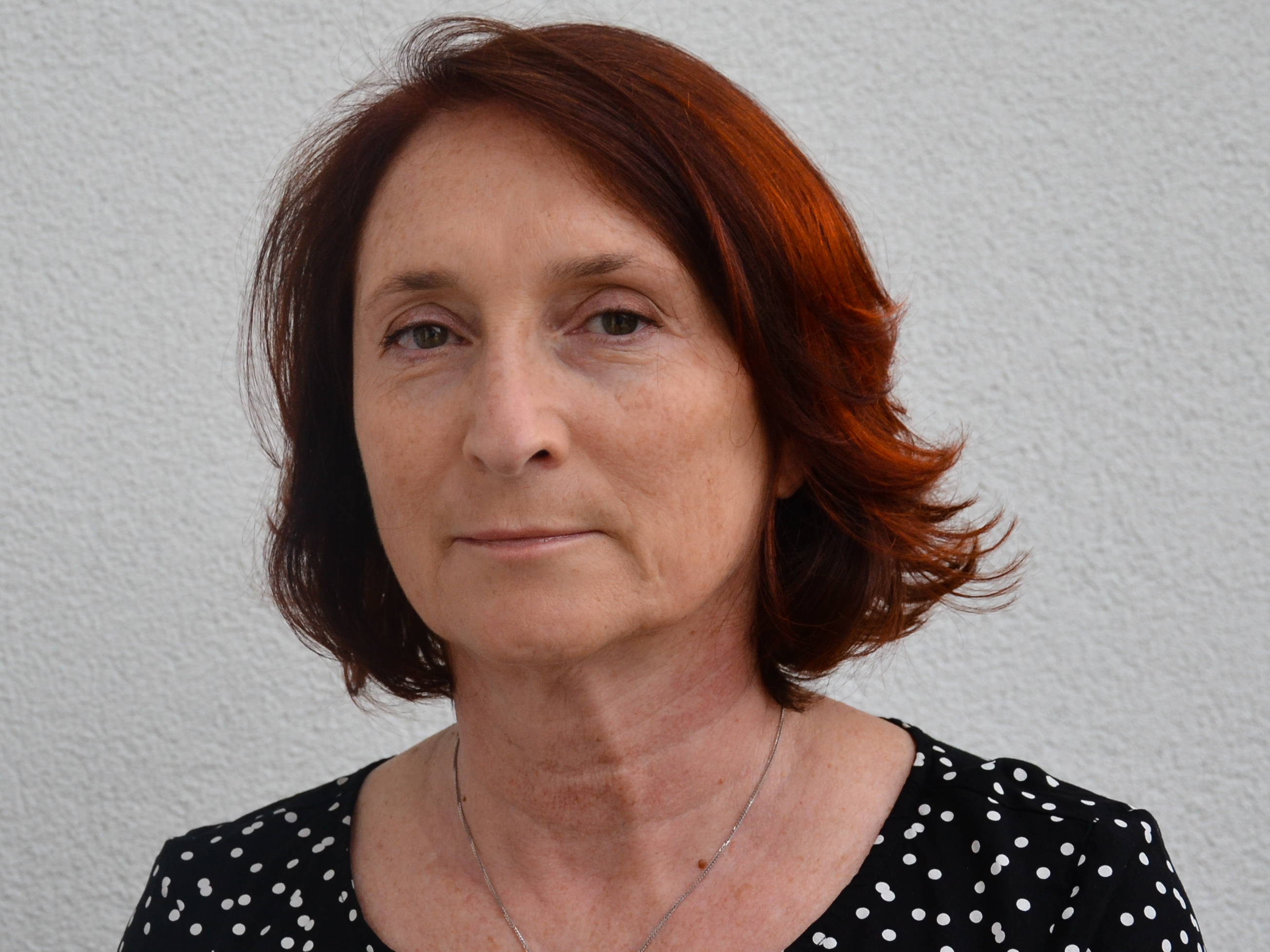 SIQ Ljubljana
Mašera – Spasićeva ulica 10
SI-1000 Ljubljana