Why Acquire a certificate?
The EU legislation (MDR) in the field of medical devices stipulate that manufacturers of medical devices must label their products with CE markings before launching them on the EU market. In this way, the manufacturers state that the medical device complies with the EU regulation in the field of medical devices and guarantee a safe and professional medical device. For class Is, Im, Ir, IIa, IIb and III (MDR) medical devices, the notified body (SIQ) must be included in the conformity assessment procedure of a medical device. Conformity with the requirements of the EU regulations for medical devices is proved by the granted EC Certificate (EU Certificate).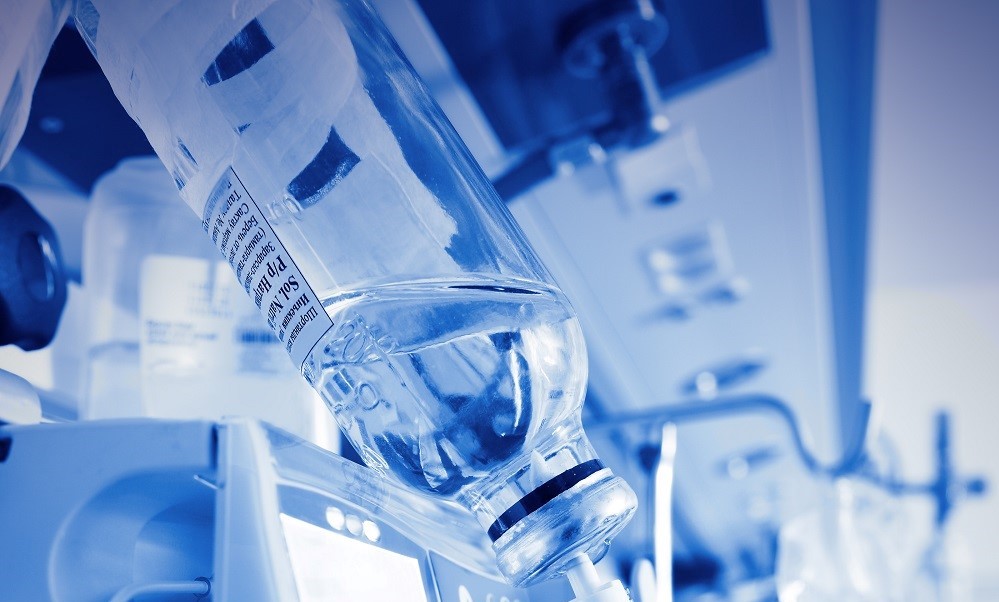 Certification procedure according to Regulation (EU) 2017/745
Learn more about the main steps in the certification procedure.
More about procedure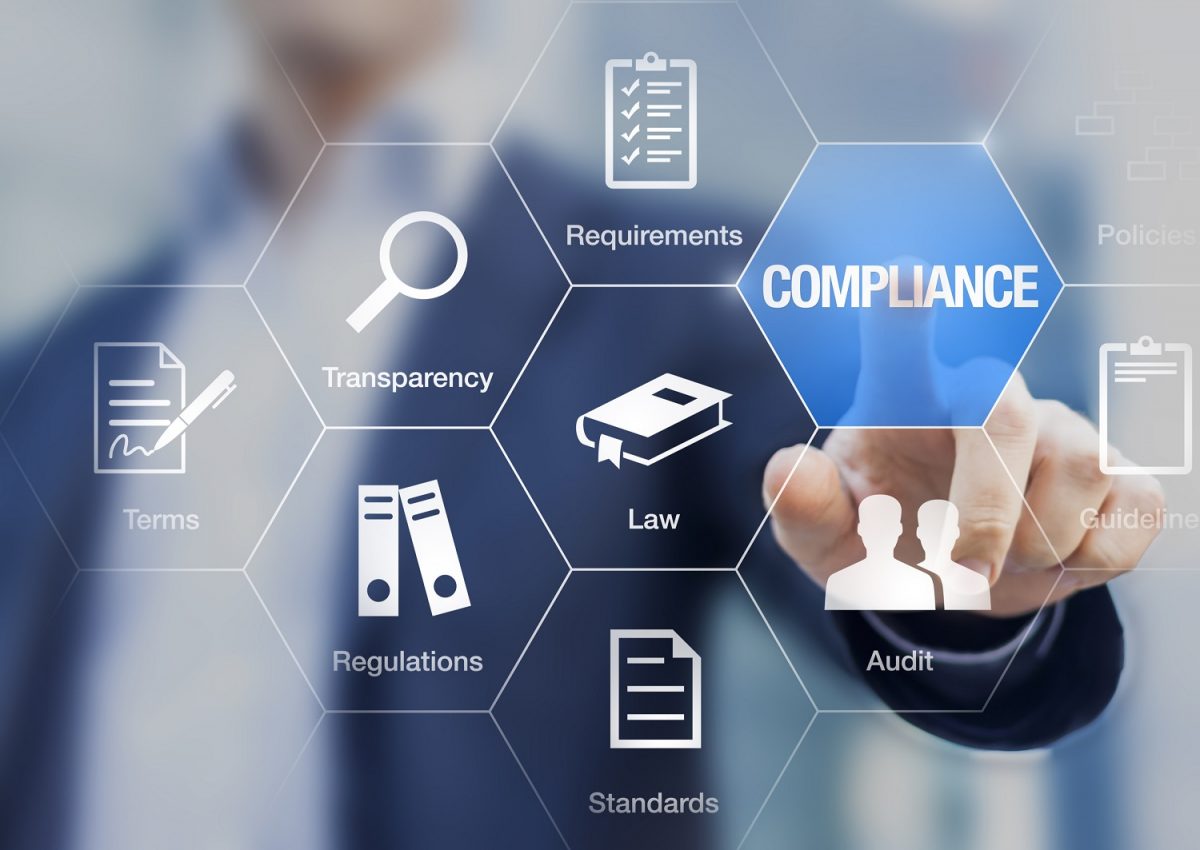 A Quality Management System According to ISO 13485 and Regulation (EU) 2017/745
ISO 13485 is a harmonized standard applied by the manufacturers of medical devices to prove the compliance of the quality system with the requirements of MDR. In addition to the requirements of the standard, the manufacturers must also include specific requirements specified by the MDR. In the conformity assessment procedures according to Annexes IX and Annex XI part A, we recommend that the manufacturer has already established a quality system according to the ISO 13485:2016/A11:2021 standard.