Online workshop: Sustainable business strategy, circular economy and carbon footprint calculation
Sustainability is a highly complex concept which managements of companies must know how to integrate into their strategy as well as into concrete activities and objectives. A sustainable business strategy provides the business culture with new contents, innovativeness with a new impetus, and products or services with a deeper meaning and a clearer contribution to the sustainable development of the society, company and people.
Find out more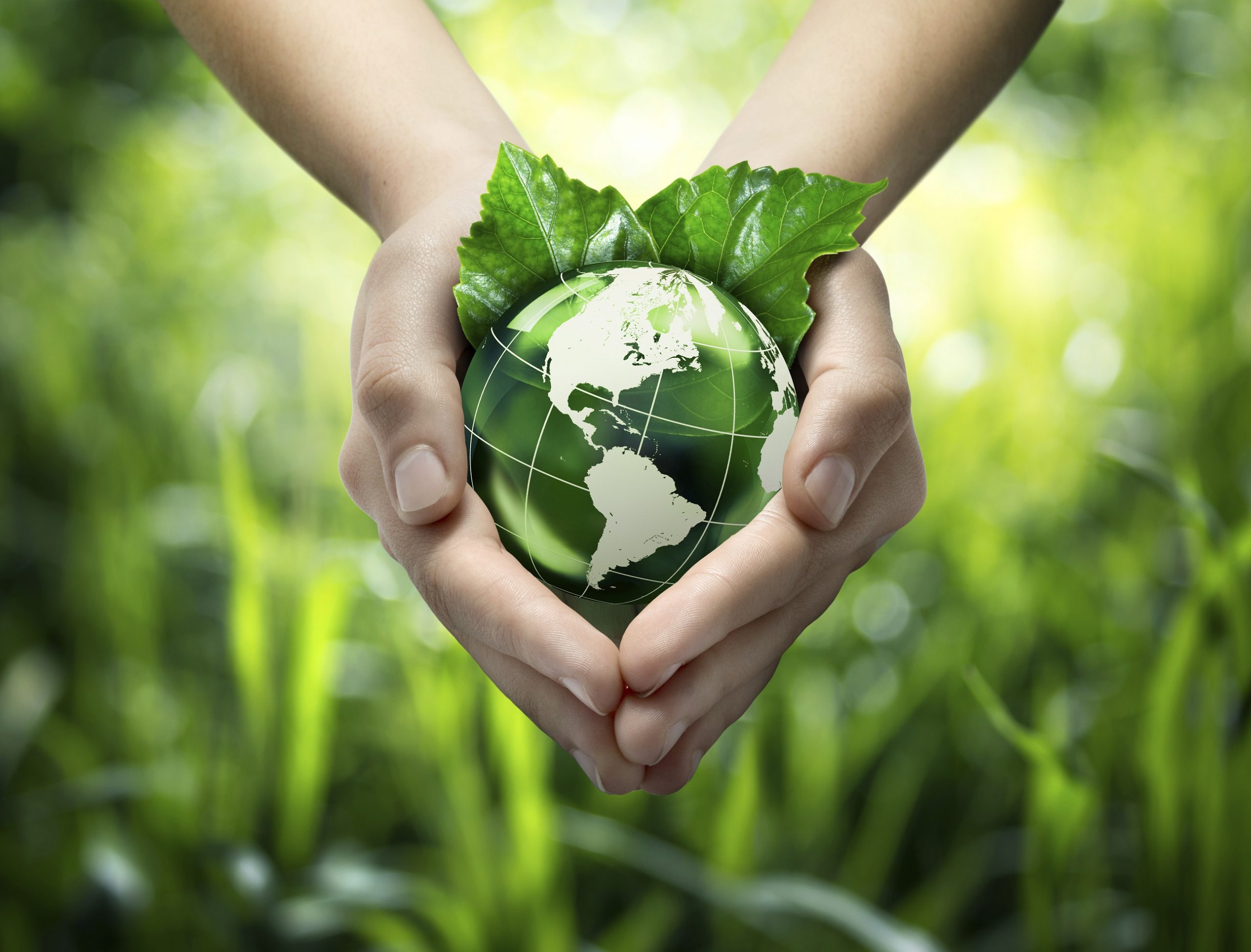 Online seminar: SUSTAINABLE ENERGY DAY: Approaches to improve energy efficiency
Energy is one of the biggest challenges of modern society. Energy consumption accounts for almost 60% of global greenhouse gas emissions. Energy efficiency and climate change are a key part of the 17 sustainable development goals in the United Nations 2030 Agenda.
Find out more