Online Course: ISO/IEC 17025: 2017 Internal Auditor of Laboratory Quality Management Systems
An internal audit of the quality management system established in a laboratory that is performed by competent auditors significantly contributes to the maintenance of an effective system of laboratory operation and is at the same time the driving force behind the process of continuous improvement of its quality.
Find out more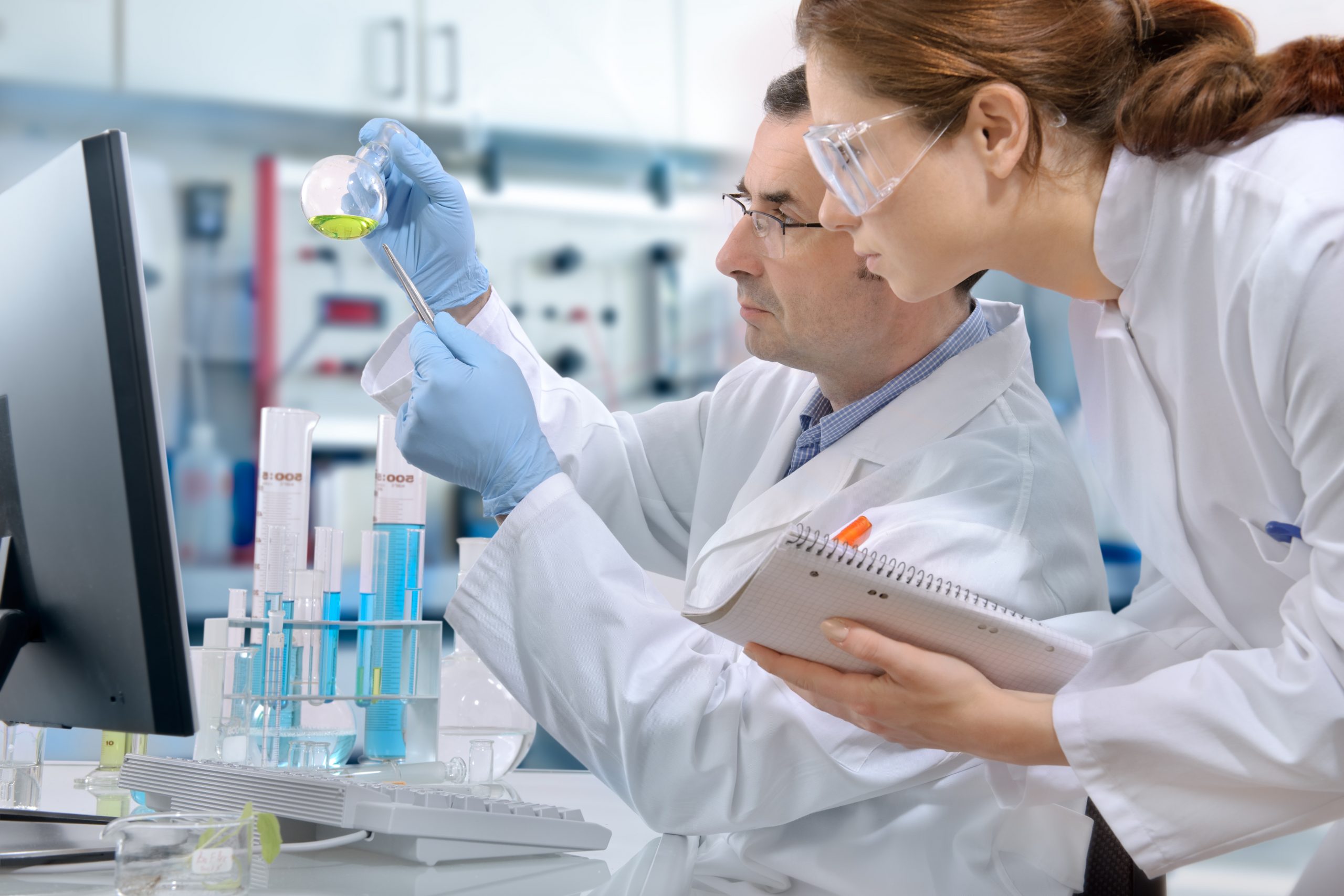 E-training: School of Quality for Test Laboratories
The credibility of measurement results and control of processes and costs are key for the successful and efficient operation of any laboratory. In order to apply the right and effective approaches in your laboratory to ensure appropriate quality of operation and results, we invite you to 10 online intensive training sessions.
Find out more