Online Course: IATF 16949: 2016 Automotive Industry Quality Management Internal Auditor Training Course
The structure of the IATF 16949:2016 technical specification is based on the ISO 9001:2015 standard, but it is upgraded with specific requirements of the automotive industry for the establishment of a management system.
Find out more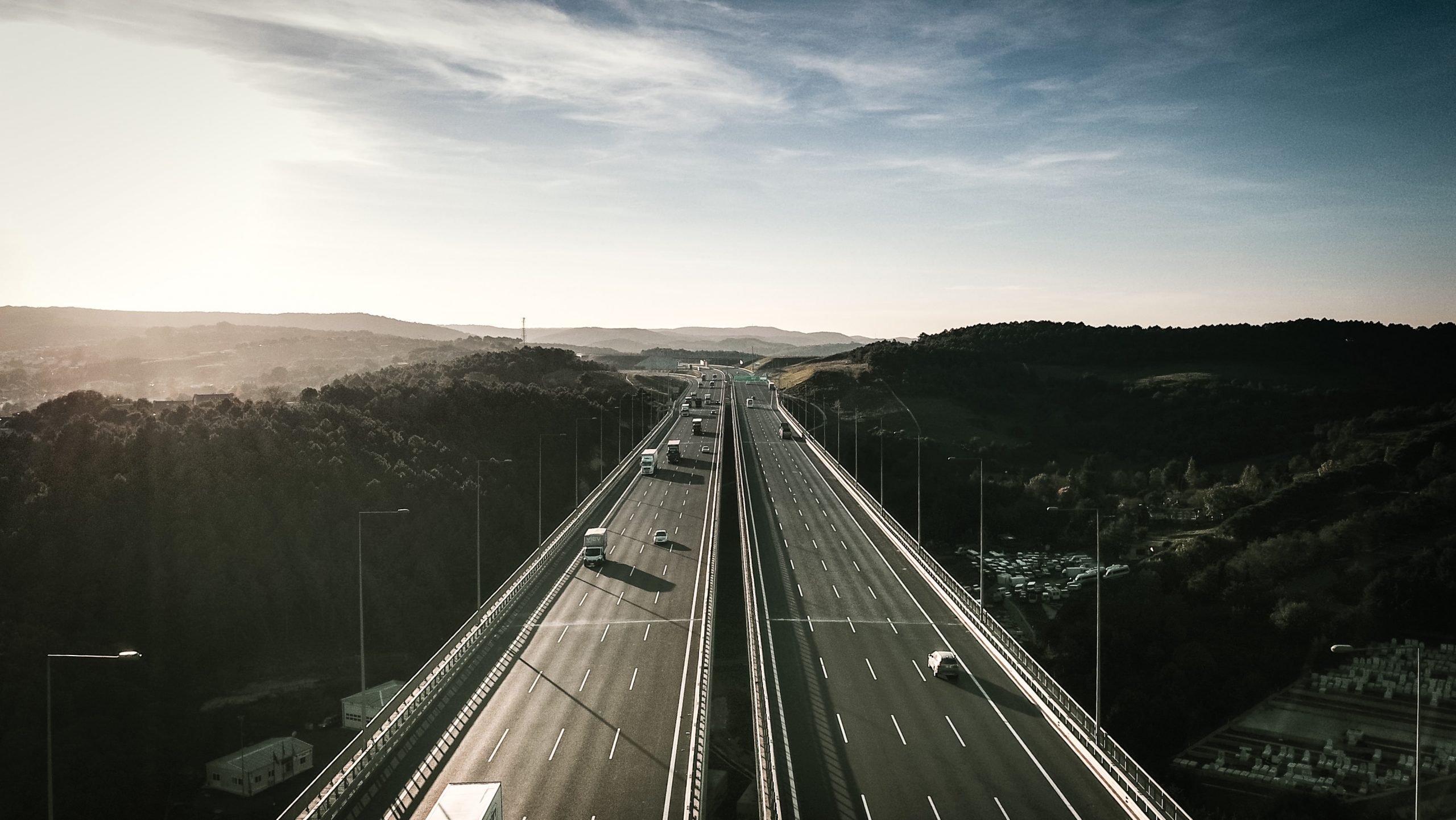 Online workshop: 8D methodology for action management
Effective management of actions is crucial for an organization that wants to strengthen its competitive advantage in times of increasing market demands. We encounter actions at different levels of operation, but the need to find the real causes of identified deviations quickly and efficiently, and to eliminate them in such a way that they no longer occur, is common to all of them. The 8D method is a simple and effective approach to this type of problem. In a systematic way and with teamwork, it helps solve the problems we face daily in our work.
Find out more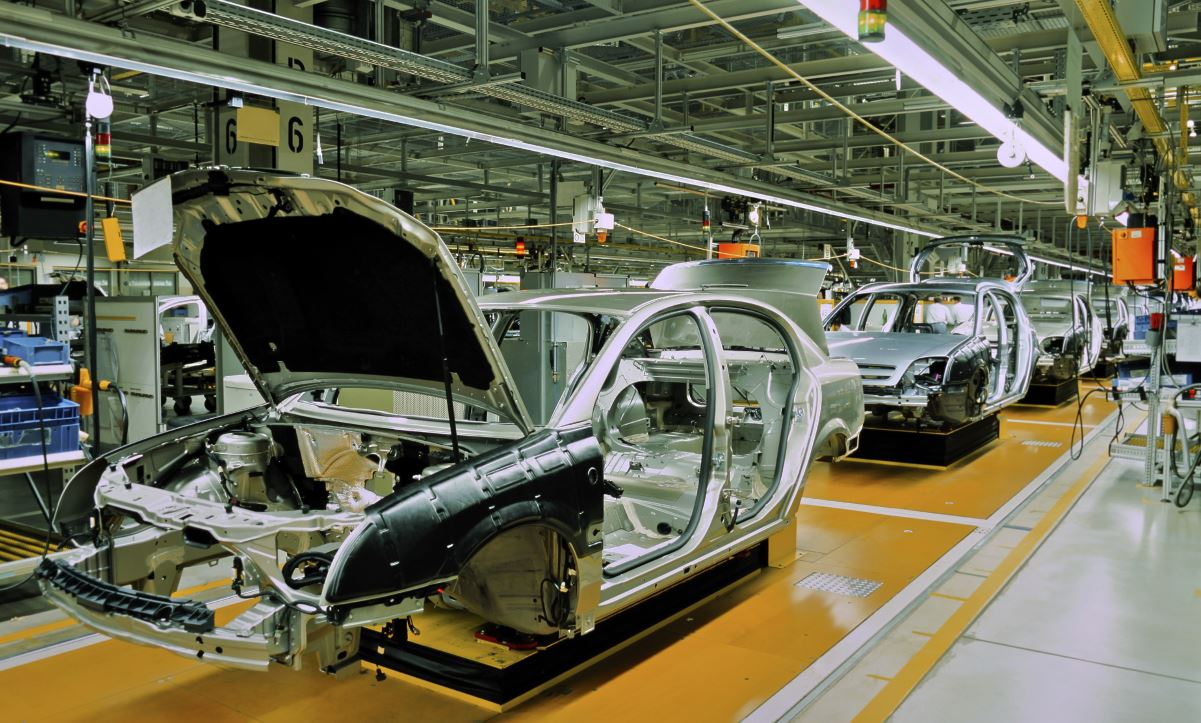 Online workshop: IMDS-International Material Data System
The IMDS (International Material Data System) is a global data repository that contains information on materials used by the automotive industry. Leading automobile manufacturers use the IMDS to maintain data for various reporting obligations. Therefore, the responsibility for completing the IMDS is increasingly being transferred from manufacturers to suppliers in the automotive industry, especially in the product validation phase.
Find out more