Online Workshop: The Path to the CE Mark
Ensuring the conformity of technical products has never been an easy task – on the one hand there is the obligation that only compliant (and thus safe) products may be placed on the market or put into service, and on the other hand there is the awareness that compliance efforts must not go beyond competition. New needs or expectations of users, ever faster development cycles, the emergence of new technologies, the growth of online sales, challenges in supply chains, sales variations, instability of the production process, etc. pose even greater challenges and dilemmas for economic operators today.
Find out more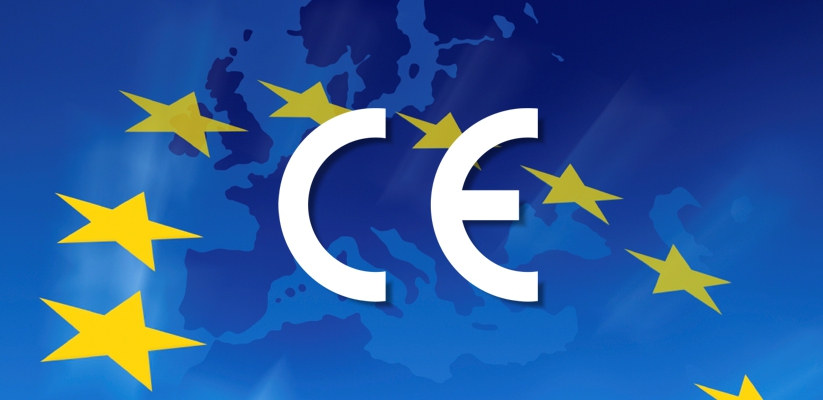 Online Workshop: UKCA Mark and Access to the United Kingdom Market
The UKCA (United Kingdom Conformity Assessed) mark is the conformity mark for technical products placed on the market in the United Kingdom (England, Wales and Scotland). It covers most goods for which CE marking was previously required under the "New Approach" technical regulations.
The UKCA mark came into force on 1 January 2021. However, to give companies time to adapt to the new requirements, it is in most cases possible to use the CE mark until 1 January 2023.
Find out more