FSC – System of wood and wood product traceability
FSC is an independent, non-profit, non-governmental organization that designed the first system of forest management and further traceability of certified wood or FSC wood products – CoC (Chain of custody).
The basic goal of certification is to make sure that certified materials are handled through the production process in a way giving the final buyer assurance that there is a system for the FSC products that certifies the final origin of wood. FSC – CoC (wood traceability) enables a connection between the product and wood origin. This is extremely important to producers and processors since a well-informed final consumer wants to purchase a product for which there is evidence that the basic material was obtained by sustainable, multi-purpose and nature-friendly management.
The FSC CoC requirements posed to the suppliers in the pulp and paper industry, wood-processing industry and furniture industries are described by the standard FSC-STD-40-004 V2-1 EN Chain of Custody. The requirements cover 5 fields:
Quality System,
Raw material purchase,
Production control,
Documentation system,
Requirements concerning the marks of the FSC products.
Certification procedure
If you wish to be certified in compliance with the FSC-STD-40-004 V2-1 standard requirement as a processor within the chain or as a trader, fill out the questionnaire (here).
In the FSC CoC certification, SIQ cooperates with a partner, Soil Association Woodmark from Great Britain, the fourth biggest certification body for certifying wood traceability in the world. The assessments are conducted in Slovene.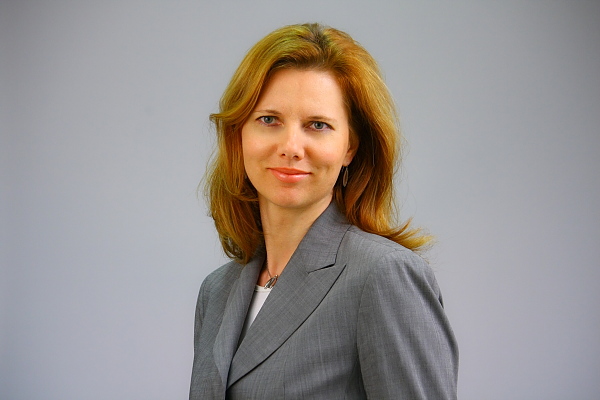 SIQ Ljubljana
Mašera – Spasićeva ulica 10
SI-1000 Ljubljana